South Korea experiences its biggest earthquake ever
The biggest earthquake to ever hit South Korea occurred on September 12th in Gyeongju.
At approximately 7:44pm KST, an earthquake registering at a 5.1 magnitude was recorded in the Gyeongju area. Fifty minutes later at 8:44pm KST, the earthquake was recorded at a high 5.8 magnitude. According to reports, it is the highest-recorded earthquake in South Korea since 1978.
The earthquake was felt throughout South Korea, scaring many who felt the tremors which could be felt as far as Japan. Communications in some regions were also interrupted, even through KakaoTalk, rendering people to be unable to contact their family and friends.
According to Korea Times, there were some injuries reported including an elderly woman who was hurt after a television fell from its mount due to the earthquake. Buildings in South Korea were said to have suffered from minor damages including cracks.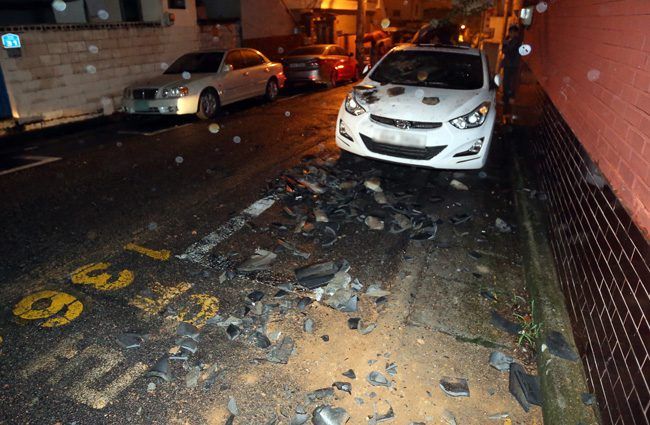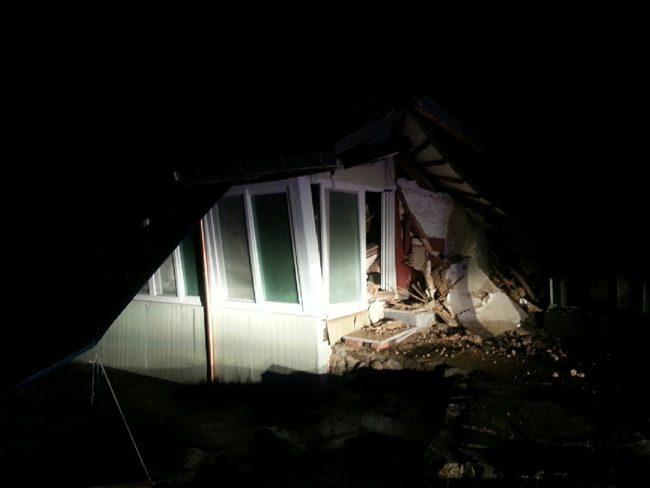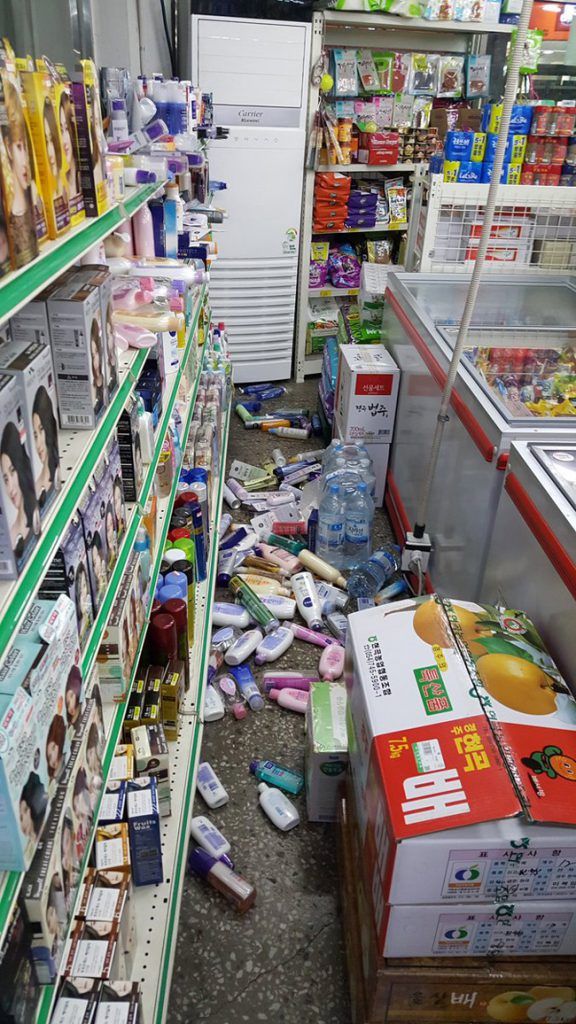 The hashtag #PrayforKorea began to trend following the news of the earthquake as people around the world showed their support for the people in Korea.
A 5.1 magnitude earthquake hit Gyeongju just now. Hope that all the people there are fine🙏 #PrayForKorea pic.twitter.com/WESumgSKYj

— ahgavy (@Ivy_Ku_) September 12, 2016
People in Korea other than idols are just as important. Please have them in your prayers. #PrayForKorea #PrayForSouthKorea 💞

— abby (@heartkmj) September 12, 2016
Please keep in mind that Korea doesn't revolve around only KPOP, but is a country full of families, children, and the elderly. #PrayForKorea

— CHRISTA ♡ (@kittyqtpie) September 12, 2016
Source: The Korea Times
Share This Post