South Korean Economy At Risk Due To The Lowest Birth Rate In Recorded History
South Korea has been offering incentives for its citizens to have children for some time now, but that hasn't stemmed the plummeting birth rate.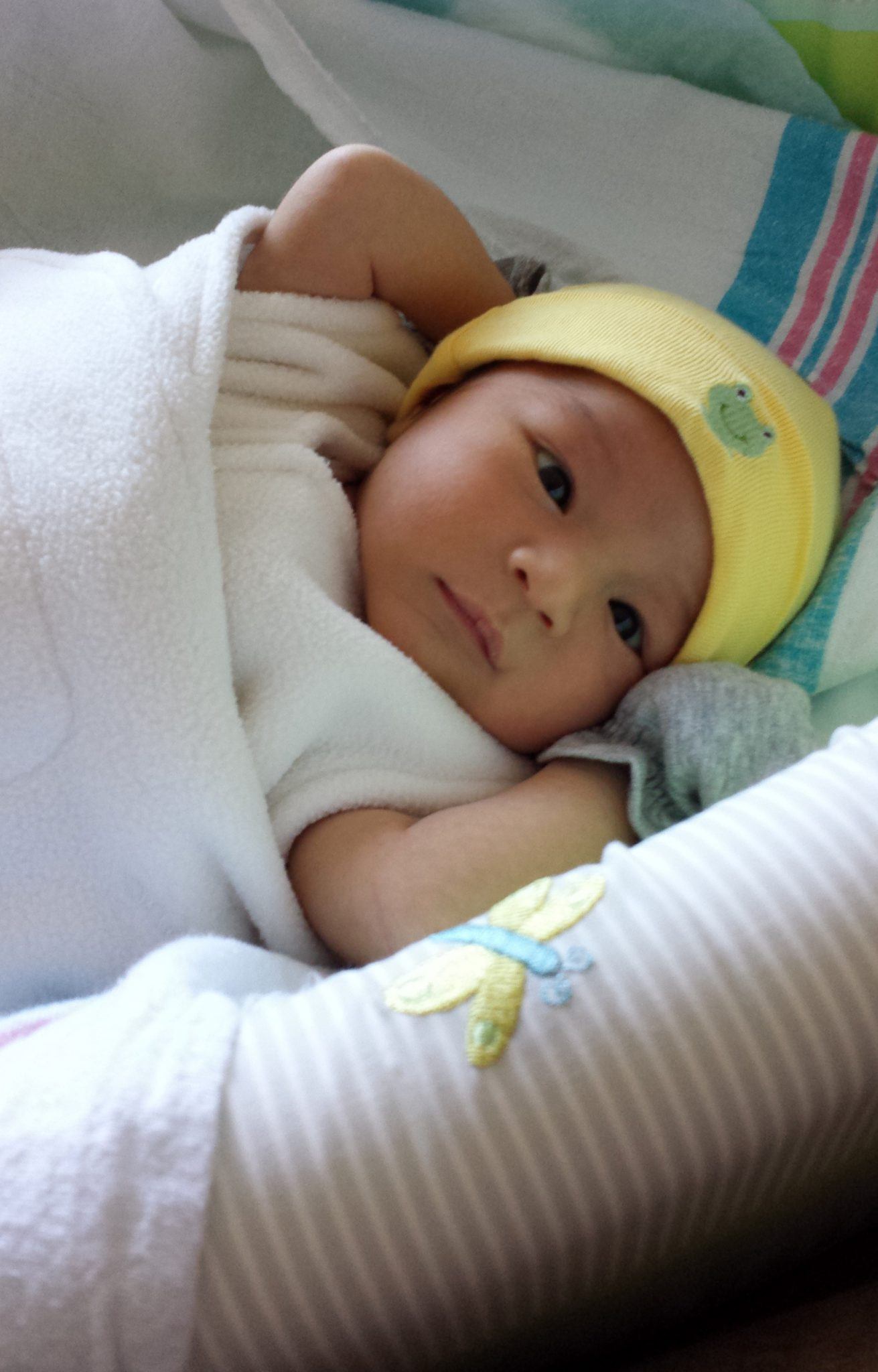 Earlier this year, it was reported that South Korea's replacement fertility rate was far below the ideal average for developed countries.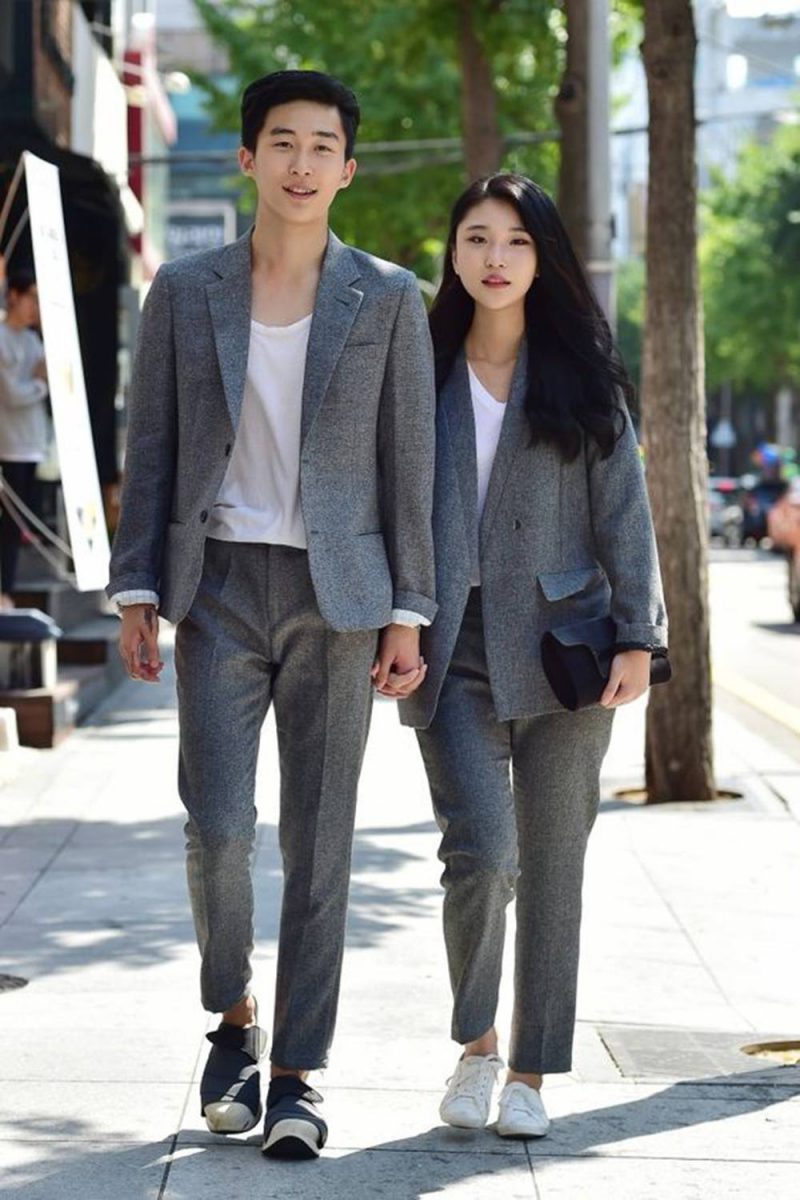 … And the birth rate has continued to drop, bringing it to the slowest rate ever recorded for the country.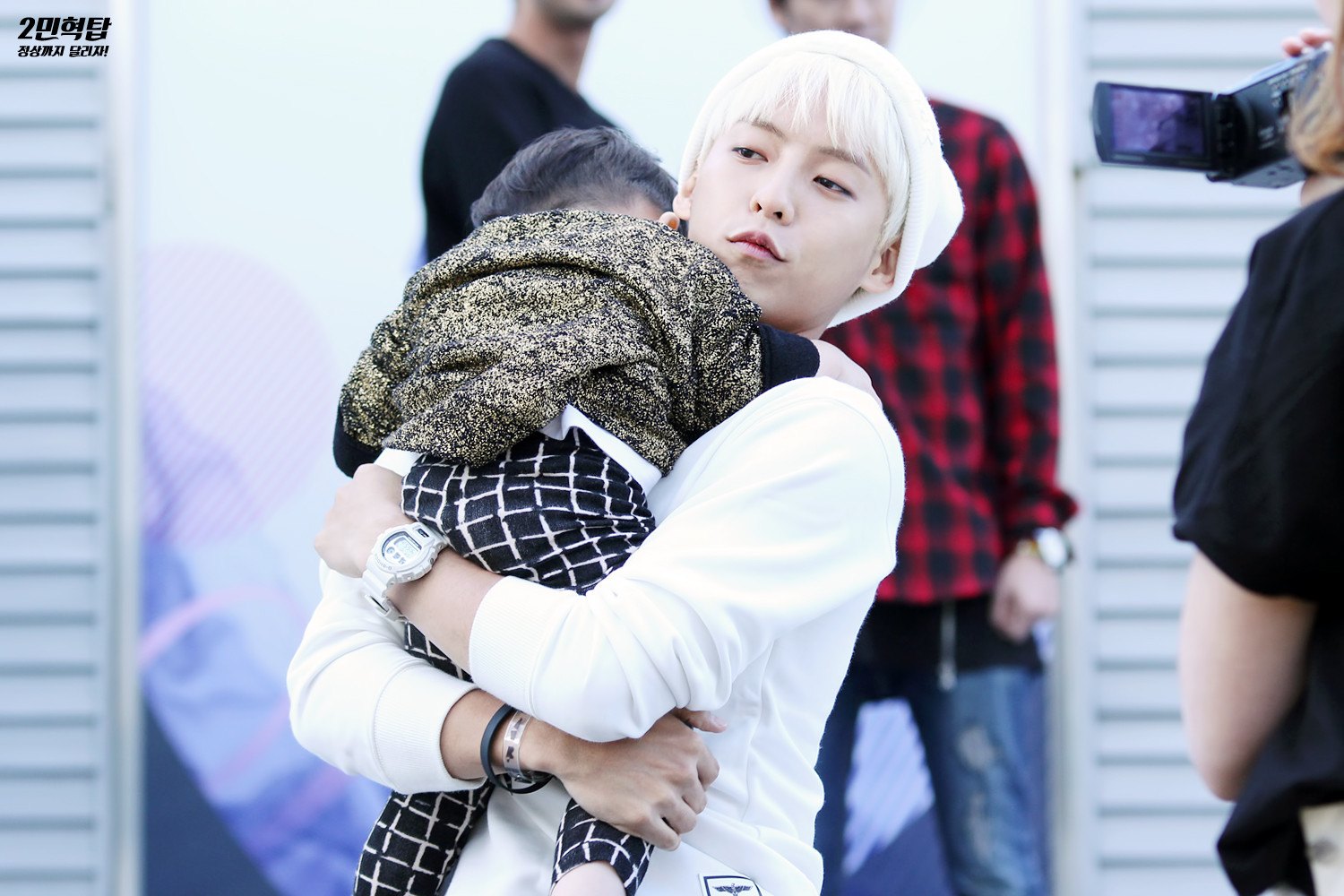 According to reports, approximately 360 thousand babies will be born this year, making it the first time the count has fallen below 400 thousand.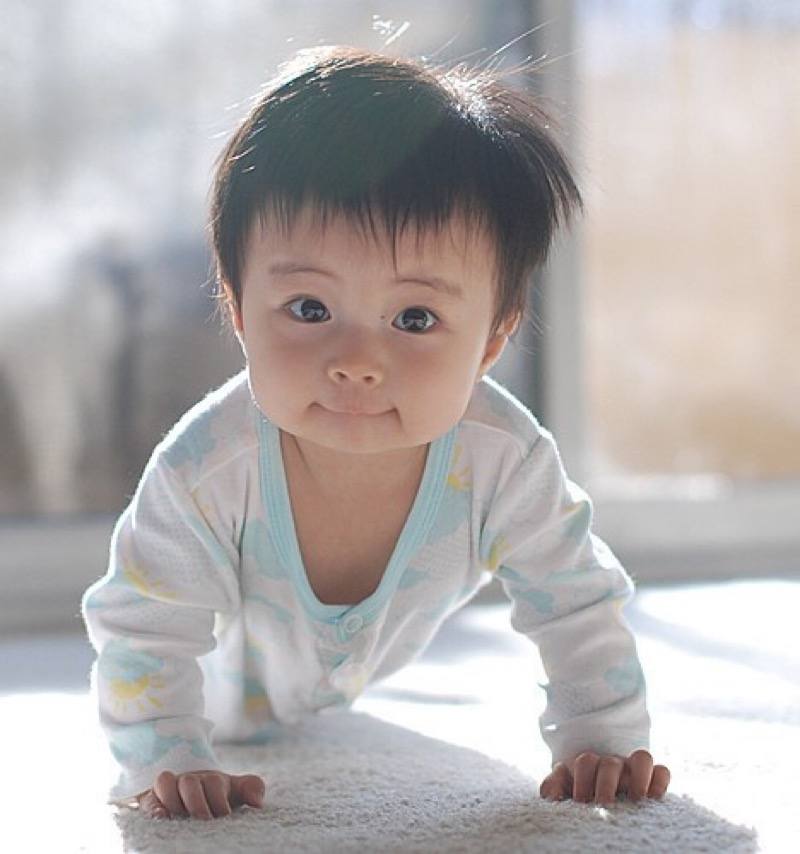 South Korean officials revealed that one of the main reasons for this appears to be rising youth unemployment.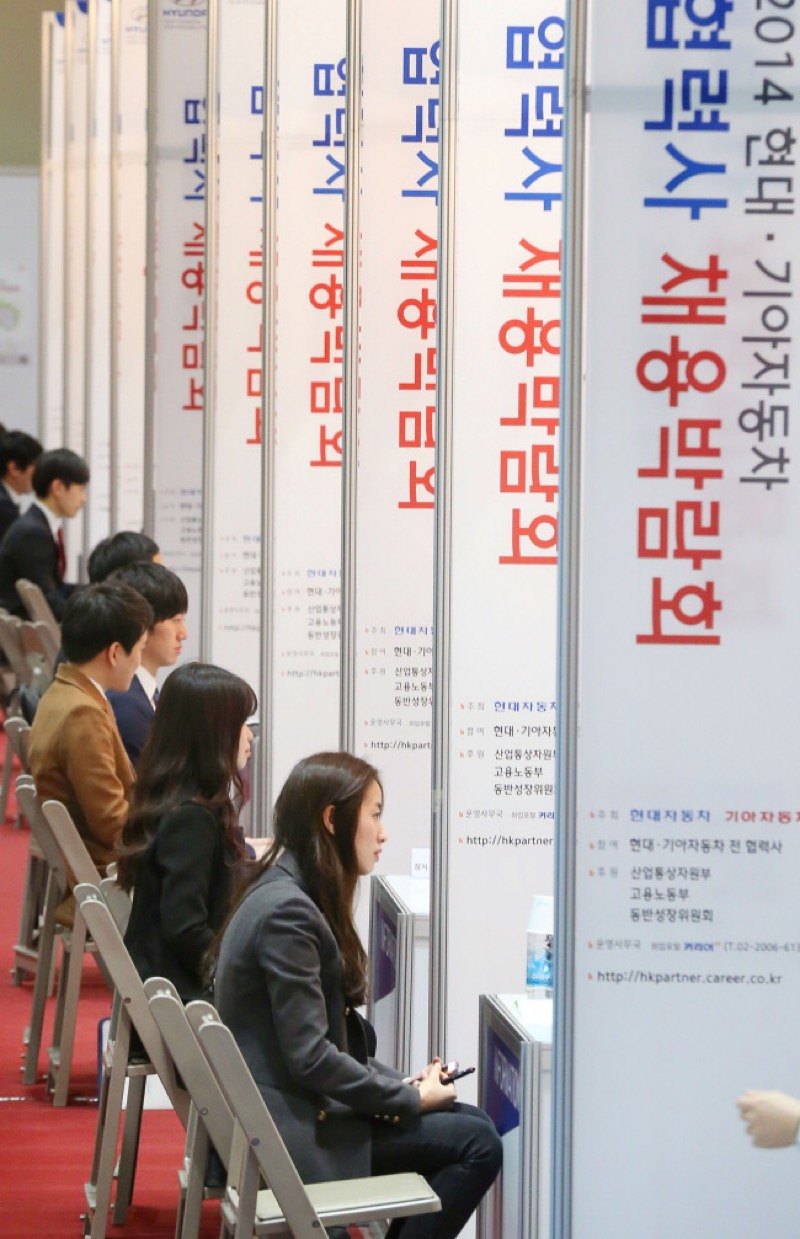 On top of that, the cost of living and education are far too great for young Koreans to even consider having large families.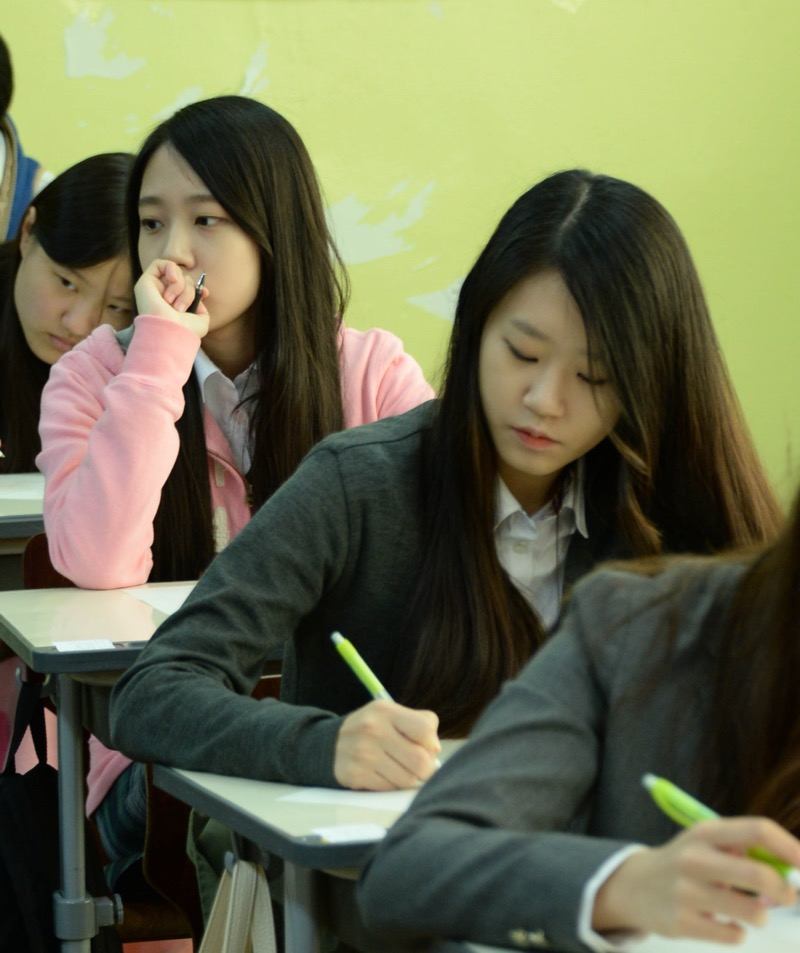 Women are also concerned over maternity-leave according to BBC World Service Asia-Pacific editor Celia Hatton.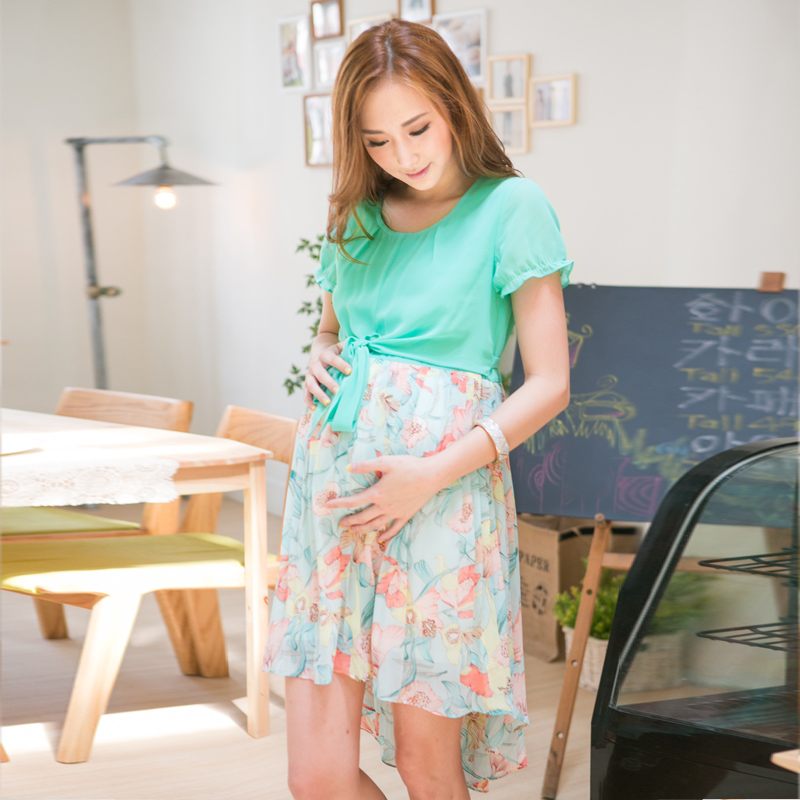 In light of all of these factors, couples are opting to have fewer children or no children at all!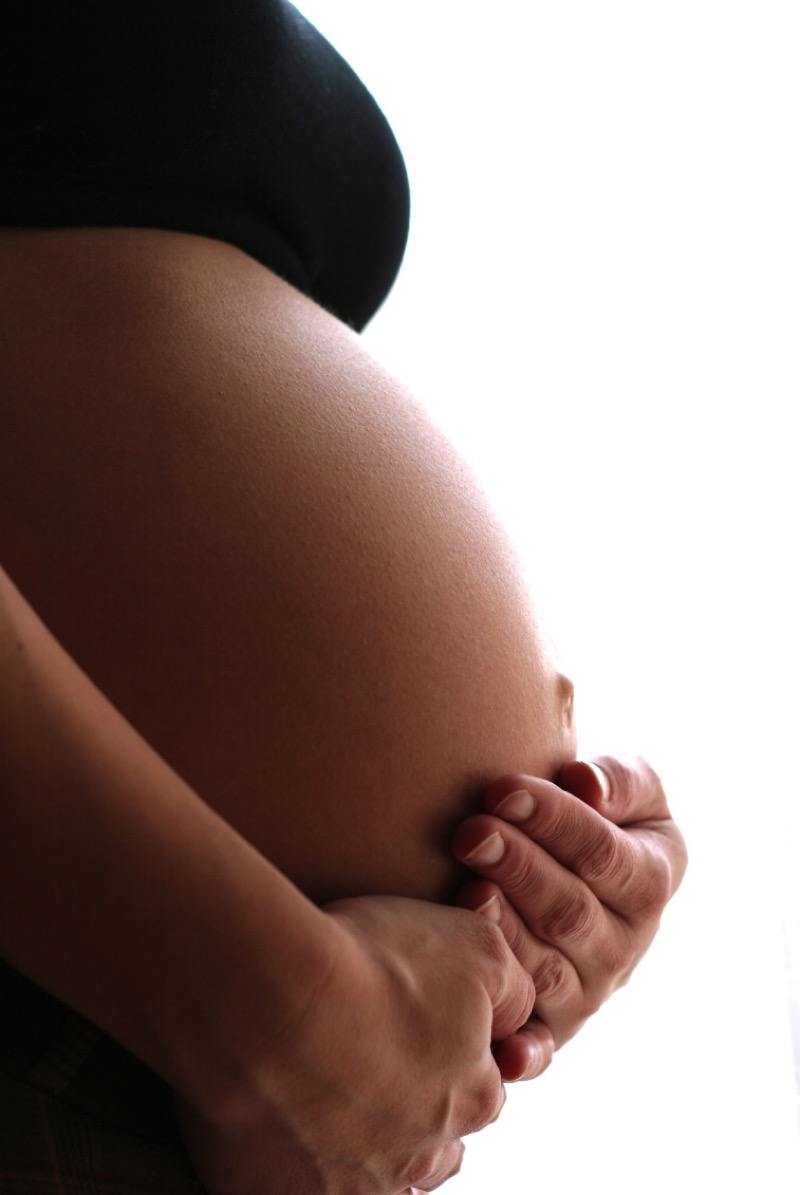 Desperate to rescue the plummeting birth rate, South Korea has spent over $70 billion in the last decade on various incentive programs.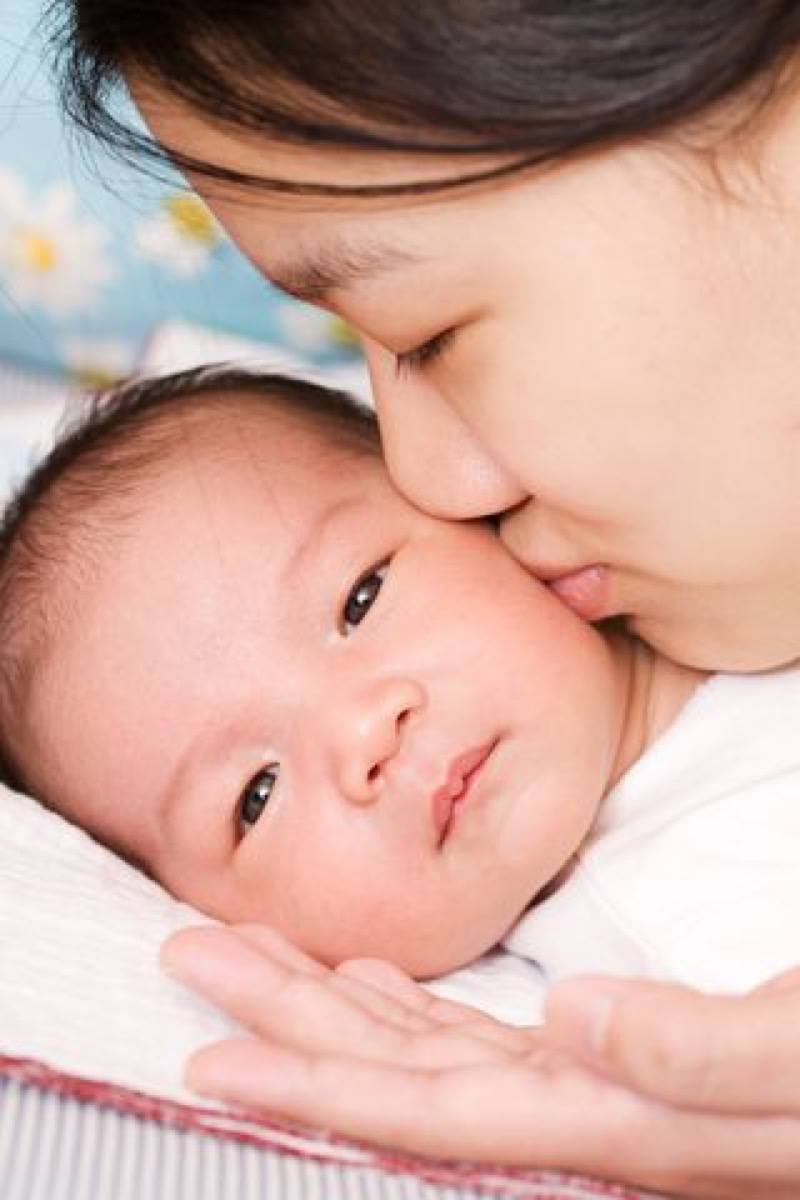 From baby bonuses to funded fertility treatments to increased paternity pay, the government has tried nearly everything but to no avail.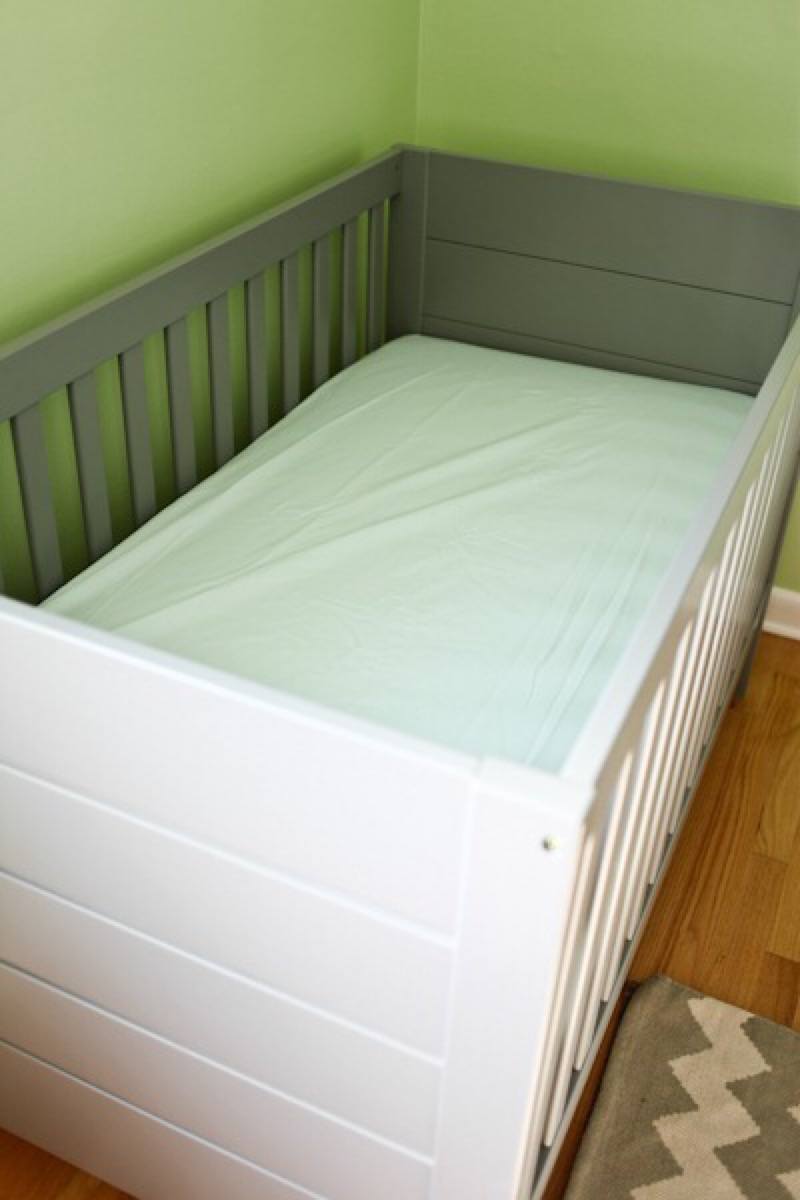 Hopefully something works soon, as officials fear that the decrease in births may bring the Korean economy to a standstill.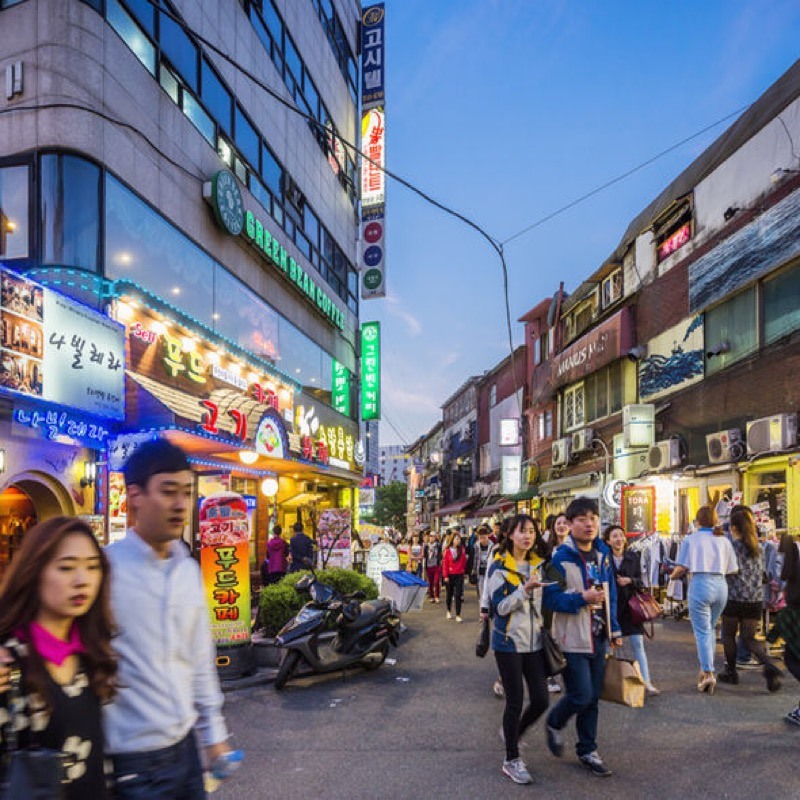 Source: BBC
Share This Post