South Korea's President Caught Buying 300+ Viagra Pills
South Korea's political scandal involving President Park Geun-Hye has revealed that The Blue House (the Korean equivalent of the United States' White House) used taxpayer dollars to purchase Viagra.

Korean citizens are currently protesting in the millions, with peaceful demonstrations being scheduled weekly. Korean citizens are demanding that the South Korean president step down immediately.
The protests began when news came to light that Park Geun-Hye had been receiving advice and abusing her power to support her childhood friend and accused Cult leader, Choi Soon-sil. 
Reports are now being released that President Park purchased vast amounts of prescription drugs, cosmetic injections, and even Viagra on taxpayer dollars.
Large quantities of the drugs were bought under the name of the Presidential Security Office, The Blue House Security Team, and the Presidential Office itself. Reports reveal the drugs were purchased 754 times between January 2014 and August 2016.
Outraged citizens are demanding an explanation after the medicine purchased was revealed to be used for cosmetic purposes. Drugs such as Laennec and Melsmon, which are placenta injections, can be used for skin whitening and anti-aging.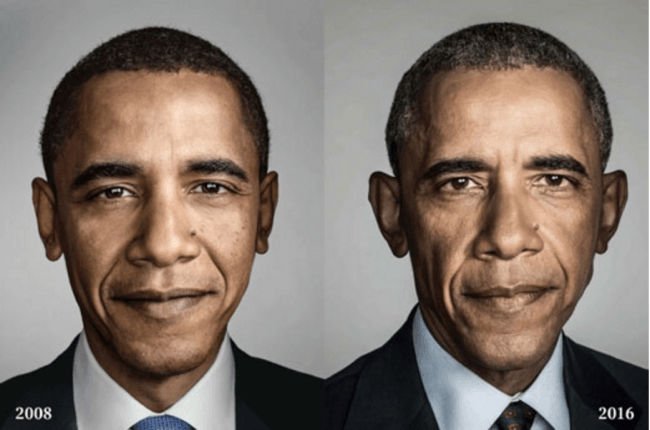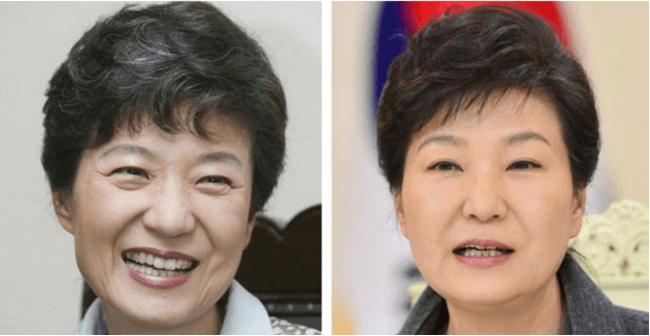 Doctors who prescribed the drugs have declined to comment. The Blue House responded to the allegations by stating the drugs were purchased for their employees.
364 pills of Viagra and a generic brand of Viagra were all bought within a one-month timeframe in December 2015. The Blue House also responded to these allegations stating that they purchased them for employees that were visiting Africa with President Park Geun-Hye to treat altitude sickness.
Source: Kyung Hyang News
Share This Post