SPICA reveals sexy sleepwear photo shoot with 'The Celebrity'
Girl group SPICA displays their seductive charms in a recent magazine publication.
The public has not seen much from the group lately, but they appear to be gaining momentum this month.
Fashion magazine "The Celebrity" has revealed their September issue, starring a sexy photo shoot that features the SPICA members clad in silky sleepwear. This is unveiled shortly after SPICA's newest song release, "Secret Time", which ended their hiatus of 2 years and 8 months.
The overall tone of the photos seem to consist of neutrals and nude colors, while their bold make-up accentuates their individual features and emphasizes their femininity. The group is piled on top of a plush white carpet while gazing attentively at the camera. The concept seems to be an upgraded and more adult version of a sleepover.
Individually, they are stunning, but their outfits and hair are rather muted in the group photo; they almost blend into the background.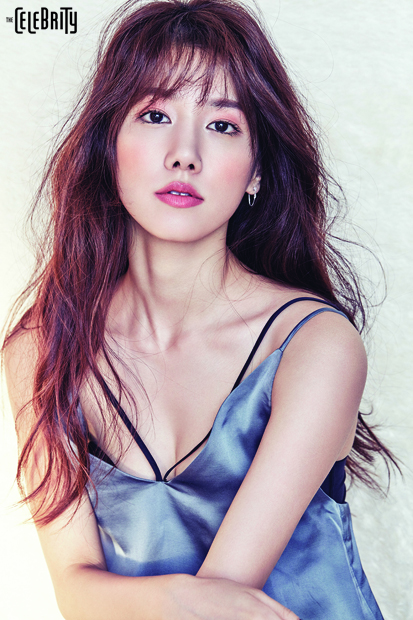 The individual photoshoots showcases the different charms of each member.
Kim Bohung poses innocently with a make-up brush while Yang Ji Won (in a blue silky dress), goes the opposite route, sending a sultry gaze towards the camera, with mussed up hair and noticeably pink lips.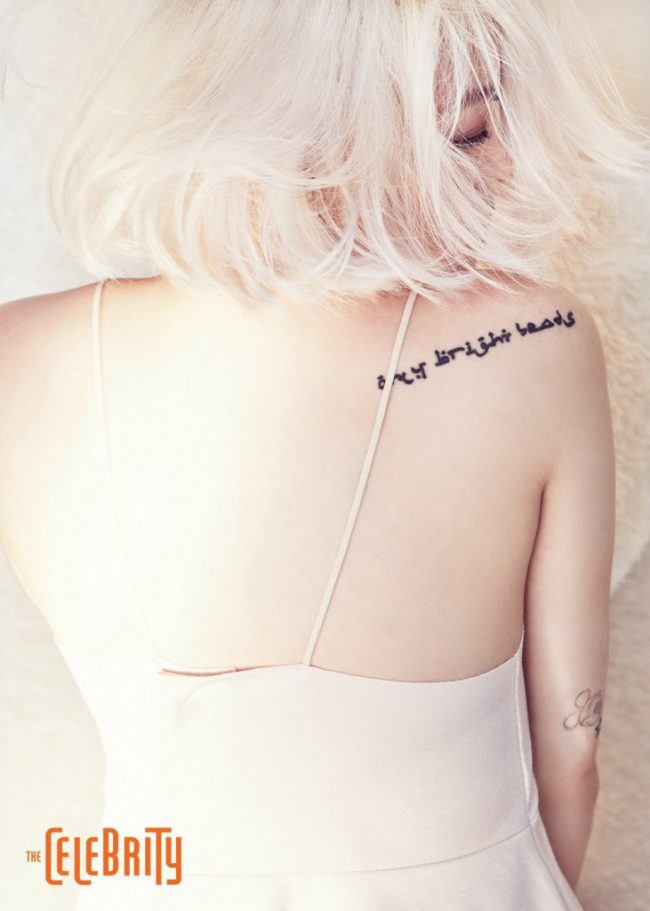 Kim Boa's back shoulder tattoo stands out against her platinum blonde hair and beige clothing. Her appearance is doubled-edged; despite the angelic look, her heavy eye make up and tattoos provide a startling contrast.
Narae and Park Sihyun are paired up, wearing glittery make-up while in an embrace.
Check out more photos of their photo shoot at The Celebrity.
Source: LiveEN
Share This Post