Spiral Cats' Grommash cosplay looks like straight CGI
Professional Korean cosplay team, Spiral Cats, posted their latest cosplay masterpiece on Kr.battle.net recently.
Spiral cats, originally formed in 2012 with five members, are the most famous cosplay team in Korea and are popular worldwide for their impressive costumes. Led by Tasha, the team routinely attends game premieres, conventions, Blizzcon, and the LoL World Championships.
Their latest cosplay, Grommash Hellscream from World of Warcraft, was initially debuted at the game premiere for World of Warcraft: Warlords of Draenor. On April 30th, they released more pictures of their incredible Grommash costume: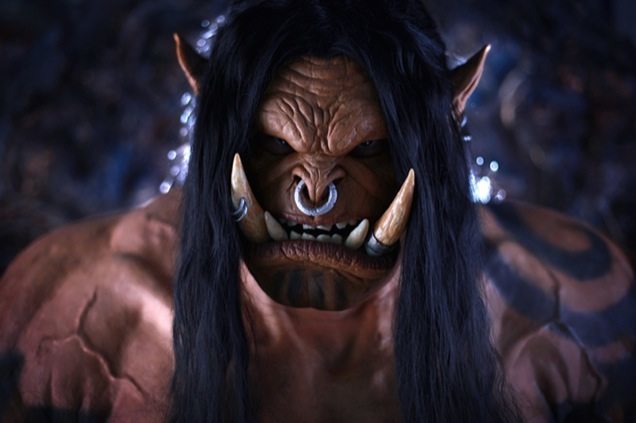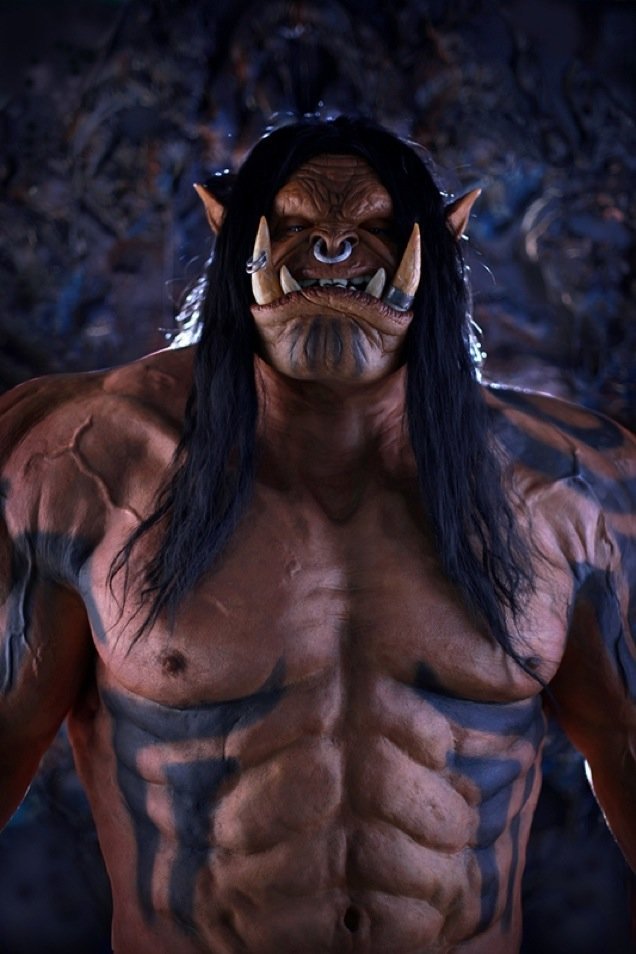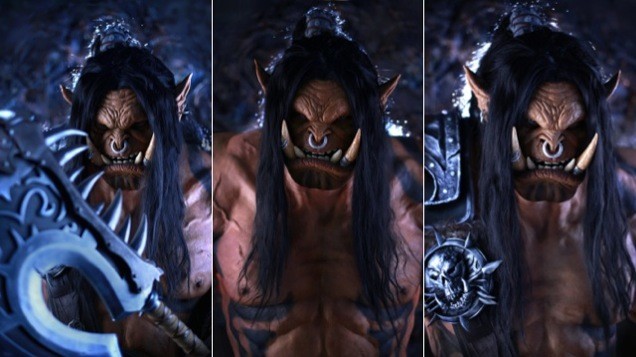 According to Spiral Cats, the most difficult aspects of creating the suit were the details surrounding the eyes, and managing the weight to allow comfortable wear. The weapon was made especially light due to the heavy weight of the rest of the suit.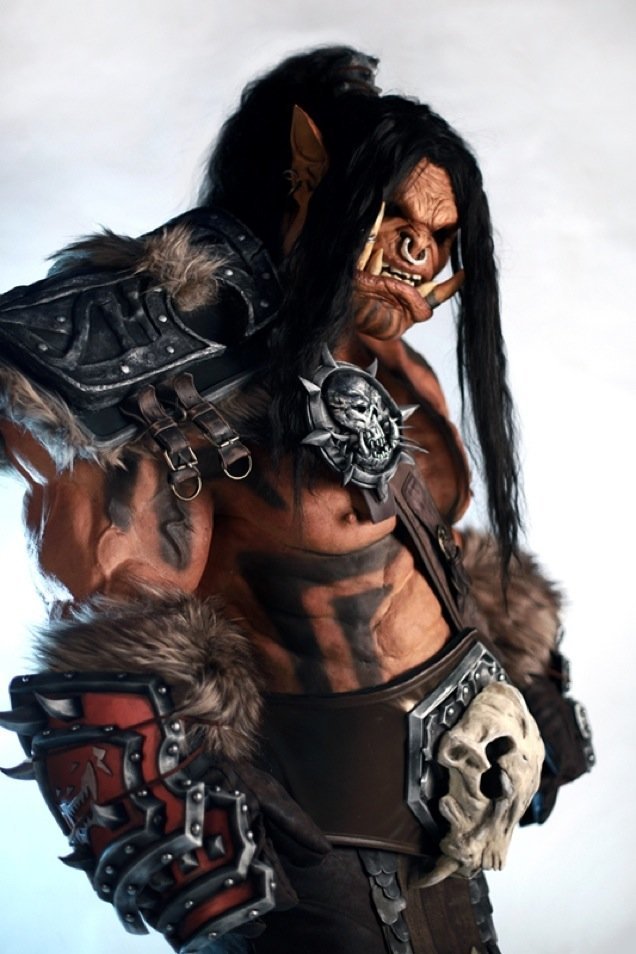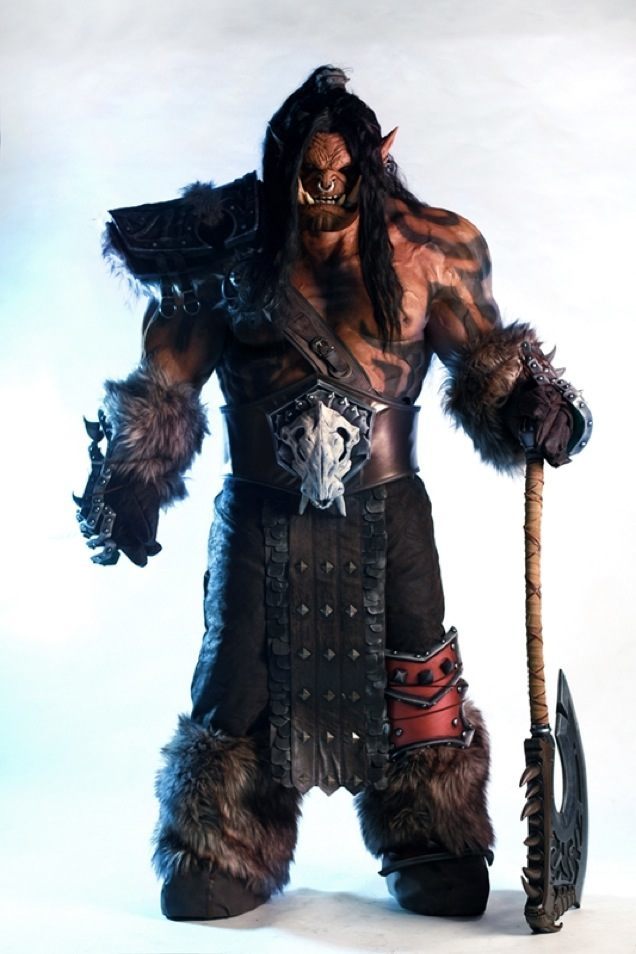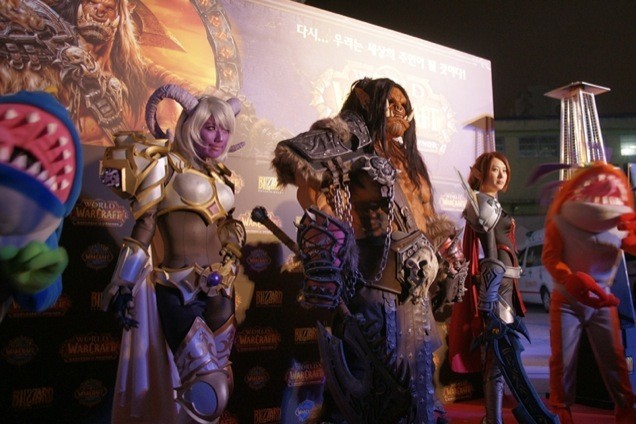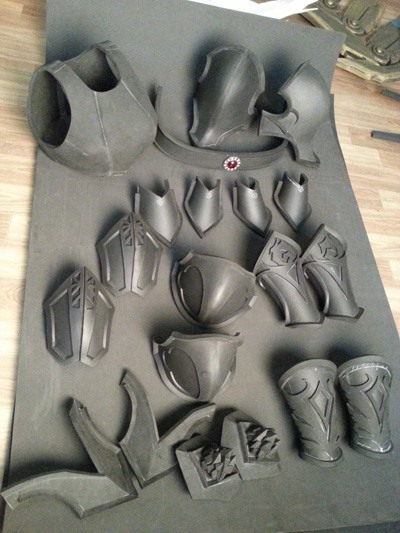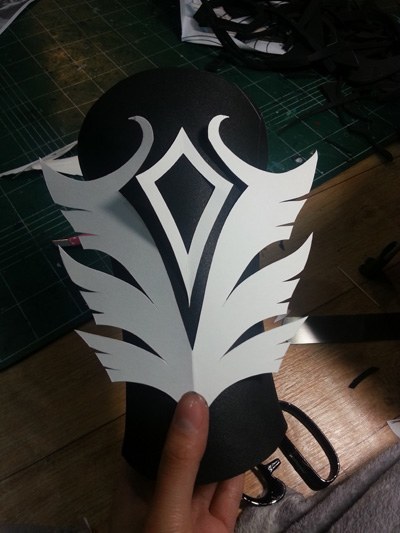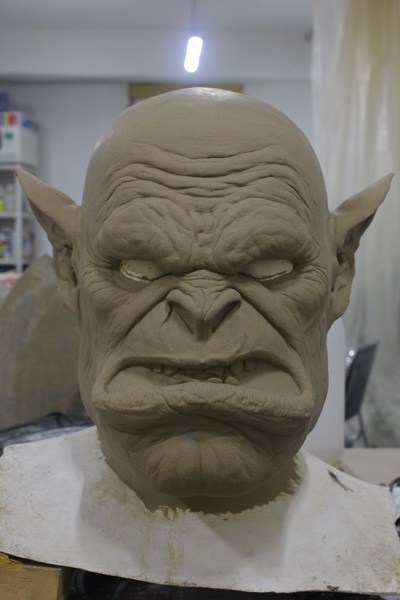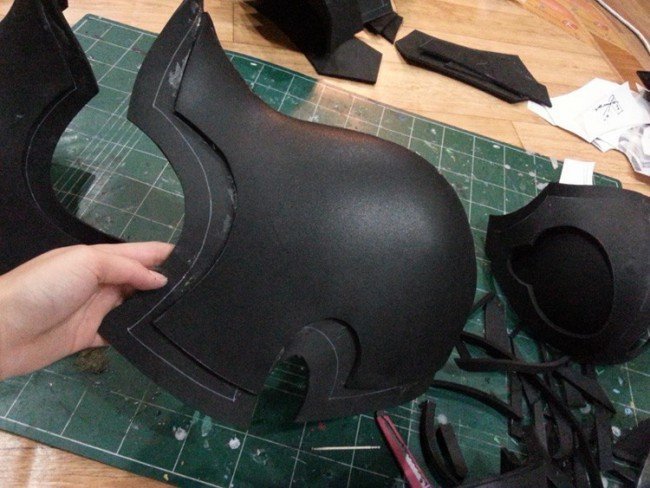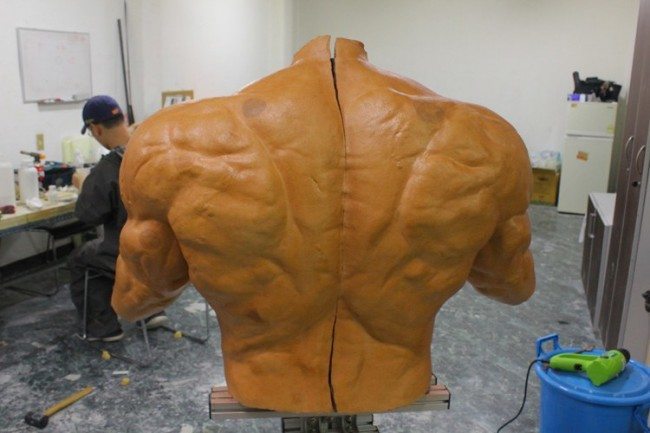 Find out more about Spiral Cats here on their official Facebook page.
As cool as this Grommash cosplay is, Spiral Cats' other cosplays are just as good, if not better (sexier):
https://www.quiet.ly/list/share/f32a8?settingsId=1%26type%3Dflexible
Source: Kotaku, Kr.battle.net
Share This Post