[★BREAKING] Starship Entertainment confirms SISTAR officially disbanding
Starship Entertainment has confirmed that SISTAR will be officially disbanding after 7 years.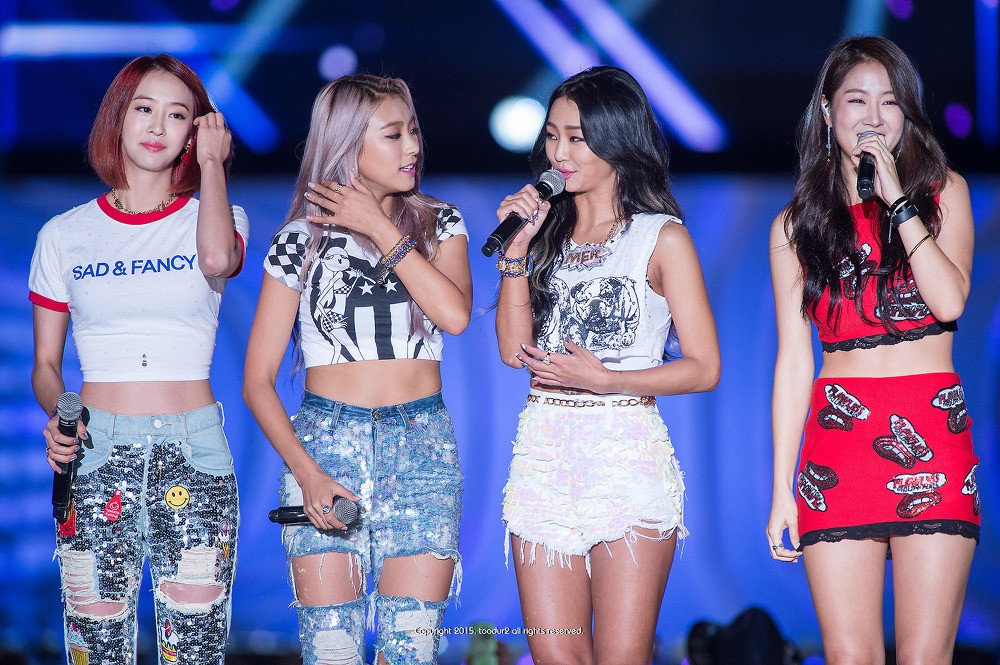 SISTAR first debuted in June 2010 and signed a contract for 7 years together, that contract will be coming to an end shortly.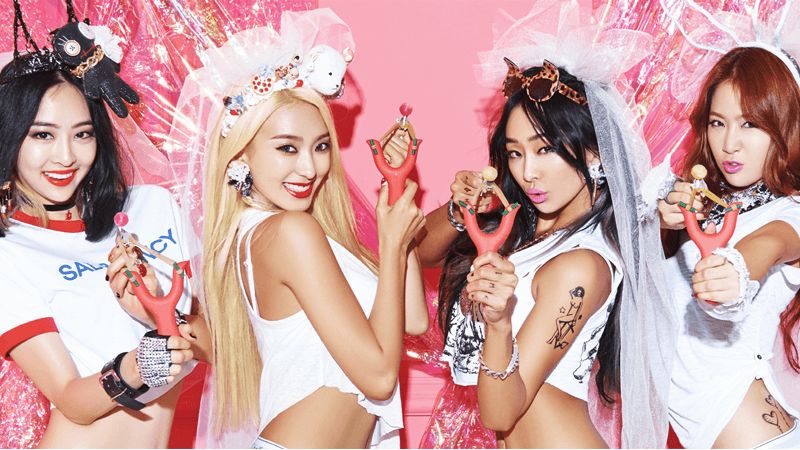 The group will officially disband now, with Hyorin, Bora, Soyou and Dasom no longer being a group under "SISTAR".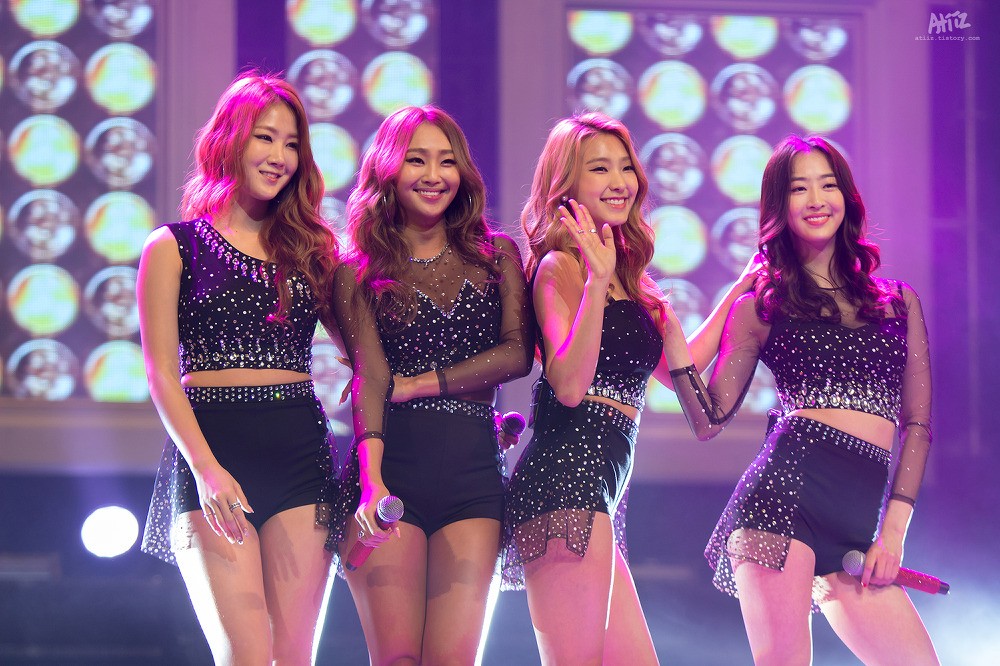 "It has been decided that SISTAR will be officially disbanding. However, we are still under talks with the members regarding contract renewals."
— Starship Empire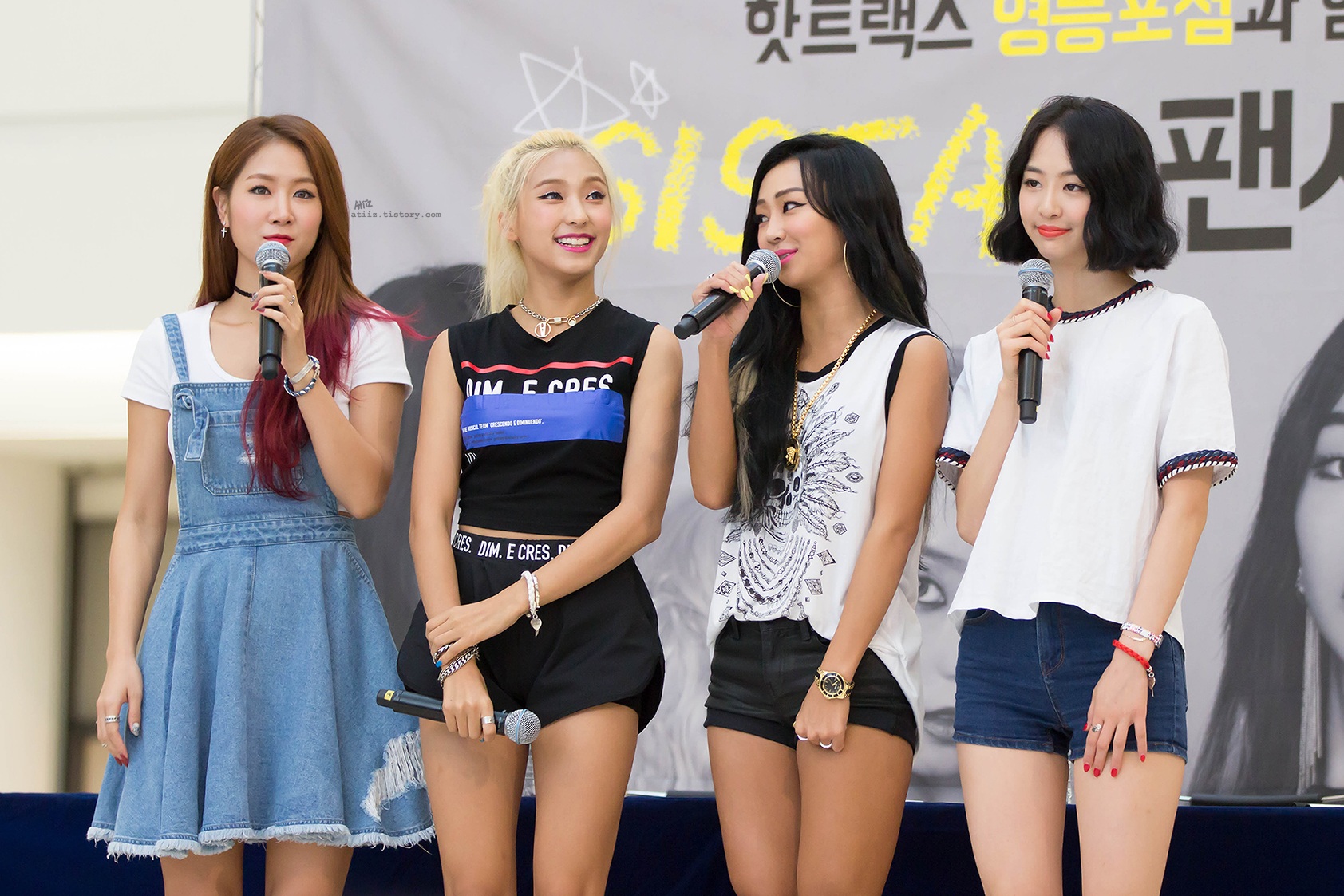 As previously reported, Hyorin + Soyou will likely promote as soloists, Dasom as an actress, and Bora on variety programs.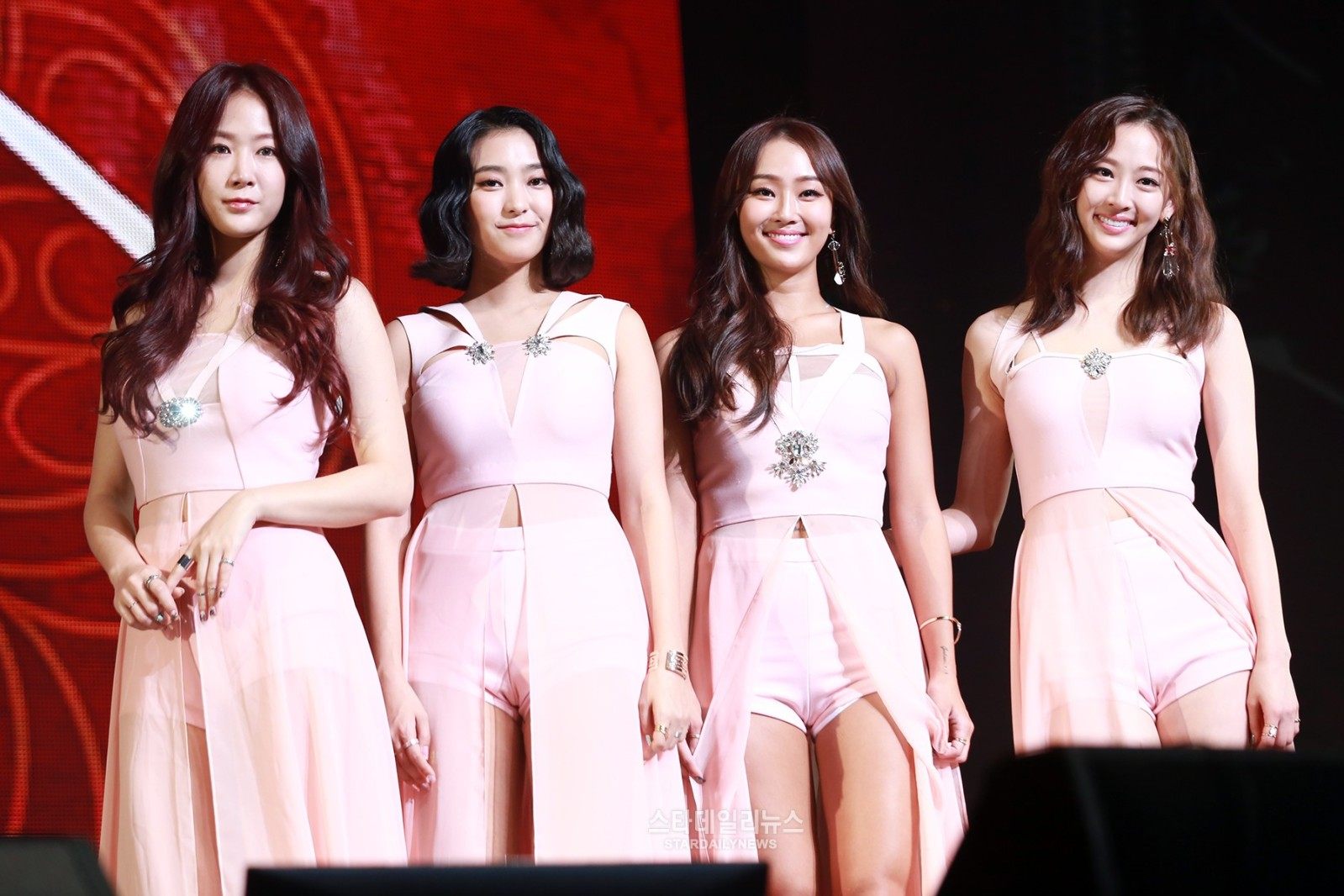 Despite this news, SISTAR will be making a comeback on May 31 as teased by Starship Entertainment.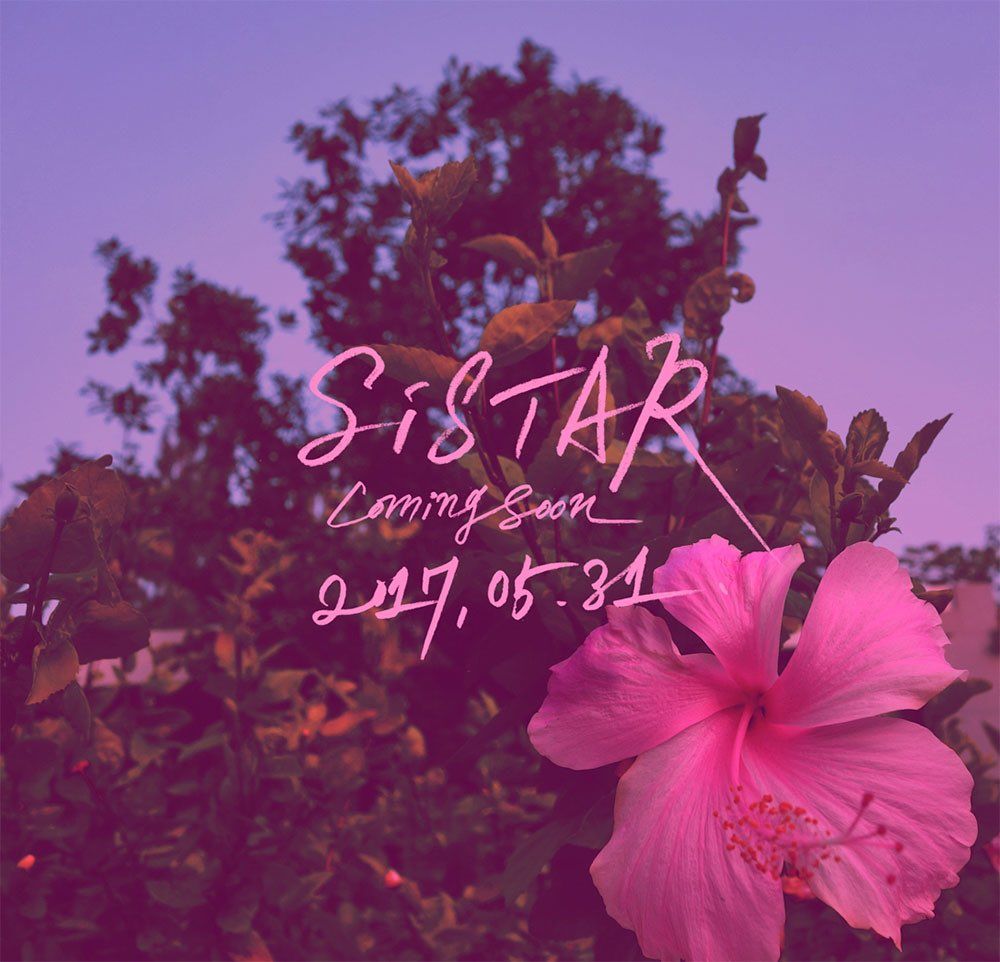 Starship Entertainment's statement on SISTAR's disbandment, translated in English #ThankyouSISTAR pic.twitter.com/tHrSiwWS4Q

— Koreaboo (@Koreaboo) May 23, 2017
Share This Post