Starship Entertainment responds to criticisms about Soyou's attitude at fansigning
After receiving criticisms for Soyou's vacant and emotionless appearance during their fan meet, Starship Entertainment issues a statement about her current condition. 
On October 16th, SISTAR participated an exclusive fan signing for footwear brand, Skechers, at Yeongdeungpo Times Square in Seoul. However, as the group posed for the official photo wall prior to signing, Soyou was seen standing on the sidelines, looking blank and inattentive.
The controversy further led to previous speculations that the singer has been continuing with her activities despite her reported back injury.
Starship Entertainment, however, finally responded to the issue and explained that Soyou continued with her schedule despite her poor health and back injury. They further explained that, "Soyou attended the fan signing but because of her poor condition, she was captured expressionless. We intend to minimise her schedule." 
The injury reportedly occurred during their performance at the 2015 Hallyu Dream Festival, which became noticeable on her their M! Countdown filming last October 1st. At the time, the agency only assured that they are aware of her back condition and is managing it through pain management. No special changes on her schedule were arranged despite promoting with 10cm's Jung Yeol for their collaboration.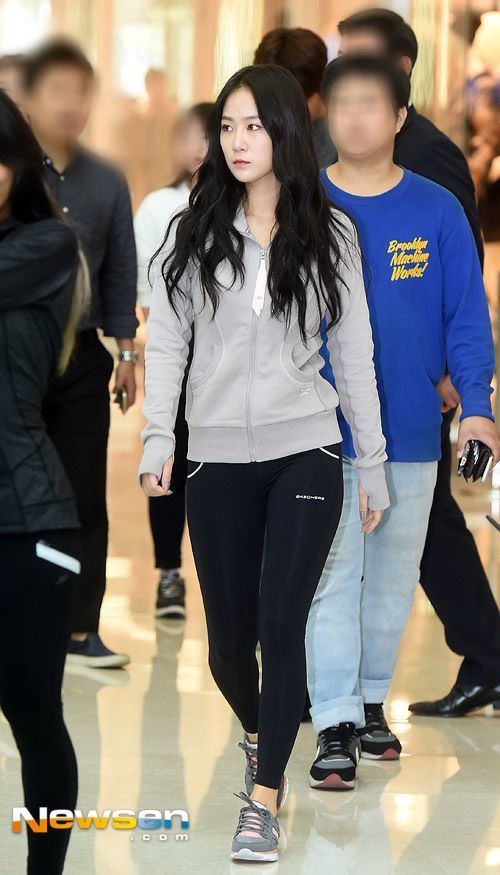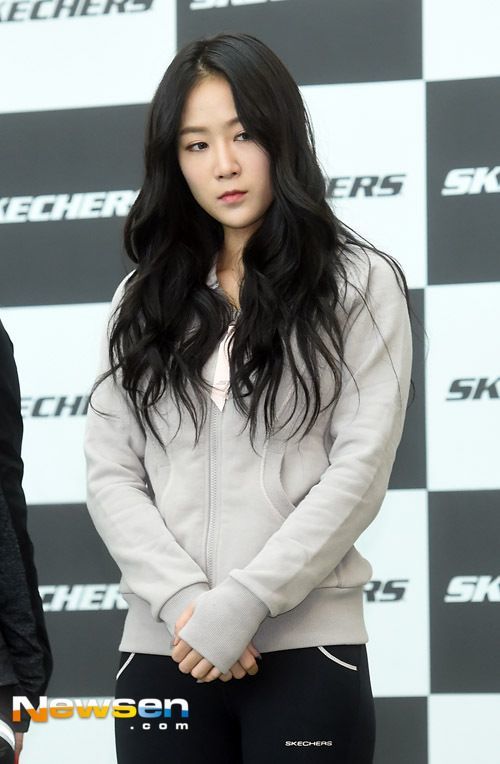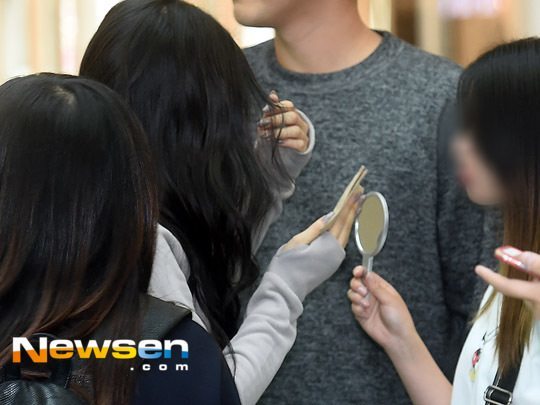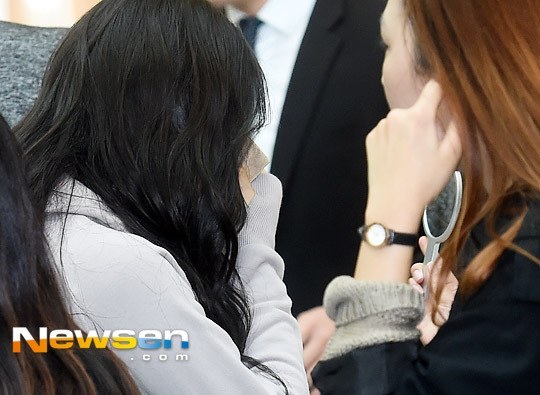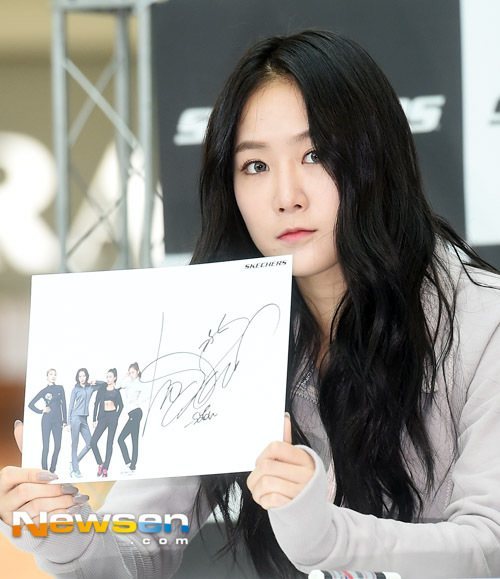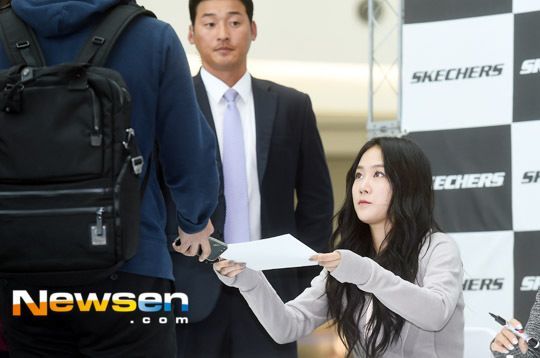 Share This Post