Stellar Minhee shows summer isn't over just yet in recent photoshoot
Stellar's Minhee poses in newly released photos for EXCEED.
In Minhee's latest photo shoot, she boasts her incredibly toned and well-proportioned body. In contrast with the photos that were previously released in September, Minhee decides to go for a more playful  look as she shows off her body, using a floating pool accessory and the pool as her props. She also sports a black and beige swimsuit along the poolside.
In early September, EXCEED released a pictorial and behind-the-scenes video  of Minhee, she wears a polka dotted and black bikini along with knee high striped socks.
Stellar is known as a girl group with a more mature concept, with several of their comebacks rated 19+. They've also released their latest single album in July.
Check out the pictorial below.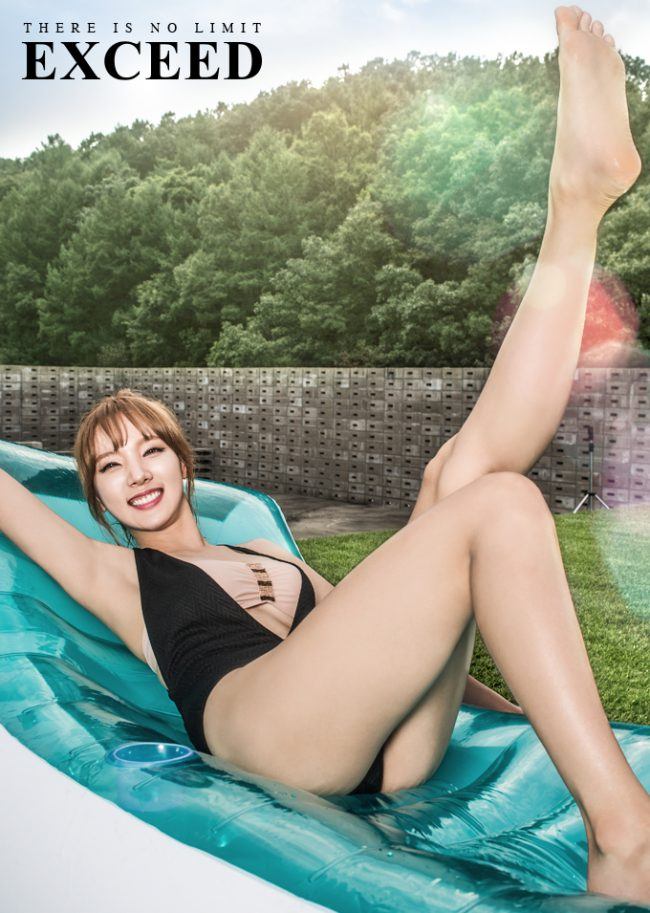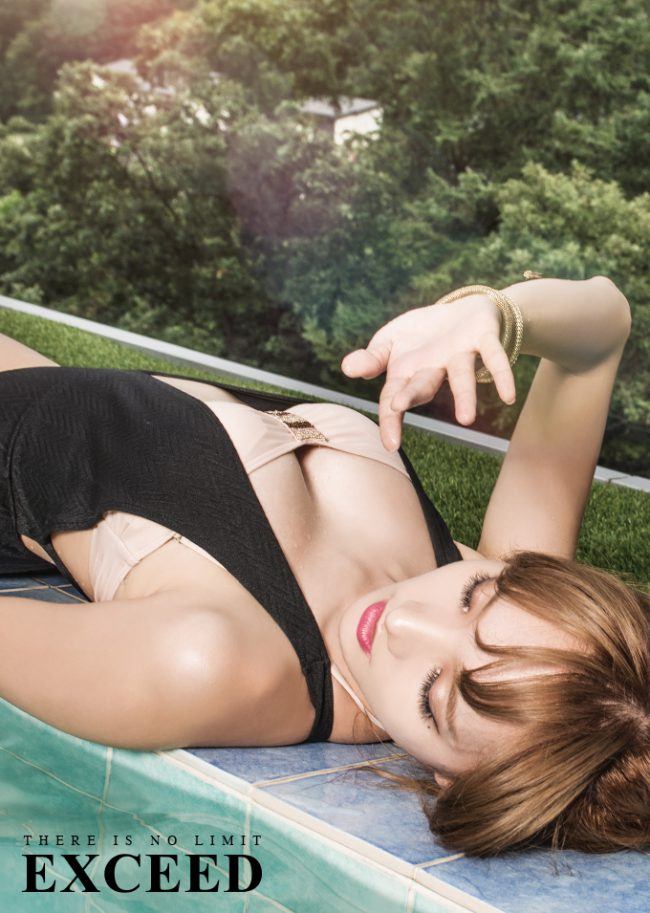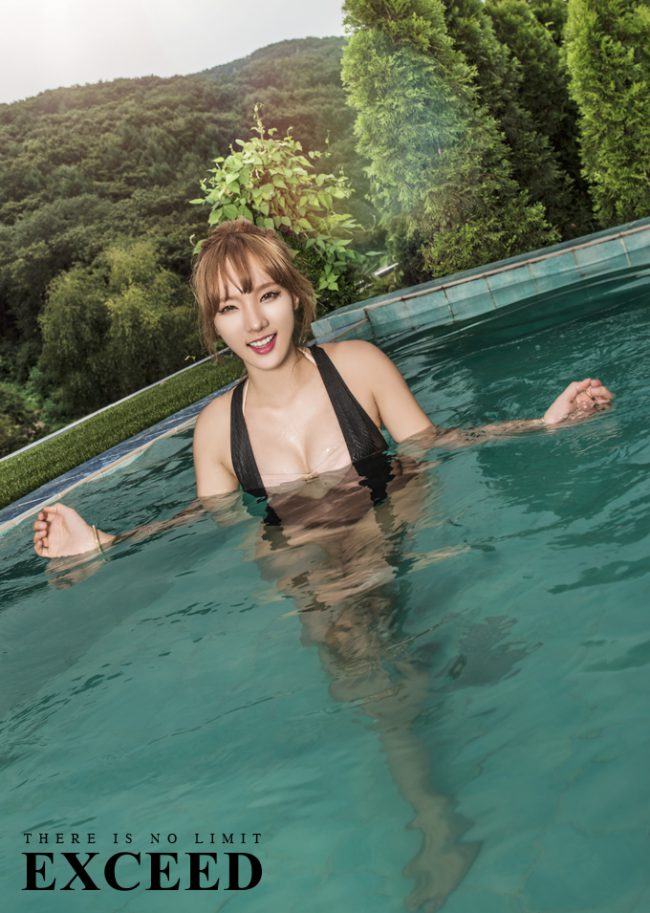 Source: ExceedMan
Share This Post