Stellar's cute everyday selcas show a different beauty from promotions
The everyday selcas of girl group Stellar show a completely different beauty compared to their recent comeback appearances.
The members of Stellar showed their everyday selcas on Twitter, communicating with the fans more closely. They have been uploading a variety of pictures, showing off their styles around different events such as the national College scholastic ability test, Pepero-day (Nov.11), and campaign photos for study rooms for the lower class. The four members were also seen caring for their fans after their concert, and showed their close friendship through various pictures.
Stellar recently released their new single Mask, and have participated on various activities including festivals and Television appearances since its release. The four member girl group originally debuted in August 2011, after which they went through a few line-up changes before making their return in 2012 with "UFO". They received attention earlier this year for the release of Marionette and its controversial choreography.
What do you think of Stellar's everyday life? Check out the ladies' selfies below: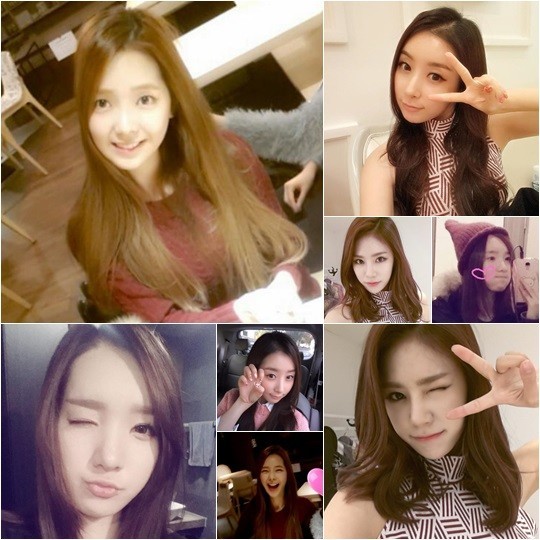 Source: TV Daily
Share This Post