Steve Aoki Reveals What He Admires Most About BTS
Steve Aoki and BTS surprised their respective fans with news of a collaboration back in May.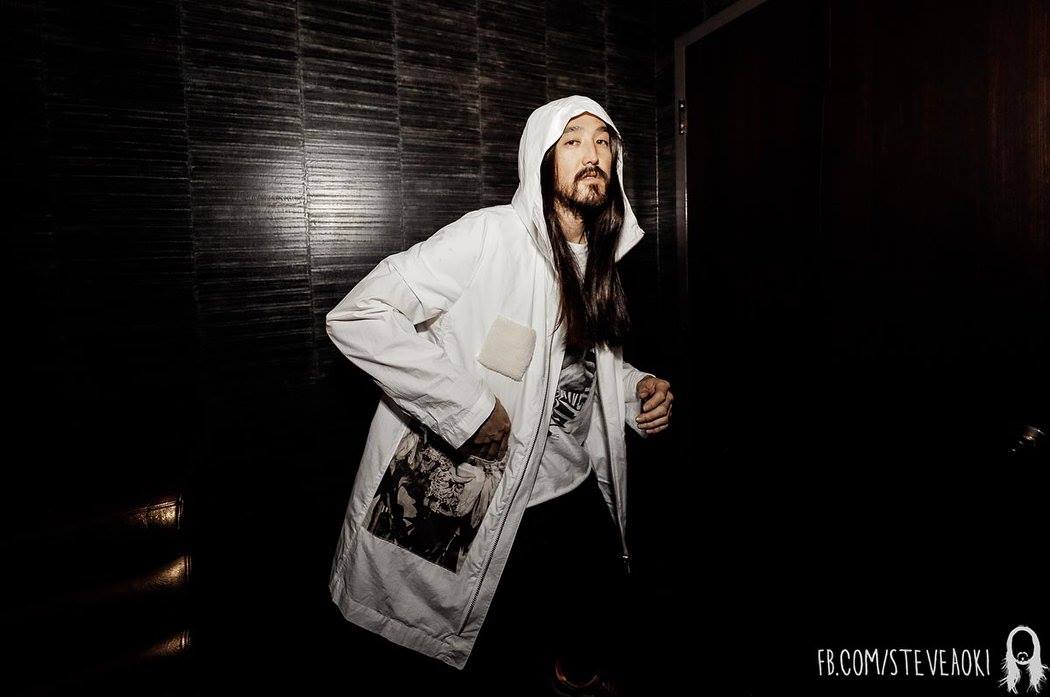 In a recent interview, the popular DJ spoke about this collaboration and he has nothing but kind words for the members.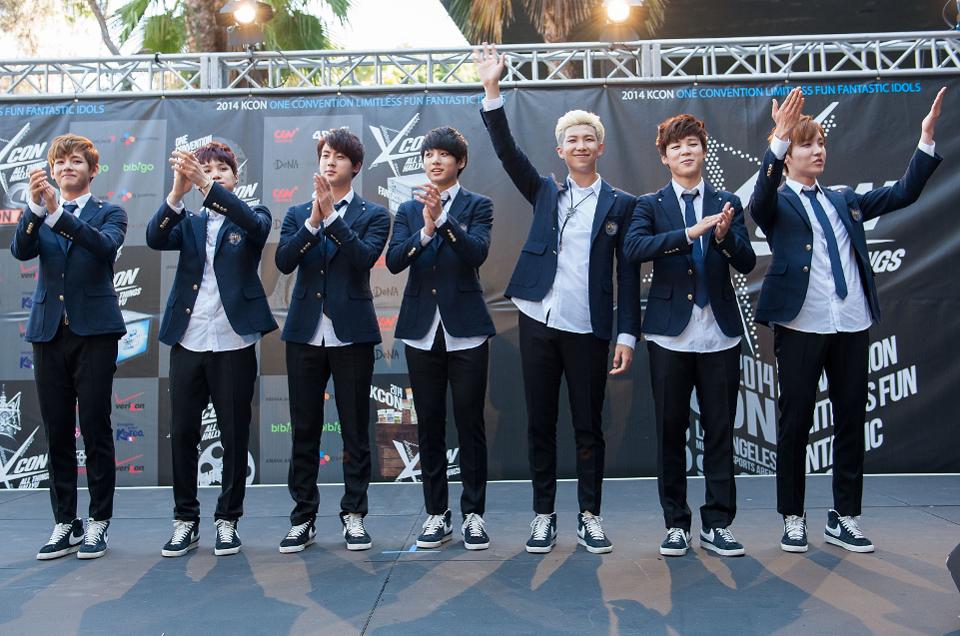 He said he was driven to work with the members because of their talent and unique connection with their fans. 
"I think most artists could learn from that. They can dance and sing and they have a really interesting look. They represent the future. I love being around them and the inspiration I get working around them."

— Steve Aoki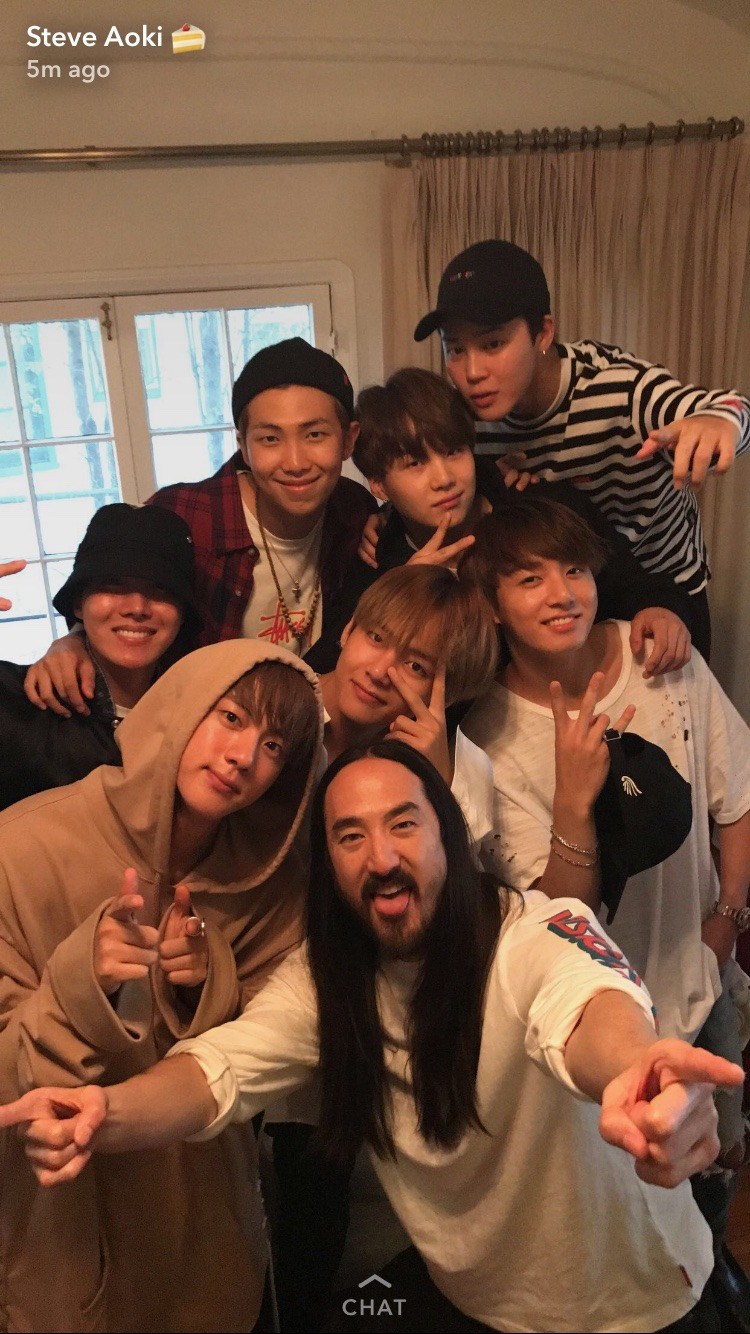 When asked about the actual track itself, he only hinted that it was going to be released real soon.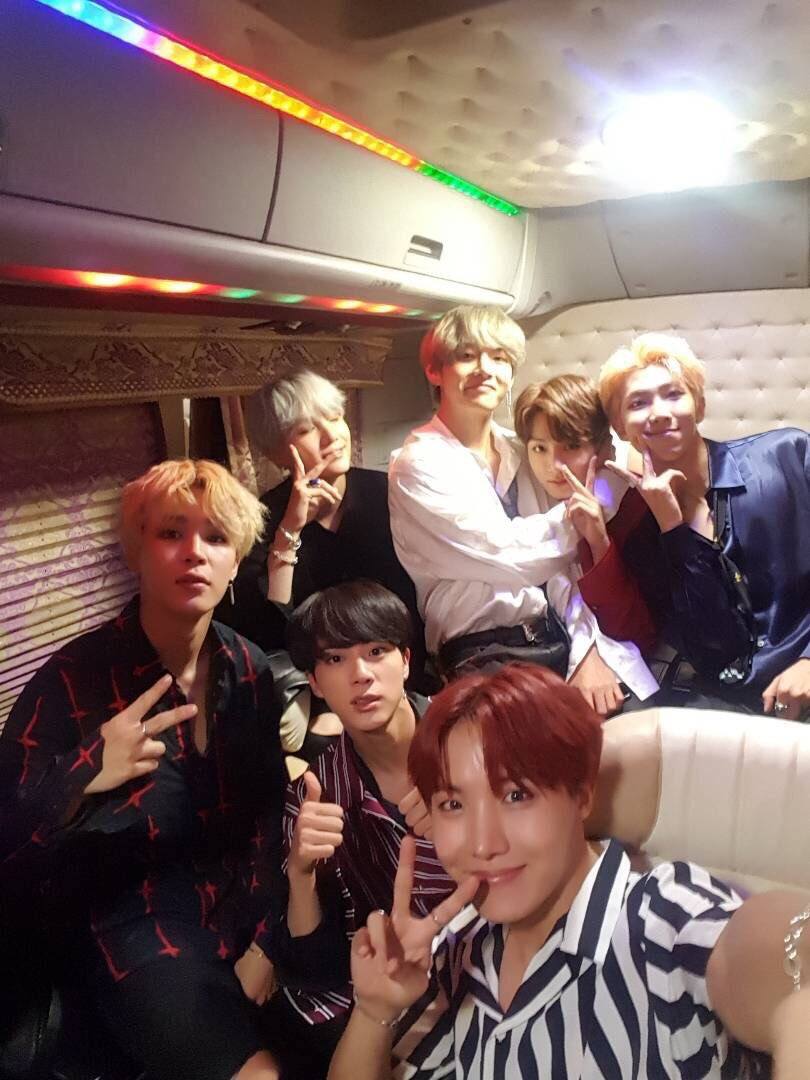 Steve Aoki first met with the members back in May after photos from their respective social media accounts circulated online. 
The collaboration was confirmed shortly after the photos began circulating and the DJ even dubbed himself the eighth member of BTS.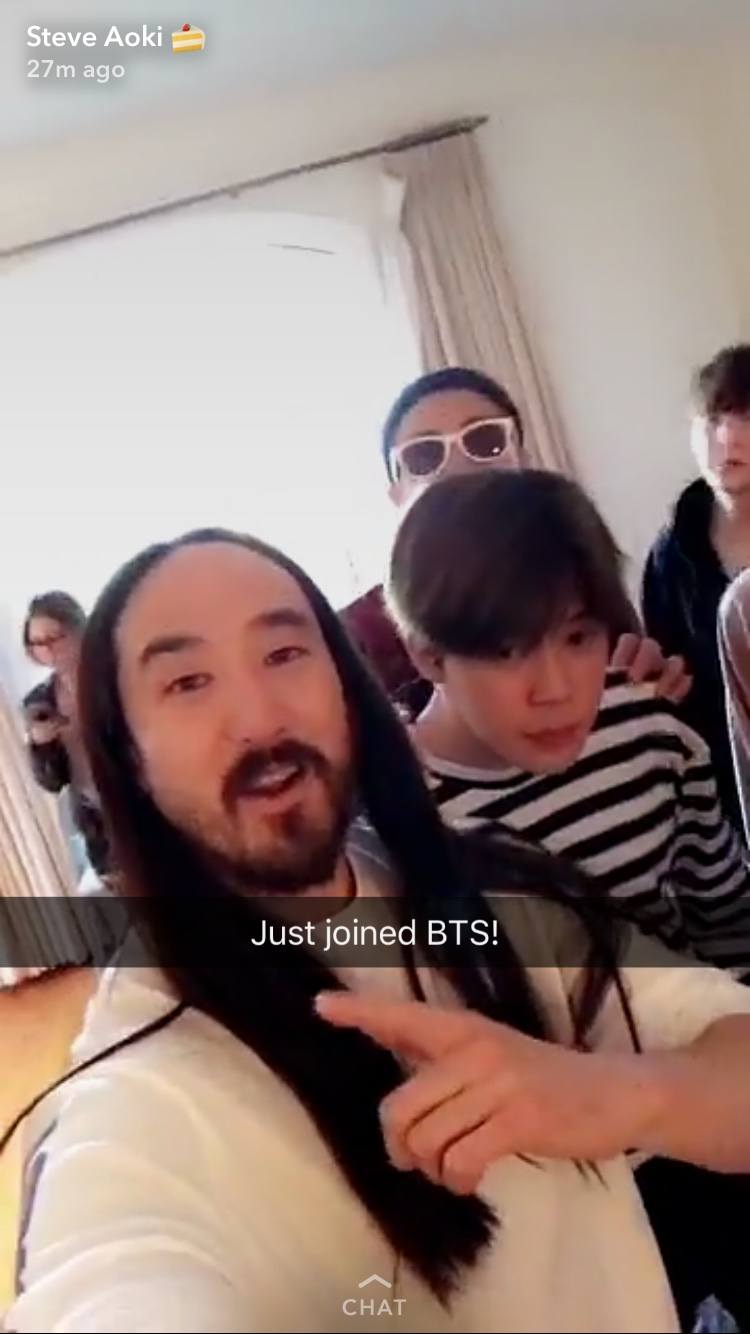 Source: HollywoodLife
Share This Post