Stray Kids' "TOP" Earns Them Their First Gold Certification In Japan
Congratulations, Stray Kids!
Stray Kids have just earned a new achievement!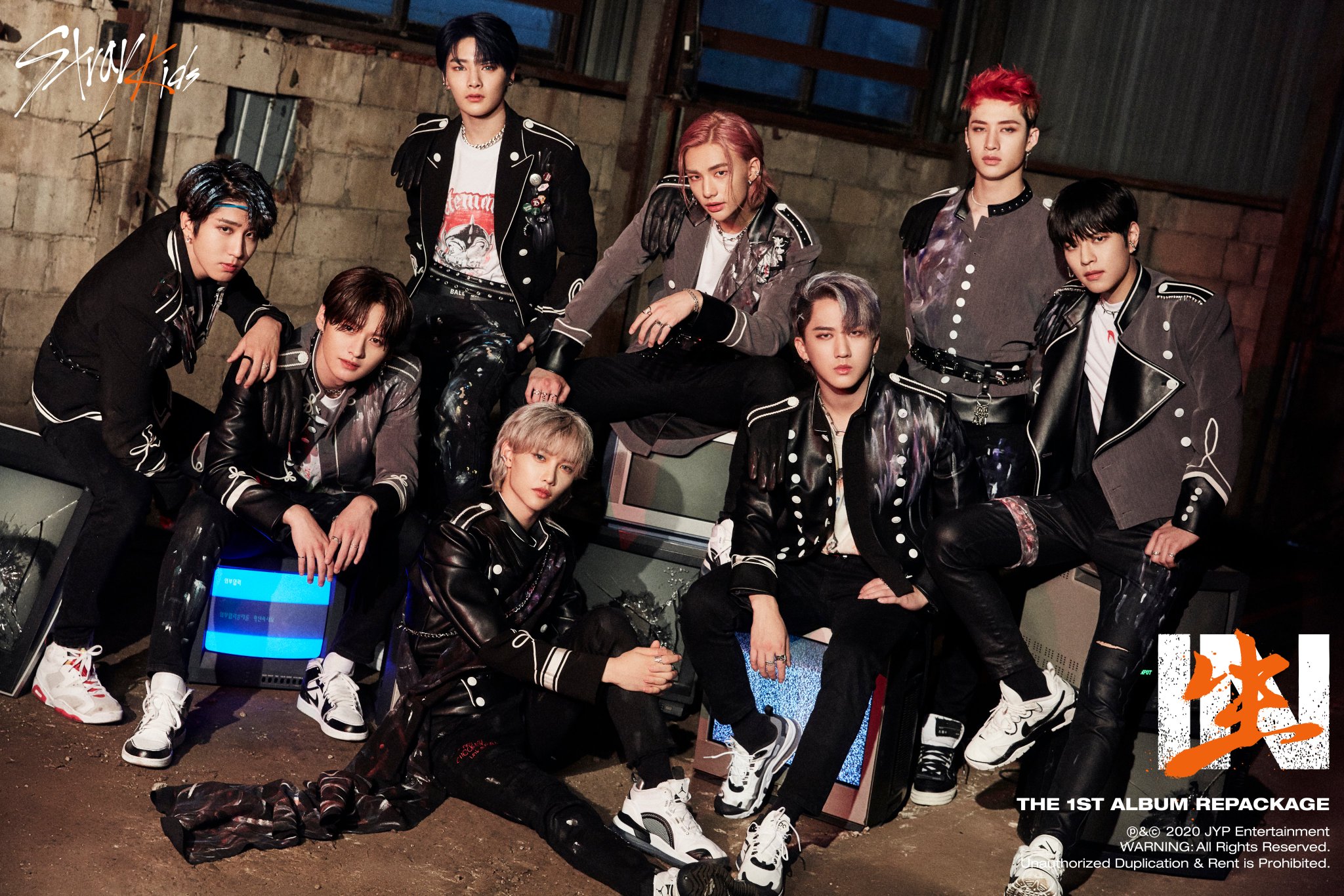 The group's single "TOP," released in May 2020, is the opening track for the Naver anime Tower of God. Alternate versions of the song were also released in Korean and English, but the Japanese version did incredibly well, topping Japan's Oricon charts as soon as it was released.
According to the Recording Industry Association of Japan, "TOP" has now sold over 100,000 copies! This means that it has earned a gold certification–Stray Kids' first ever gold certification in Japan!
The next certification "TOP" can reach is platinum, with 250,000 copies sold, and we're confident that they'll be able to hit that milestone soon!
Share This Post