Suga Promoted To Full Member Of The Korea Music Copyright Association (KOMCA)
BTS's Suga was promoted to a full member of the Korea Music Copyright Association, a super impressive feat!
BTS's Suga has been promoted to a full member of the Korea Music Copyright Association (KOMCA) – the only member of BTS to become a full member.
All of the BTS members were associate-level members of the KOMCA, but Suga was recently promoted to full member.
KOMCA was established in 1964 and is now one of the largest not-for-profit music associations in Asia, surpassing 27,000 members in 2017. It only chooses 25 members per year to promote to full members.
The association administers public performance and broadcasting rights, and recording and reproduction rights. Initial membership is classified as "associate" and promotion is strict.
While all of the BTS boys are associate members of KOMCA, only Suga was promoted to full member at the end of January 2018.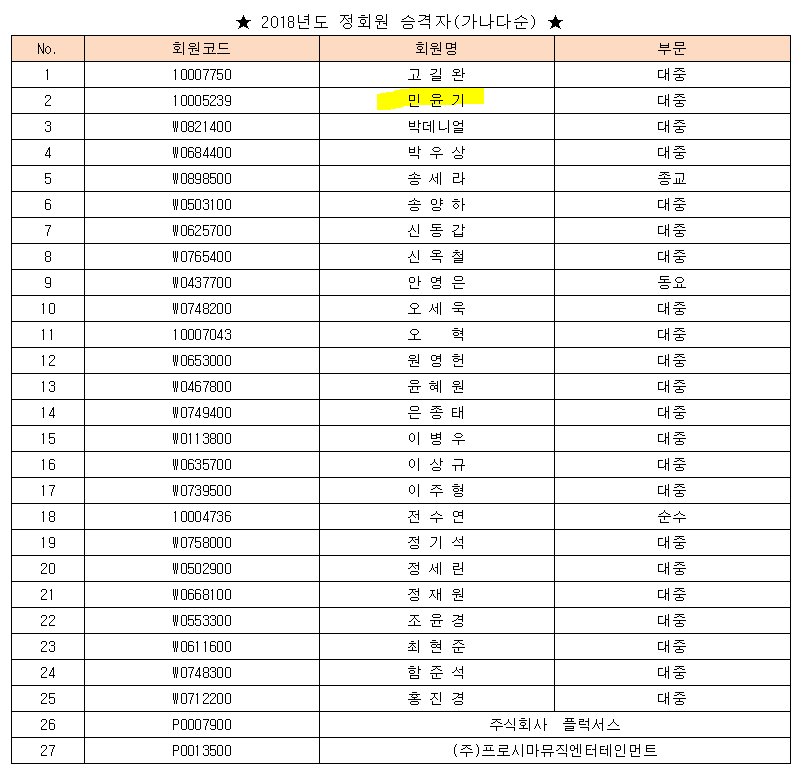 To become a full member, the music publisher needs to have signed up as a associate member at least three years before. Importantly, they also need to be classified as having contributed "substantial musical creation" during that time by KOMCA's board!
Full members must also have earned royalties of more than $30,000 each year for the past three years.
Full members include G-Dragon and producer Teddy, who both won awards in February 2018 for earning the most royalties from songwriting and producing for 2017.
Block B's Zico also won an award in 2017 acknowledging his contribution to K-Pop the year before.
Suga has been credited as a writer and producer for BTS since 2014, and he also released his first solo mixtape "Agust D" in 2016.
It was revealed in April 2017 that he had plans to produce for another artist for the first time ever – Suran.
She also featured on his mixtape track "So Far Away".
Fans are celebrating Suga's promotion, congratulating him for getting the recognition he deserves.
yOONGI IS FINALLY GETTING WHAT HE DESERVED ALL THESE YEARS#MTVLAKPOPBTS + #MTVBRKPOPBTS #PremiosMTVMiaw @BTS_twt

— Seher 🍓 (@subbyyoongi) April 19, 2018
Im so proud of you Yoongi..finally you get
wat you really deserve..#PremiosMTVMiaw #MTVBRKPOPBTS #MTVLAKPOPBTS @BTS_twt

— BTSPEARL (@Mitch63964095) April 19, 2018
Oh yasssss…… He might be so very happy….. I am sooo proud of him#MTVBRKPOPBTS #MTVLAKPOPBTS #PremiosMTVMiaw@BTS_twt

— dUcK : 🔍iNaCtiVe sTiLl🔎 (@duckie_twt) April 19, 2018
Share This Post