Sulli and Goo Hara receive hate and accusation of promoting pedophilia their new photo shoot
On August 20th, Sulli uploaded a picture of her and Goo Hara on Instagram and the picture has been receiving massive amounts of hate and accusation of pedophilia from both her fans and non-fans.
The picture in question features Sulli and Goo Hara who fit themselves into one t-shirt which says "Johnson's baby oil".
She uploaded this picture on to her instagram with the captions "Friendship picture. My love Hara"
Although the picture may seem innocent both her fans and non-fans pleaded with her to take the picture down concerned that the girls' expressions as well as the sexual nature of the picture added with the brand name "Johnson's Baby Oil" may seem too 'Lolita'. Sulli has currently deleted the post from her instagram.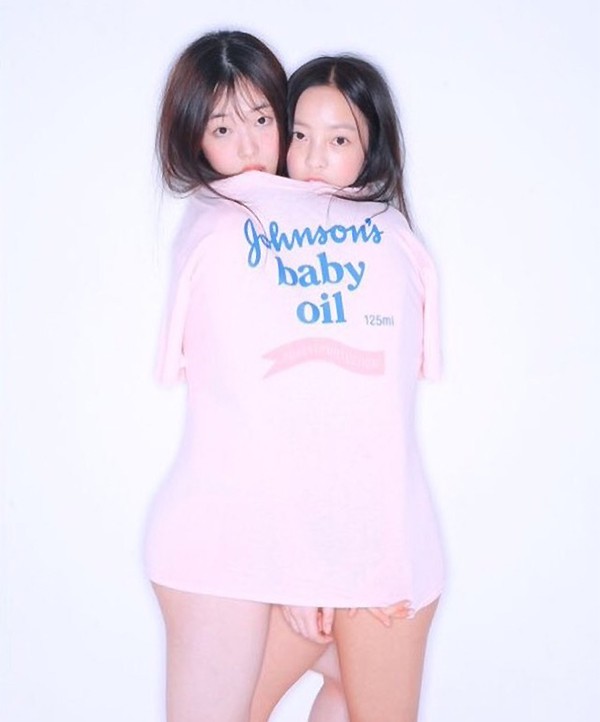 Source: Dispatch
Share This Post