Here's Why Some Media Are Reporting Sulli As Suicidal
Sulli is being labeled as suicidal by some media and Netizens after being taken to the hospital for what is officially being labeled a minor injury.

Sulli was taken to Seoul University Hospital on November 24th just past midnight. Reports emerged that it was due to a minor injury, however, rumors immediately spread that it was a suicide attempt.
Korean media website, Chosun.com reported that an employee of Seoul University Hospital revealed to them that, "[Sulli's] left wrist injury was 5cm wide and deep enough to show her tendons. She is receiving emergency treatment".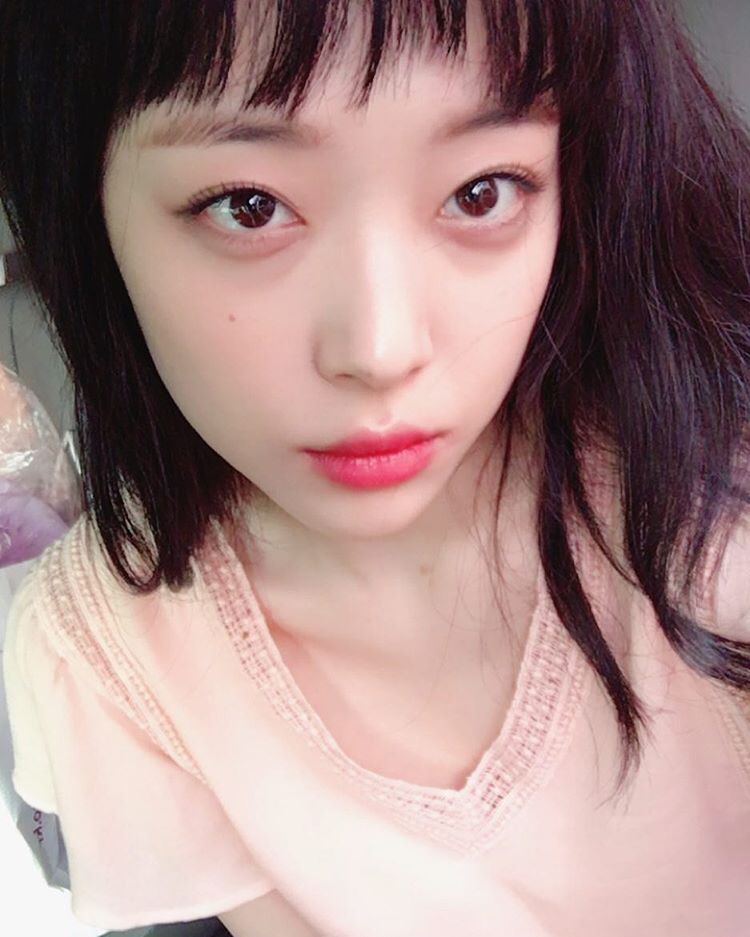 The report continued on to say that she received an x-ray scan after the treatment. It did not name the employee and the employee did not release the statement officially.
Seoul University Hospital's official statement came soon afterward. It revealed, "The patient under question is currently not in the hospital. Nothing else can be disclosed because it is private information of the patient."
Media site News Post released a report that Sulli was with her manager when she arrived at the hospital. The report stated that Sulli was in-and-out of the hospital within 30 minutes.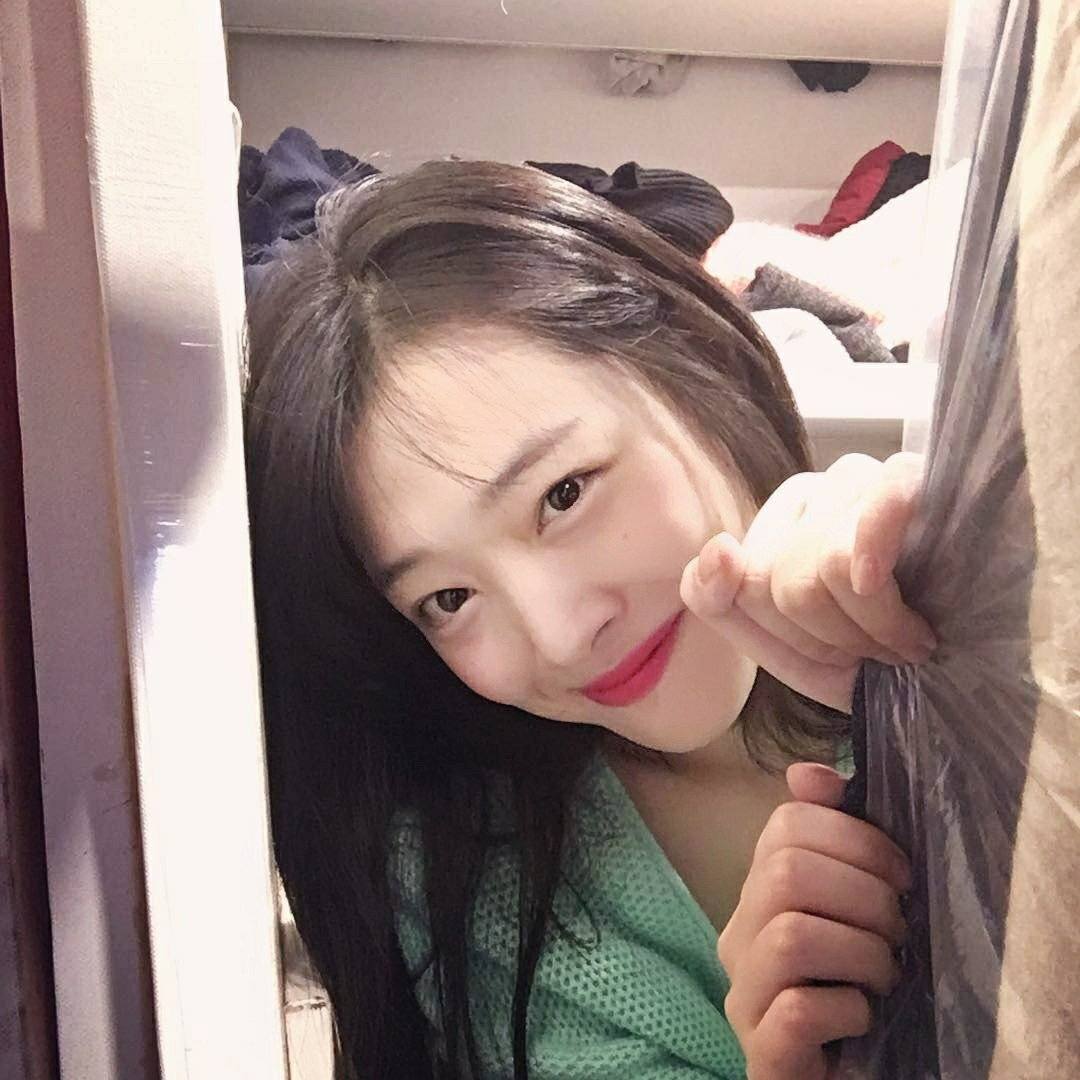 In the past, it is true that Sulli visited the hospital for "fatigue, stress related issues, and abdominal pains," as reported by multiple media including Osen.
Amoeba Culture, the label who represents Sulli's boyfriend Choiza has now also responded to the suicide rumors. The company released a statement on November 24th around 4:20PM KST revealing, "We cannot check anything because this is a private matter."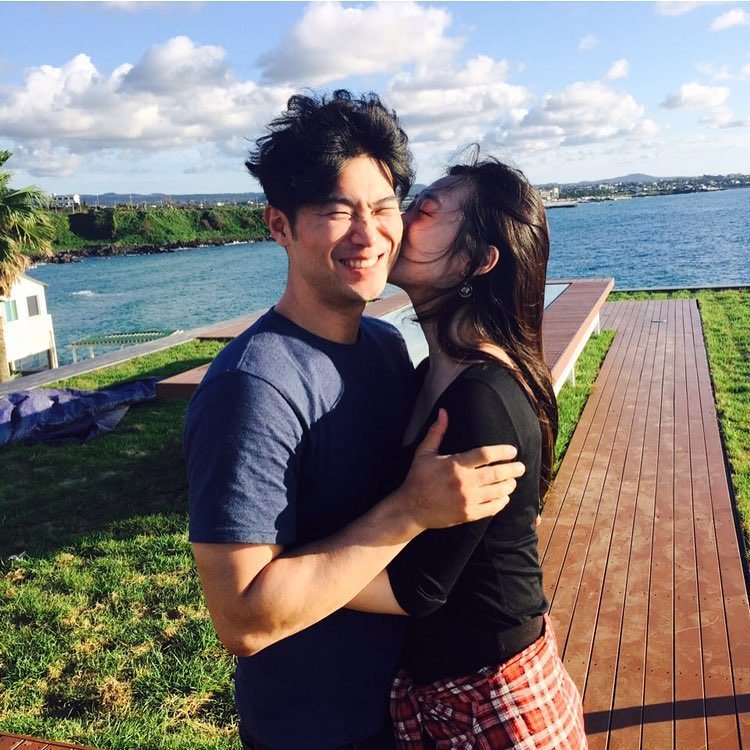 This was a direct response to the questions about whether or not Choiza and Sulli were having relationship problems. The response is typical of what Korean agencies are beginning to do when asked about personal matters involving their artists. 
BizEnter, another media site, also released a report stating that SM Entertainment's PR team responded to them immediately when asked about Sulli. BizEnter stated the phone call took place immediately as news began circulating. SM Entertainment's response was, "After checking with her manager, Sulli is healthy and well."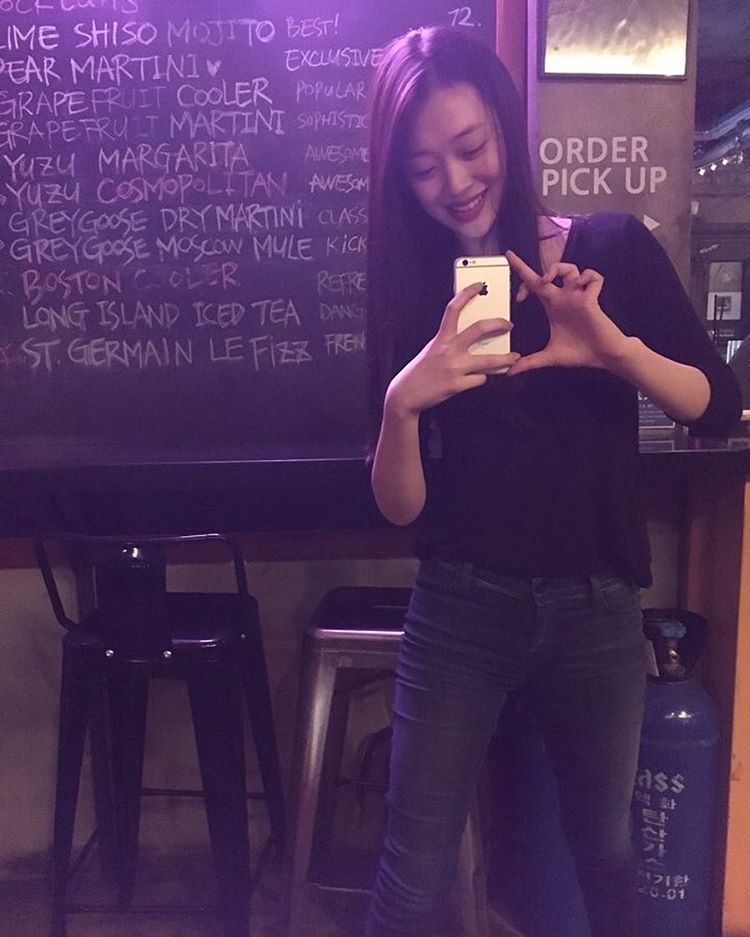 The only other reports that Sulli is suicidal or attempted suicide comes from comments made on news articles. In the highest ranked article discussing this story, the top ranked comment is as below:
[+3392, – 270] I don't know what the wrist injury (?) situation is accurately…but if you look at her pictures from sns in the past there are a lot of picture that looks just incomprehensible. She's young she should have a session at the psych ward before it's too late… (Source)
Stay tuned for more on this developing story.
Share This Post