Sulli to shoot 19+ topless scene with Kim Soo Hyun
Former f(x) member Sulli will be getting a 19+ rating challenge as she takes on a bed scene in her upcoming film, Real. 
An official from the film production revealed the details of the bed scene and stated, "Sulli's upper body will be exposed. She was acting without a body double or cover." Although Sulli did use a double for other provocative scenes of the film, the producers expressed their surprise for Sulli able to handle most of the scenes herself. This will be Sulli's first intimate scene in film or drama project.
Meanwhile, Real is a film about a fixer from the criminal world played by Kim Soo Hyun. Filming started early last year and will be released to the big screen next year.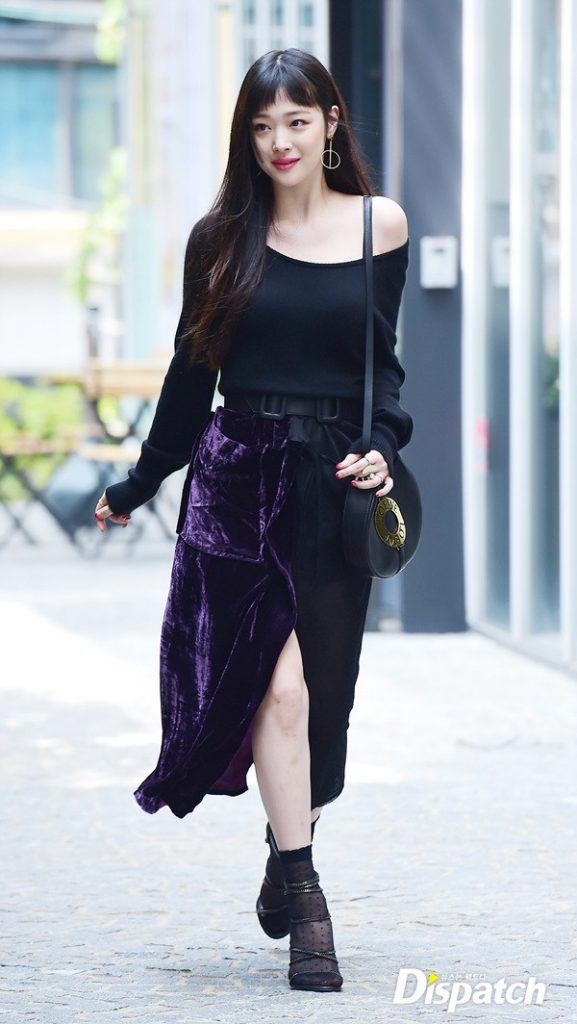 Source: Dispatch
Share This Post