Sung Hoon Announces the Countries He'll Visit on His World Tour
Sung Hoon announced that he will be visiting a total of 13 countries on his world tour.
With his growing international popularity, Sung Hoon decided to give back to international fans who have been showering him with overwhelming love and support by going on a world tour of 13 different countries.
He revealed that he will be starting in Thailand, then moving onto Hong Kong, Indonesia, Taiwan, Vietnam, Malaysia, Philippines, Japan, Singapore, Dubai, America, Canada, and finally South Korea.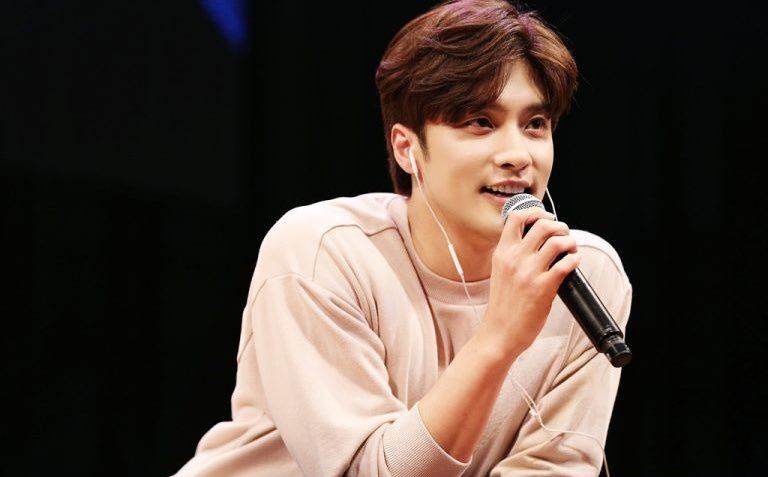 "I'm so happy I can show my international fans various other sides to me other than my acting side. I've prepared quite a lot so that I could approach my fans with even more charm, so please anticipate something good."

— Sung Hoon
Sung Hoon announced that he's planning on performing several songs and even showcasing his DJ-ing skills. Not only will he be showing his various talents and skills, but he also aims to communicate and interact with his fans as much as possible.
Sung Hoon has been climbing rapidly in popularity with his roles in several dramas, such as Oh My Venus, Five Enough, and My Secret Romance.
Source: TenAsia
Share This Post