Sungjae opens up about his friendship with Lee Dong Wook and Gong Yoo
The drama, Goblin, may have ended, but it seems like the cast members cannot help but talk about their experiences on camera and off. 
On January 31, BTOB's Sungjae talked about his close friendship with actor Lee Dong Wook on SBS Midnight TV Entertainment. Although the drama has ended, Sungjae remains close to Lee Dong Wook. He talked about their nurturing relationship and revealed, "I still often talk with Lee Dong Wook and Gong Yoo on the phone," disclosing their continued communication despite wrapping up filming.
Aside from his relationship with his co-stars, Sungjae mentioned that he accepted the offer for the drama without looking at the script. And what a move that was! Since his role as Yoo Duk Hwa on the program, Sungjae was instantly recognized for his talents as an actor. He also talked about the effects of the drama on his popularity and revealed, "When I go to a restaurant I can hear the tables next to me talking about Goblin. I hear them say 'Yook Sungjae is handsome.'"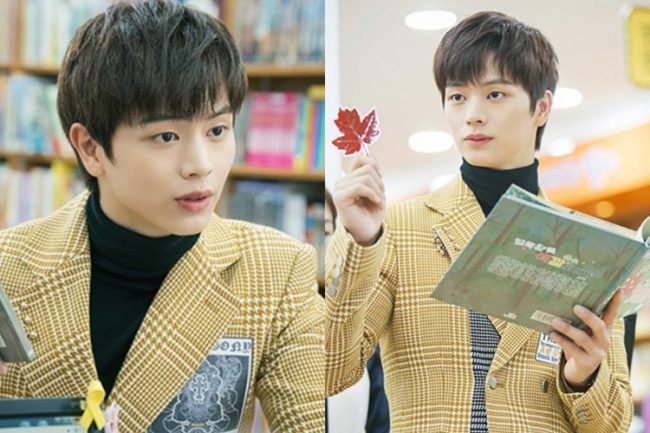 Sungjae played the role of Yoo Duk Hwa on the tvN drama that started last December 2. Since then, he has earned praise for his role on the series that ended on January 21.
Source: Dispatch
Share This Post