Super Junior members express their discontent with their upcoming album's cover art
Super Junior is expected to release Part 2 of their 10th anniversary album in less than a week, with image teasers already being released, but not everything is perfect.
With this being the last album release for members Siwon, Donghae, and Eunhyuk, who are all preparing to enter the military in the next two months, as a fan, one would expect the album's cover art to be nothing less than amazing. Unfortunately, it doesn't seem like a lot of effort was placed into this Super Junior release.
Compared to their group teasers and individual teasers (for Leeteuk, Ryeowook, Kyuhyun, and Siwon released thus far) in which the group looked absolutely handsome (and some edging the line of sexy), the cover album looked pretty lousy with only a blue background and white type.
Fans weren't the only one who noticed this lack of effort as various Super Junior members voiced their discontent on SNS.
Eunhyuk wrote, "It's like this #magic #greatsong #It'sInFactOur10thAnniversary #Part2Album."
Heechul was then spotted by fans commenting on the very same post of Eunhyuk's, adding his own opinion, "Did you use Paint to make this??"

Following up with another post, Eunhyuk shares a fan made cover album for Magic which illustrates the concept of Part 2 much better, the text for "Magic" created to look like a neon light posted against a dark brick background.
He writes, "Ah.. pretty #GoldenHandELF #magic #ReallyGreatSong."
Super Junior's Part 2 of their 10th anniversary album Magic will include four new tracks atop their original 10th anniversary album Devil, which was released in July.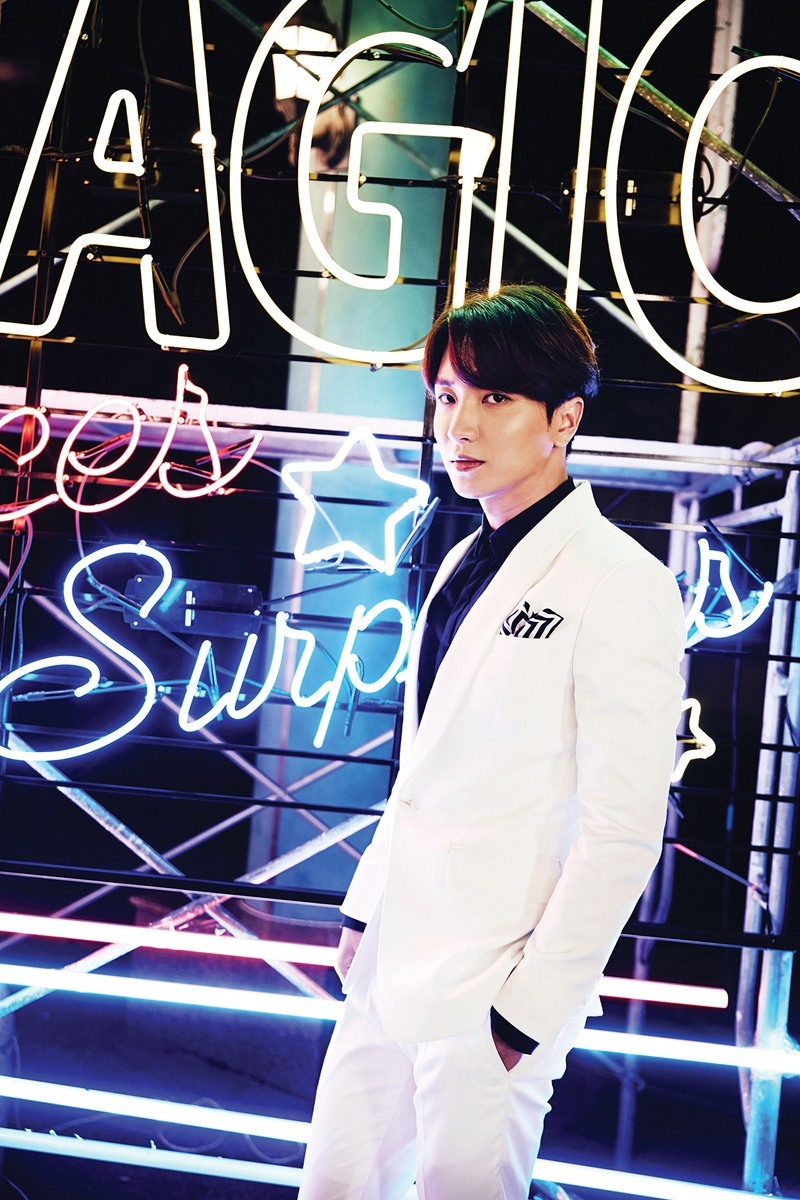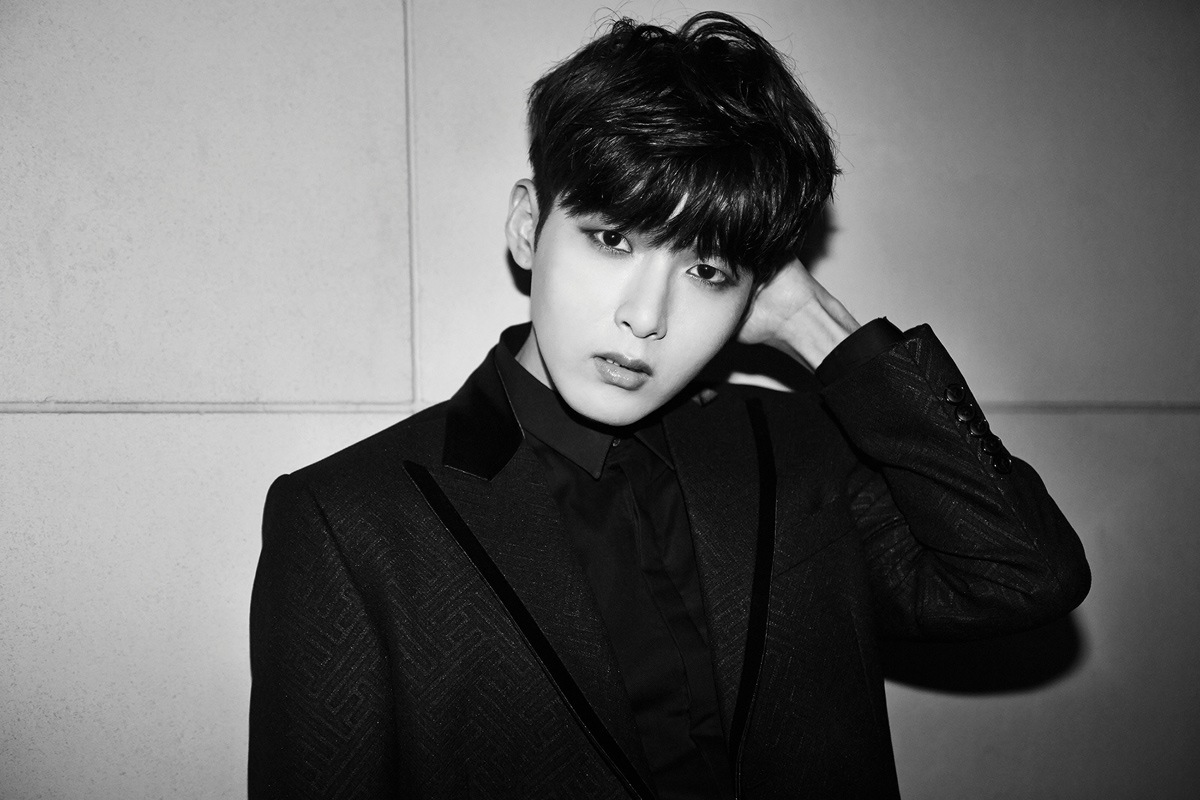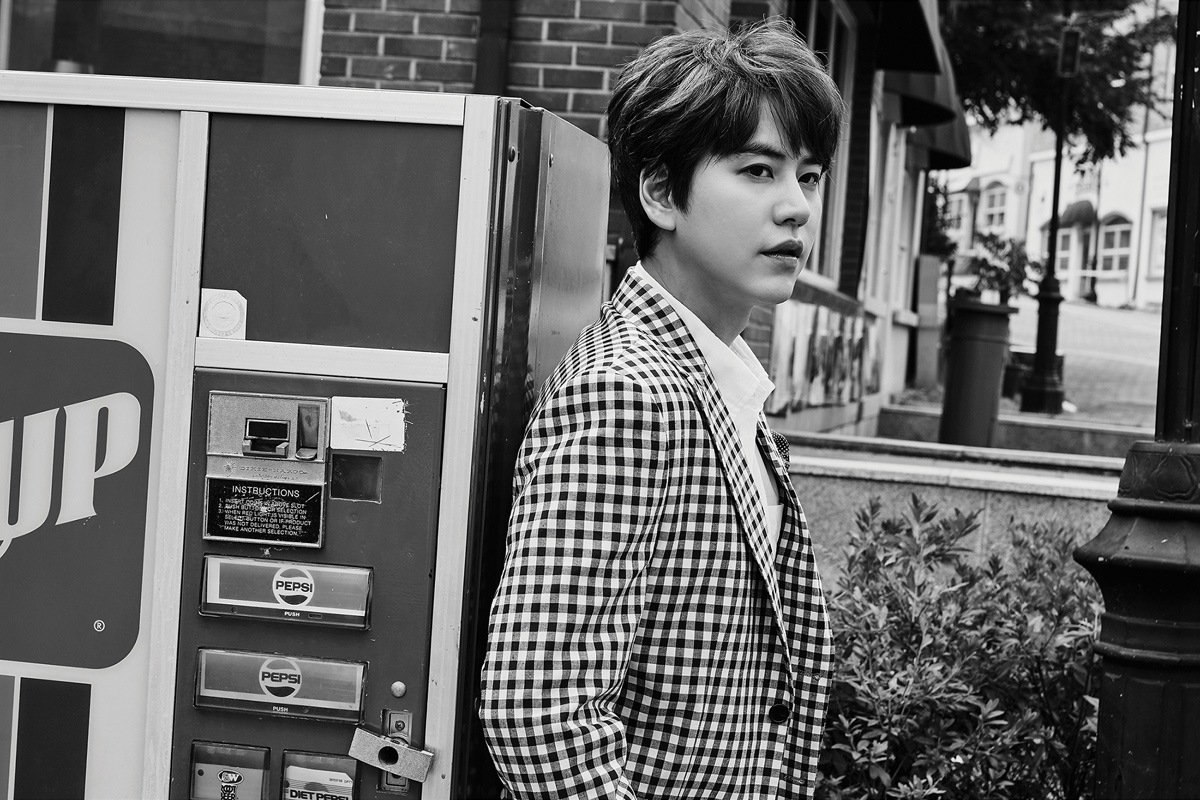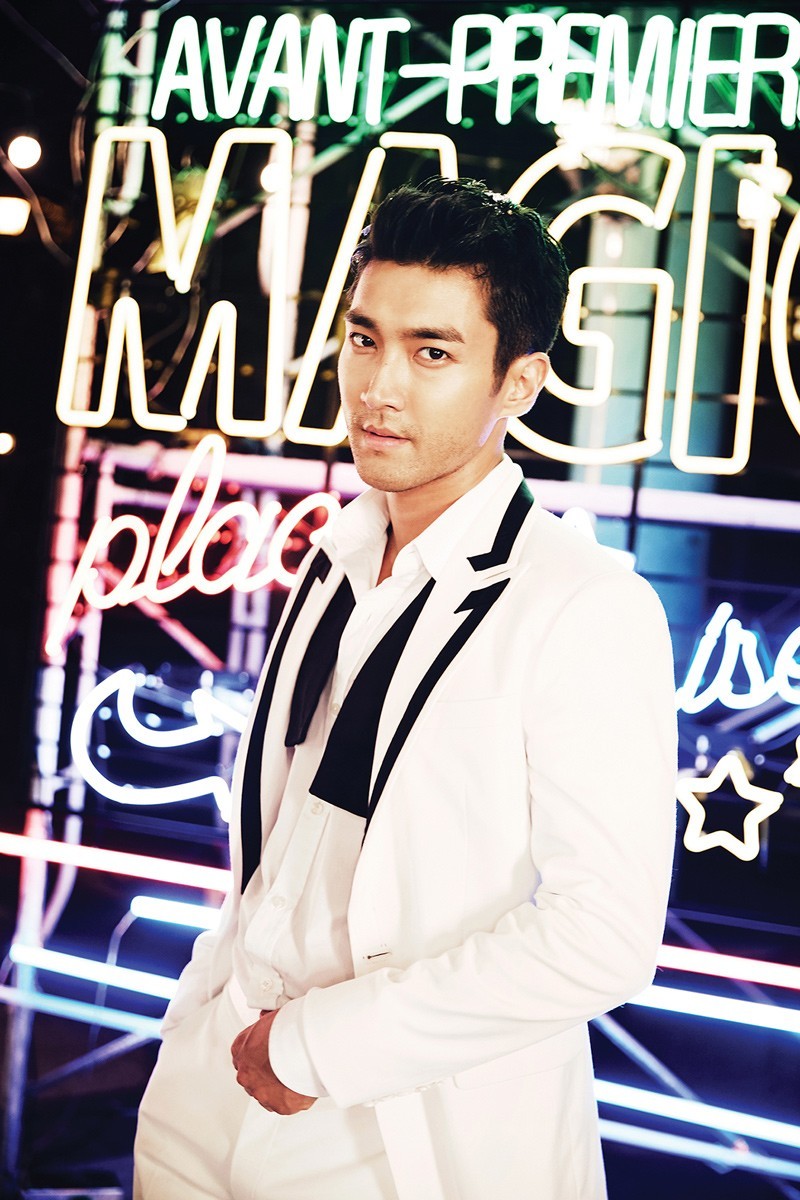 Share This Post