Super Junior's Eunhyuk bids farewell to fans with Kangin and Leeteuk by his side
On October 13th, Super Junior's Eunhyuk officially made his entrance into the military as he begins to complete his services to his country.
Fans gathered at the site of his enlistment where he gave them a last farewell, greeting them, giving them his thanks, and taking a commemorative group photo with them as well. Though not all of the group members could attend for various reasons, Super Junior leader Leeteuk and Kangin, both whom have already served their time, were there to bid him goodbye as well.
During the short event, Eunhyuk even saluted to his fans with the help of Leeteuk, who created a heartwarming moment for all as he helped Eunhyuk properly salute.
Following his five week basic military training, Eunhyuk will be serving as an active duty soldier for 21 months.
Meanwhile, Donghae is expected to make his entrance in the military as well on the 15th while Siwon will be entering in November. Shindong and Sungmin entered earlier this year in March 2015.
Super Junior recently celebrated their 10th anniversary, releasing the album Devil and the repackaged album Magic.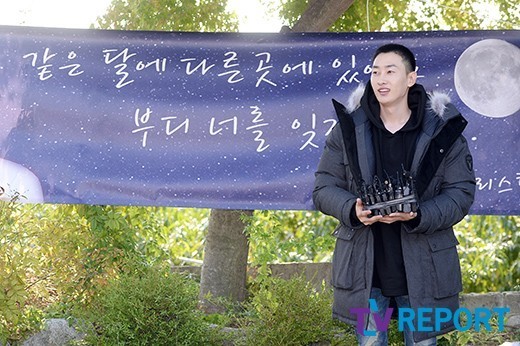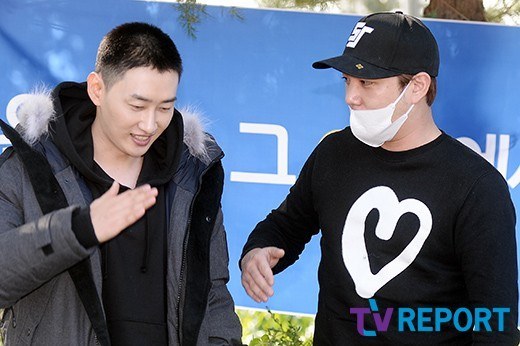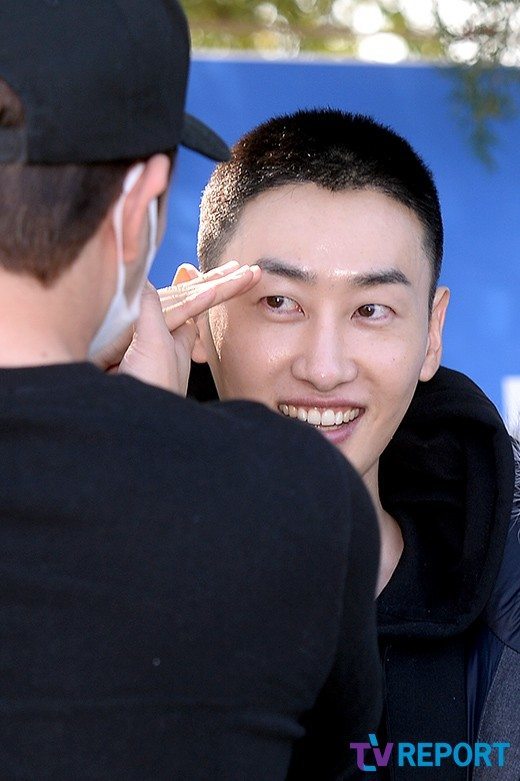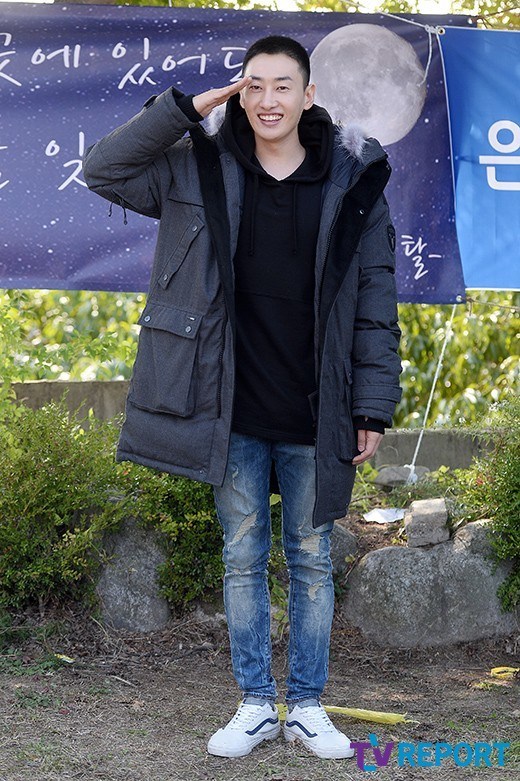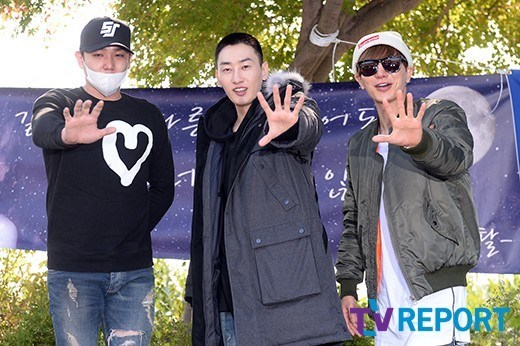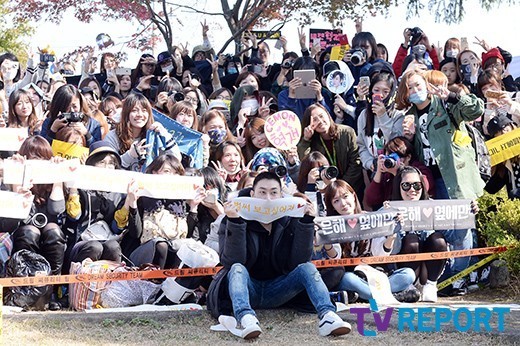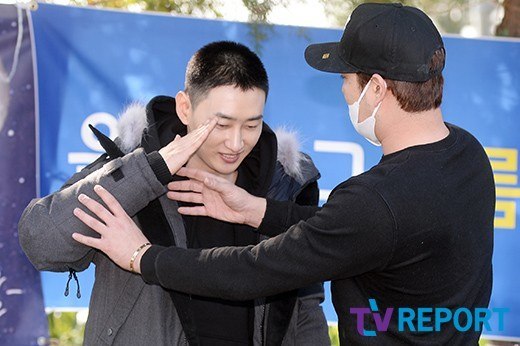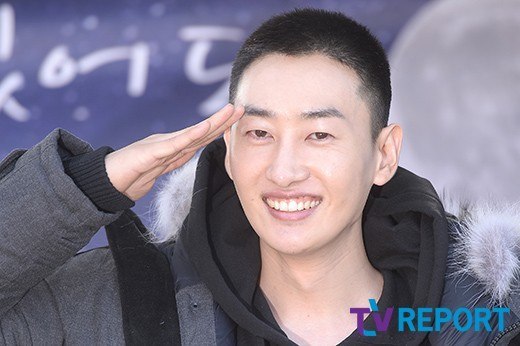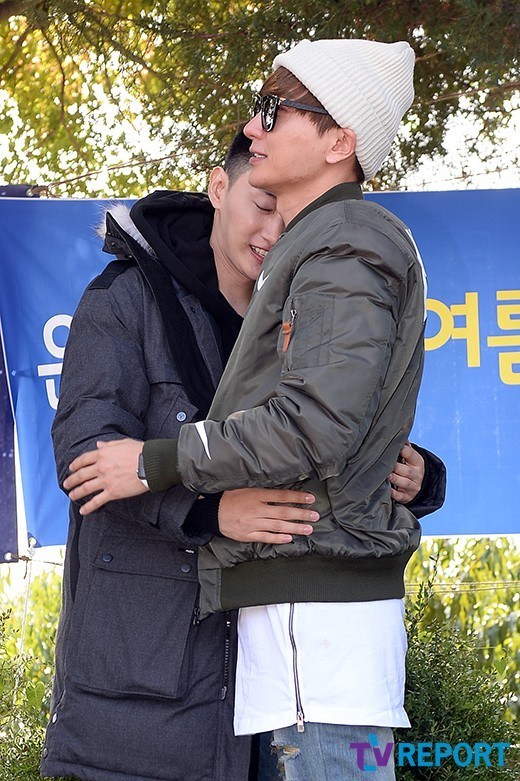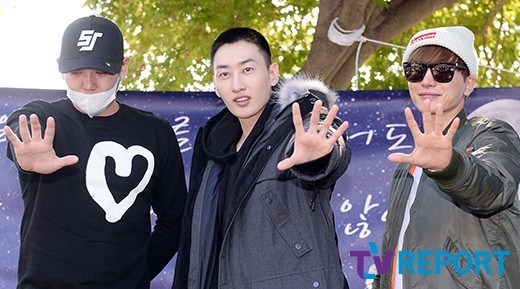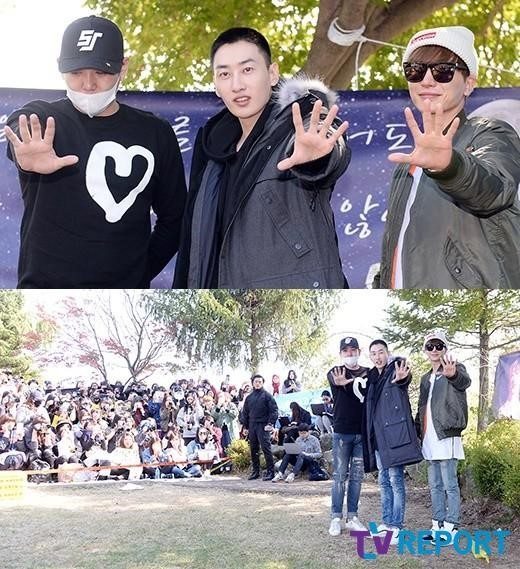 Source: TV Report
Share This Post