Super Junior's Heechul takes a hiatus from Instagram
Following Sungmin's confirmation of his marriage with Kim Saeun through a personal letter, fellow Super Junior member Heechul has announced that he will be taking a hiatus from Instagram.
Although he did not explicitly state the reason for the temporary departure from his Instagram, Heechul indicated that he needed to take some time off to think.
First, Heechul changed his Instagram's profile photo to a blank default picture and changed his account's description to: "I will come back here after sorting out my thoughts. I'm sorry towards everyone.. and thank you. You guys didn't do anything wrong at all."
Through his message, he could be trying to address the issue with #SungminOUT was trending on Twitter in Korea yesterday.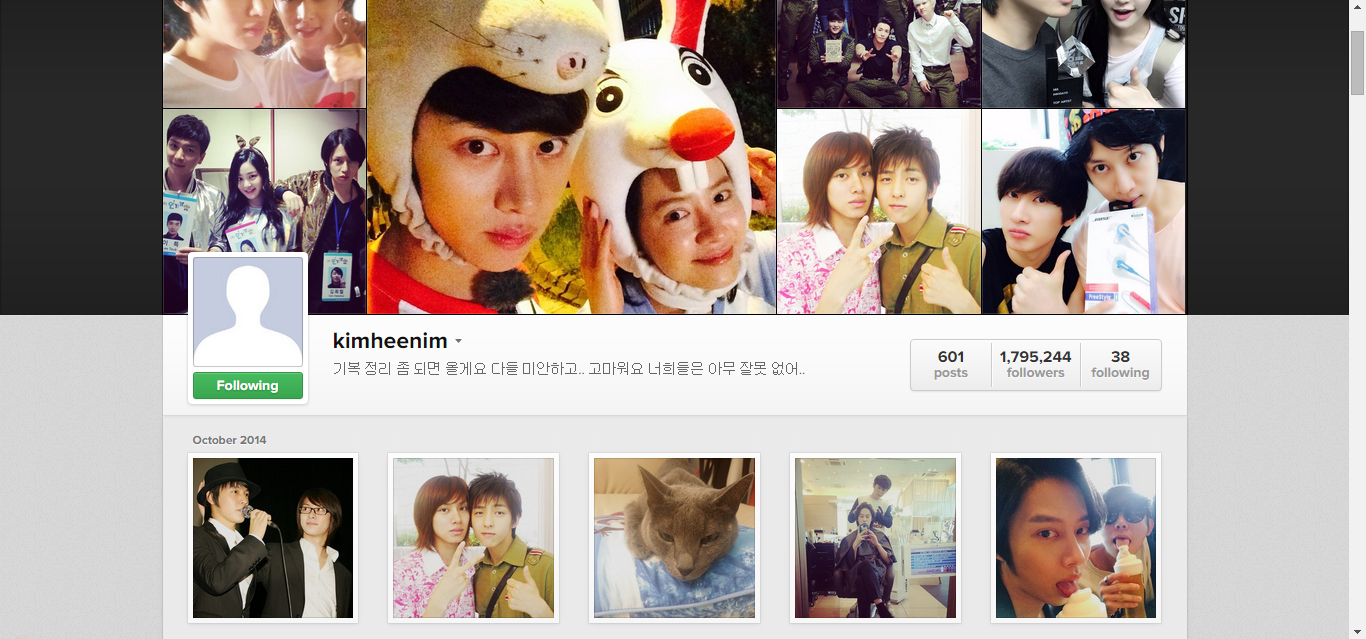 Following which, Heechul also made his Instagram account private, so only his current followers could view his photos and updates.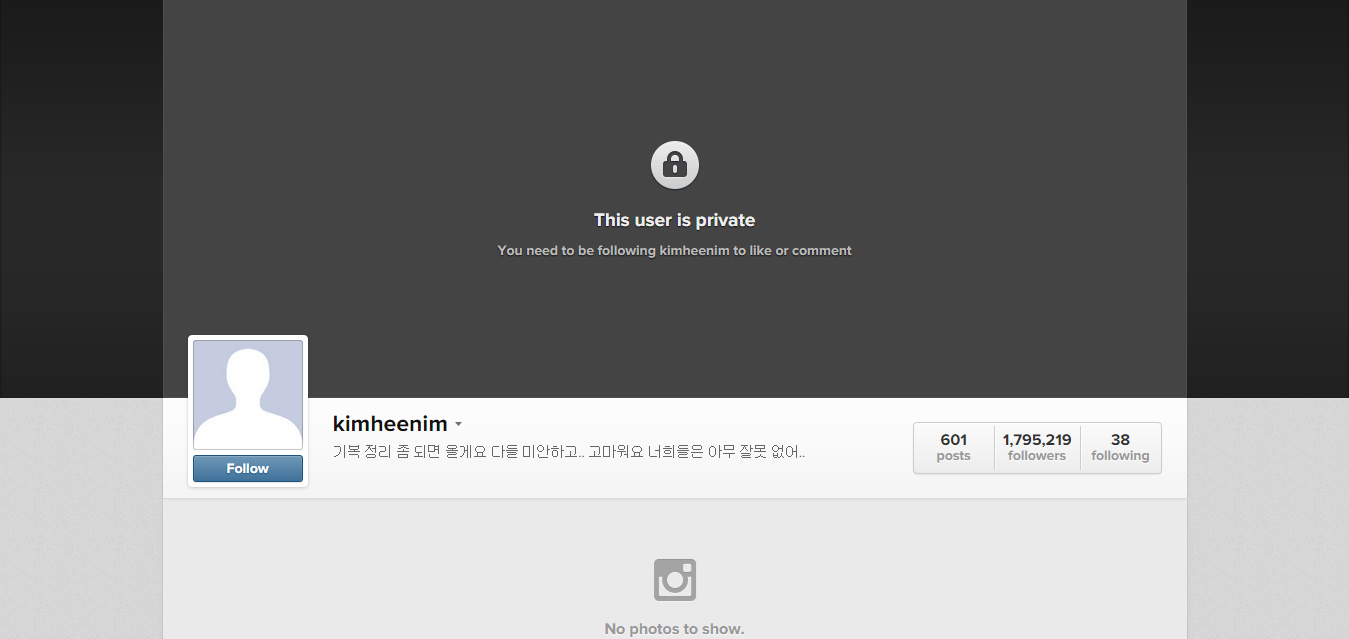 Super Junior's Ryeowook has also expressed his thanks and apology to fans on his radio yesterday.
Meanwhile, Super Junior is scheduled for a repackaged album "This is Love", which is set for a October 27th release.
Stay tuned to Koreaboo for updates on Heechul, Super Junior, and Sungmin.
Share This Post