[★BREAKING] Super Junior's Shindong and model girlfriend break up
In breaking news, it has been revealed that Super Junior member Shindong and his model girlfriend are no longer a couple.
In April 11, 2014, Shindong was confirmed to be in a relationship with model Kang Shi Nae. Shockingly enough, their break up did not occur recently but in the same month their relationship was made public last year.
Kang Shi Nae said in an interview with an online media, "After the initial reports on the dating, the amount of attention that fell on us was overwhelming so we decided to just go each other's way with our blessings."
Shindong is currently serving in the military having entered on March 24, 2015 while Kang Shi Nae continues her work as a pictorial model.
Photos of the couple in April 2014.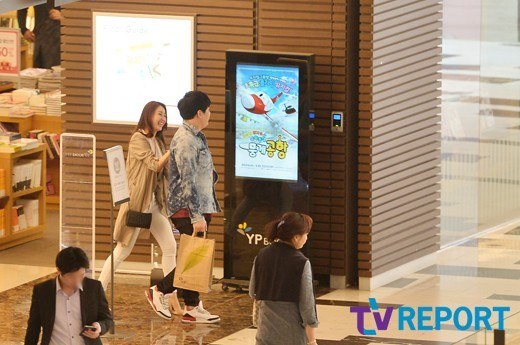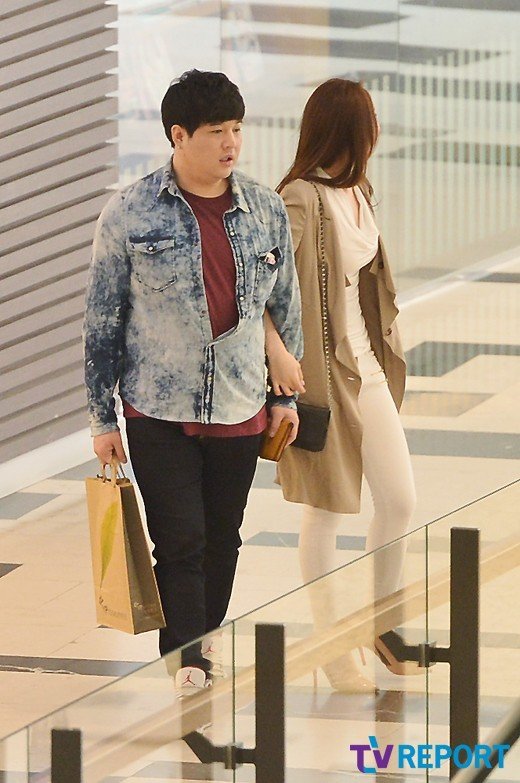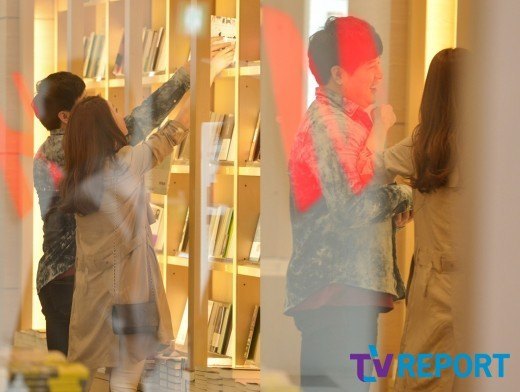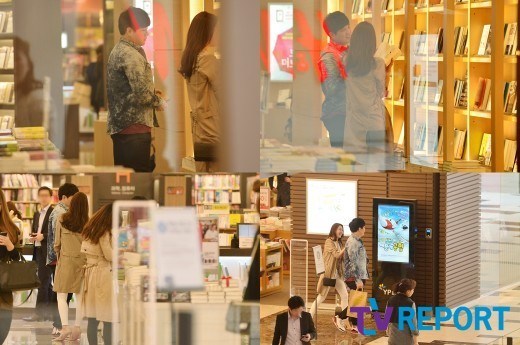 Source: Jeonja Shinmun (E-Newspaper)
Share This Post