Super Junior's Siwon raises awareness for child abuse campaign
Super Junior's Siwon unveils his outstanding visuals for a commercial sponsored by the Seoul Metropolitan Police Agency. 
On January 24th, the agency updated their official Facebook account with teaser images of Siwon in his official military uniform, attracting fans for his hunky appearance and professional look. All throughout the clip, Siwon was seen in various uniforms as he makes the public aware about the prevention of child abuse.
Meanwhile, Siwon remains active as a conscripted policeman after entering the military in December 17th last year. He is currently continuing his training under the Seoul Metropolitan Police Agency.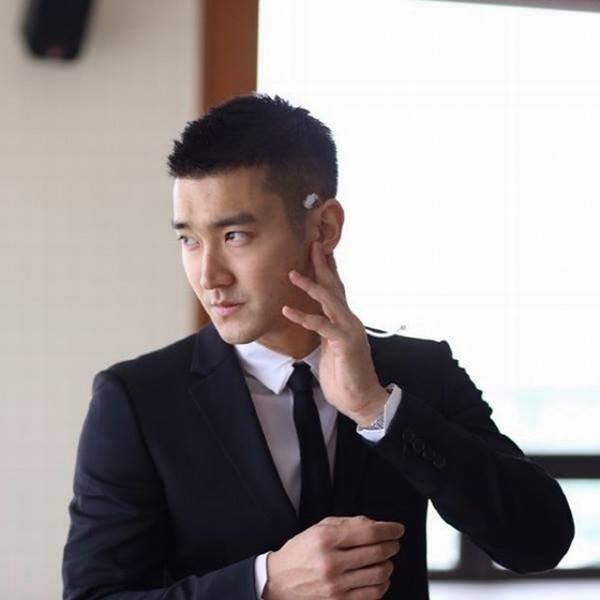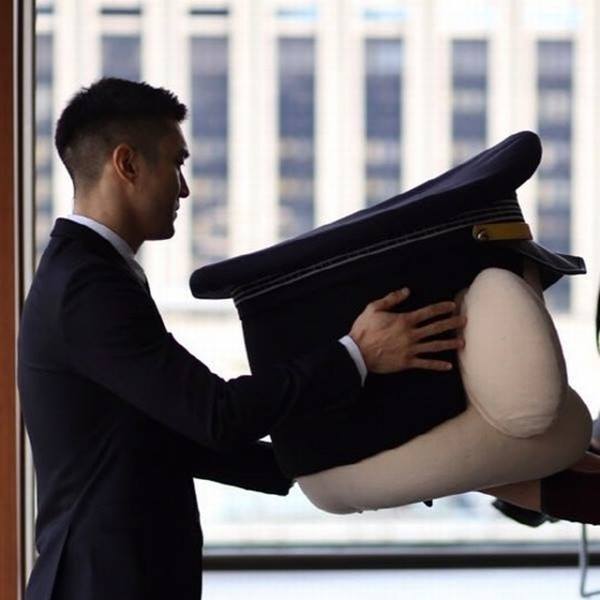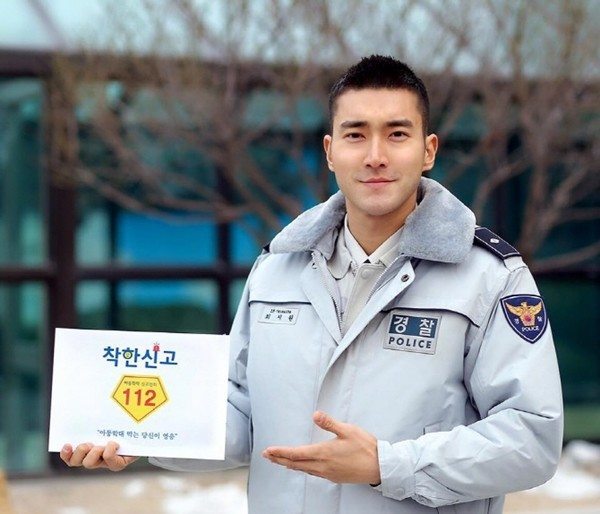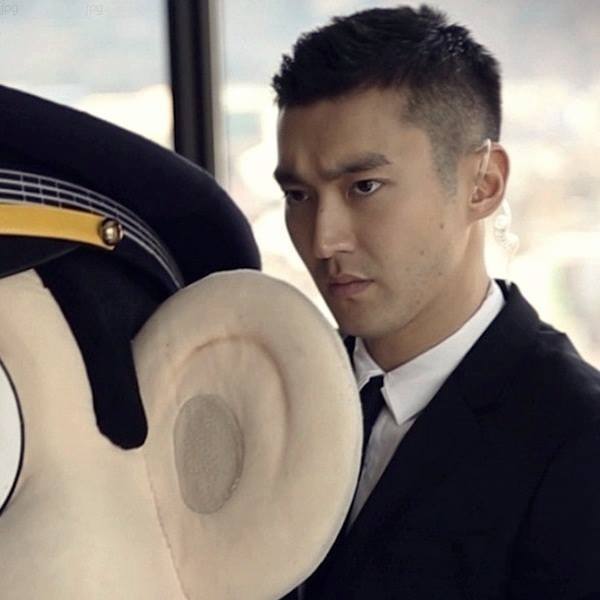 Source: Dispatch
Share This Post