Suzy and Kim Woobin attend Jung Sookyo's Wedding
Suzy and Kim Woobin are well-known for keeping in contact with previous co-workers and this time, they went above and beyond just that.
Actor Jung Sookyo who was a part of the cast of Uncontrollably Fond held his wedding this past Saturday on November 5th. Suzy and Kim Woobin were both in attendance. Suzy also sang the wedding song for the happy couple on this day.
Jung Sookyo played the role of Kim Woobin's manager in their hit drama, "Uncontrollably Fond". He and his now-wife have dated for 8 years and met when they were students.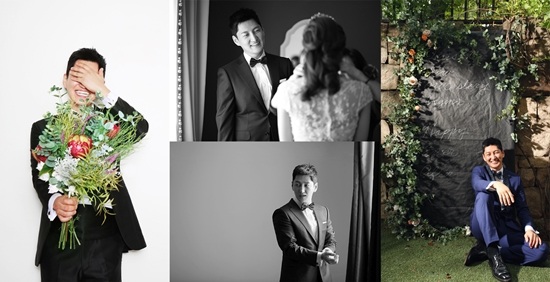 Suzy and Kim Woobin looked gorgeous in their minimal wedding attire. Idols have been at the center of controversy in their past for wearing flashy wedding outfits. The outfits often draw attention away from the bride and groom, causing the idols to look selfish.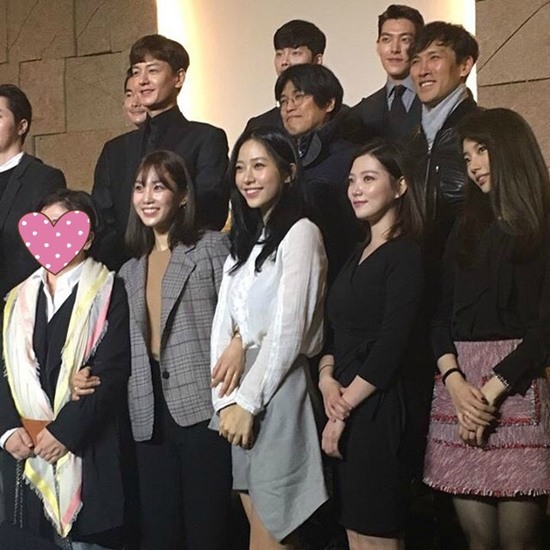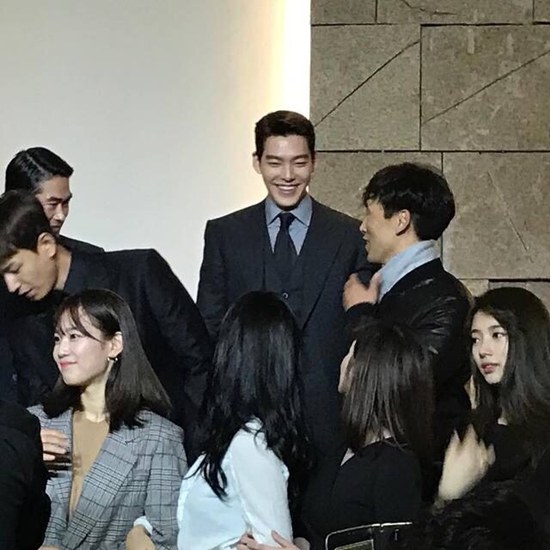 Many other actors came to bless the couple on their wedding day including, but not limited to, Yoo Ohsung, Lim Joohwan, and Lim Jooeun. It looks like the Uncontrollably Fond team is still uncontrollably fond of one another!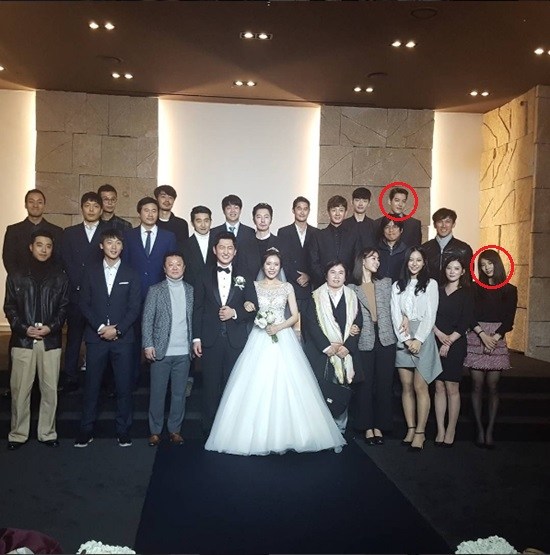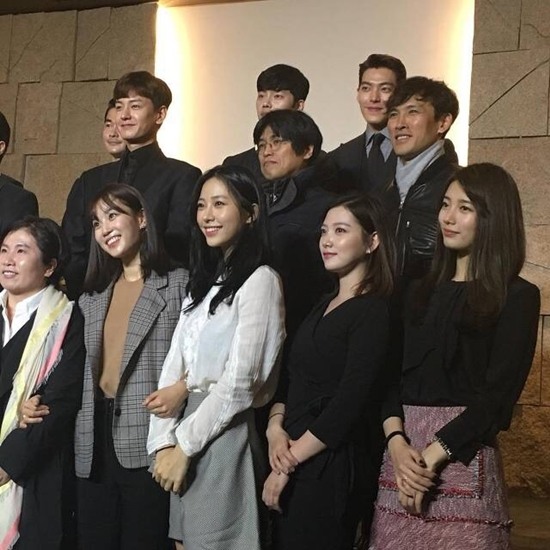 Source: Dispatch
Share This Post