Suzy May Be Preparing To Set Up Her Own One-man Agency
An insider report has revealed that Suzy has been telling her close friends that she wants to set up her own one-man agency.
It has been more than 3 weeks since Suzy's contract with JYP Entertainment expired (on March 31) and despite regular updates, it seems that little progress has been made.
Indeed, their most recent update confirmed that there still has not been much change in the discussion process.
Contract renewal discussions can begin 6 months prior to its expiration. The fact that JYP Entertainment and Suzy are still in the discussion phase 1 month post-expiration shows that there are matters they are having a lot of trouble agreeing on.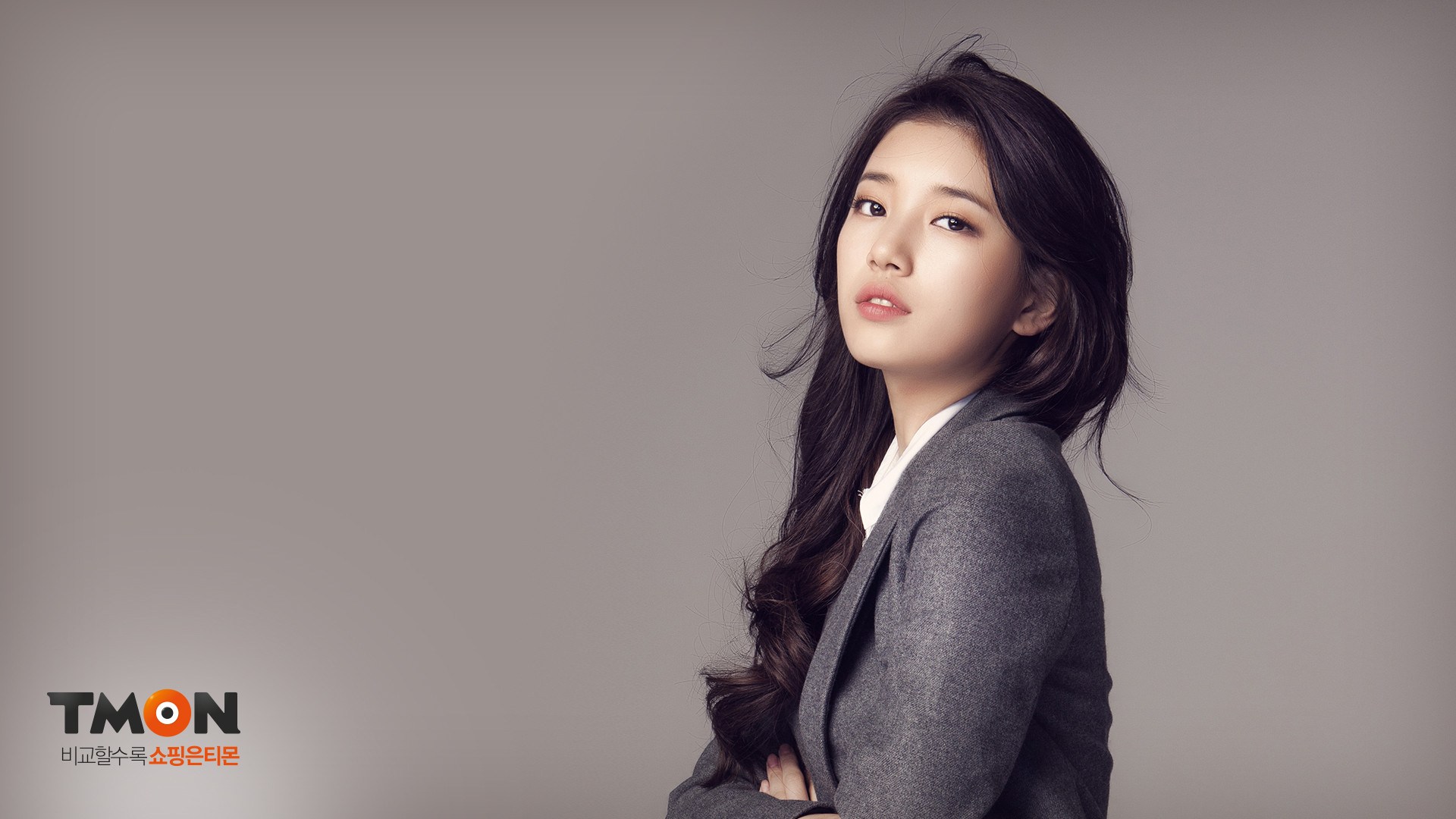 Despite the lack of progress on a new contract with JYP Entertainment, Suzy has been rejecting offers from other companies. It was reported that Suzy was very far in discussions with a relatively new agency that has talented musicians, but those talks have since stalled.
She has, however, reportedly been asking colleagues who have set up their own one-man agencies about the process and their experiences.
It seems that, if Suzy can not come to an agreement with JYP Entertainment, she might rather set up her own one-man agency than join another already existing one.
Suzy is currently filming her drama While You Were Sleeping and it is expected that she will reveal her decision after all the filming is complete.
Source: Sports Donga
Share This Post