Suzy Performs Extremely Dangerous Rooftop Stunt
Suzy made everyone's heart flutter when she performed a rooftop stunt for the drama, While You Were Sleeping.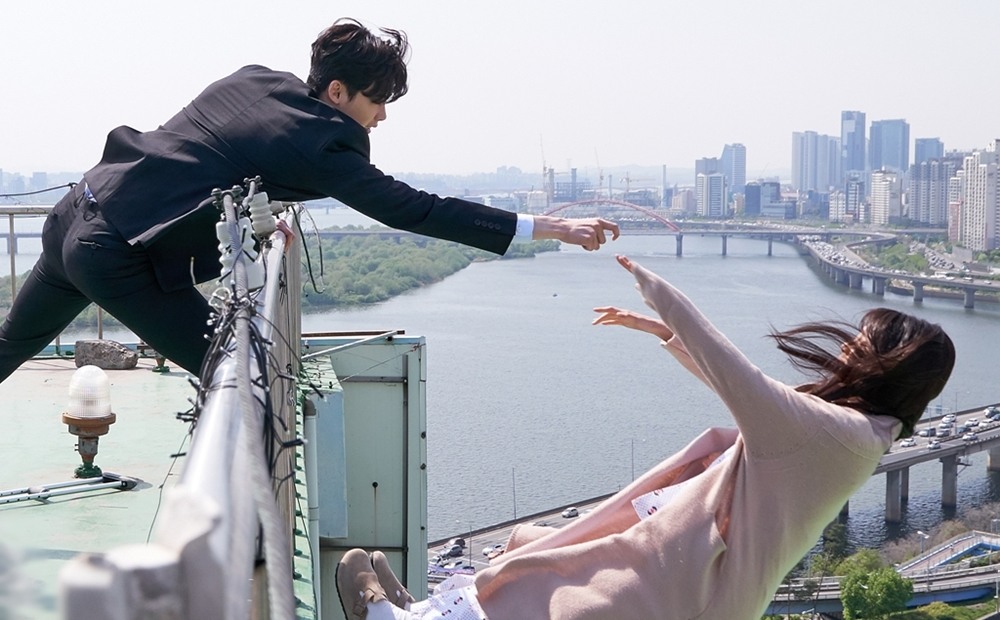 The dramatic scene featured Lee Jong Suk's character trying to stop Suzy from jumping off the rooftop.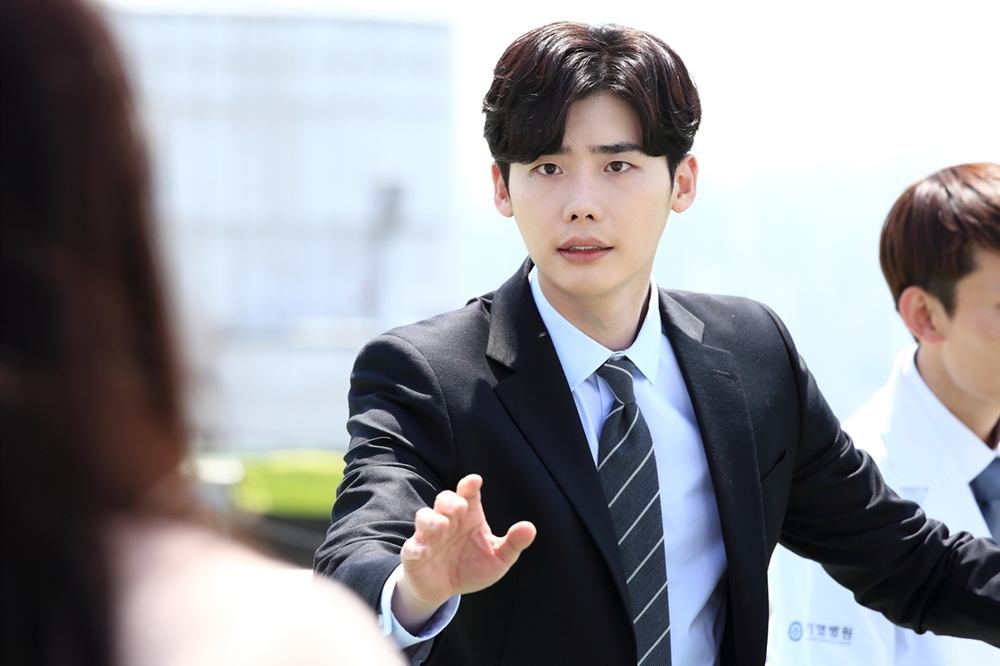 Luckily, he was able to hold her hand, thus, breaking the fall.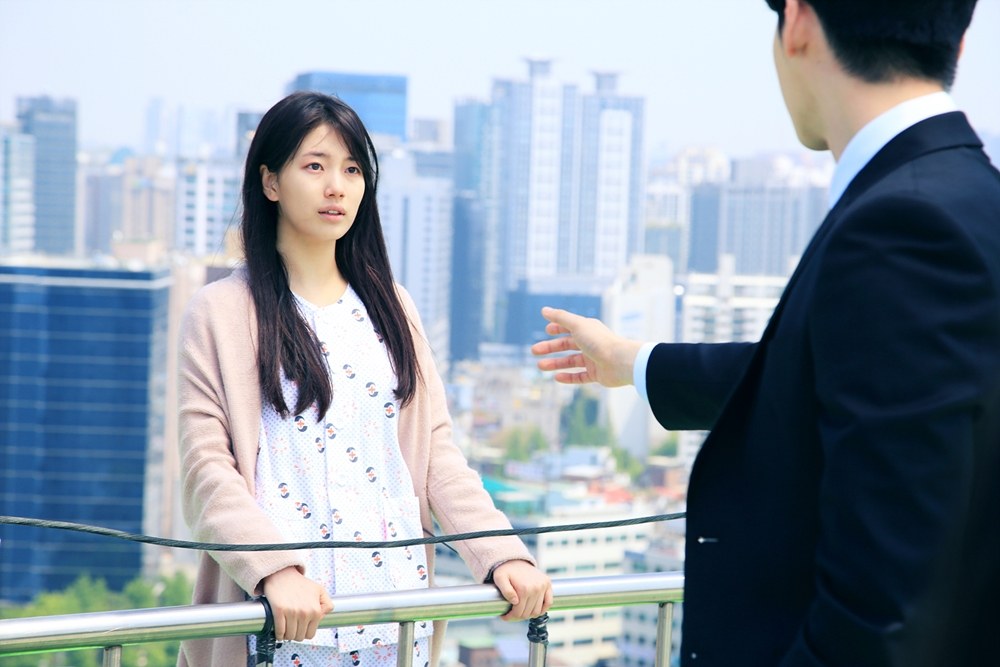 It was later on revealed that she filmed the scene without the use of a double.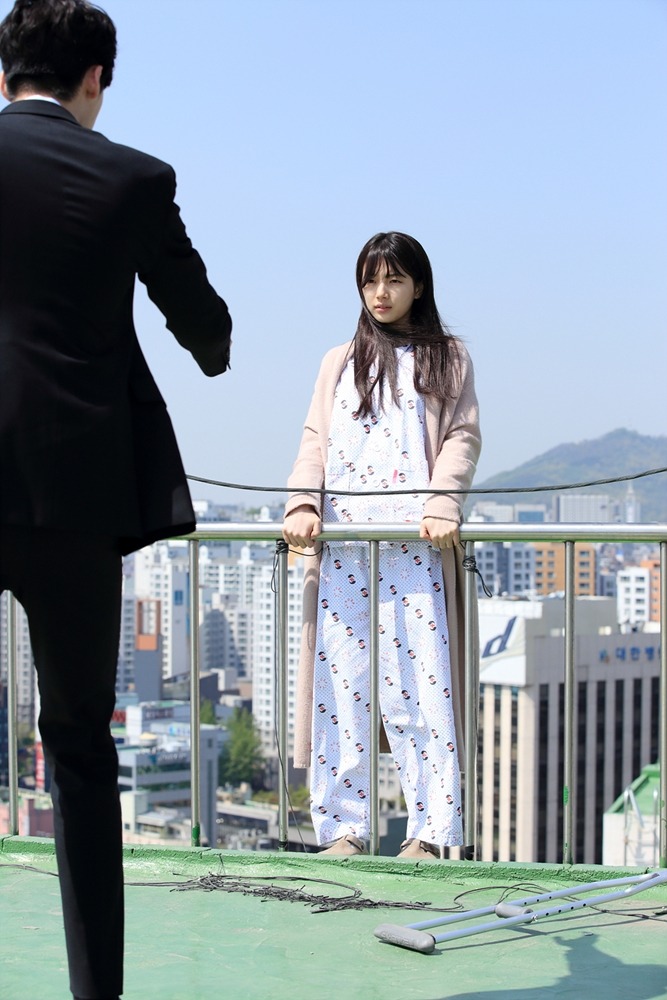 The production also ensured her safety and Suzy was seen to have been bound safely to the rails at the time of filming.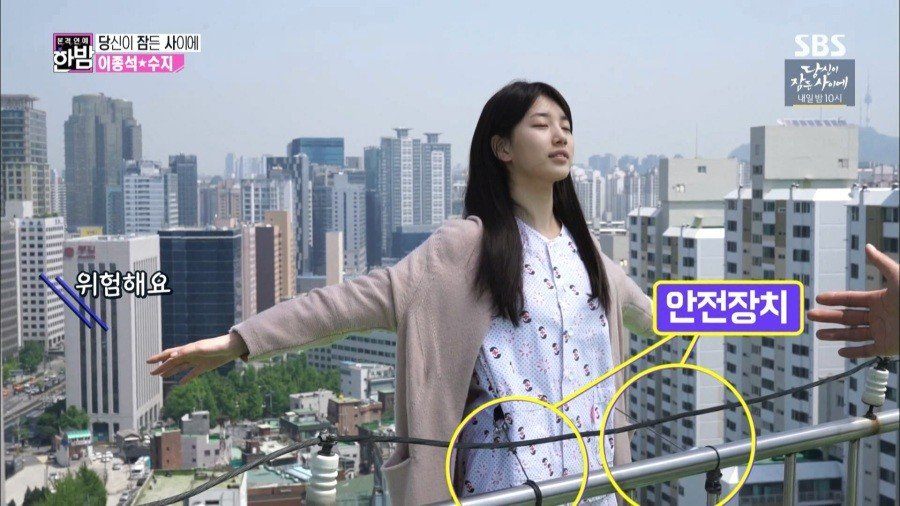 Despite filming at such a dangerous height, Suzy was seen smiling and looking comfortable.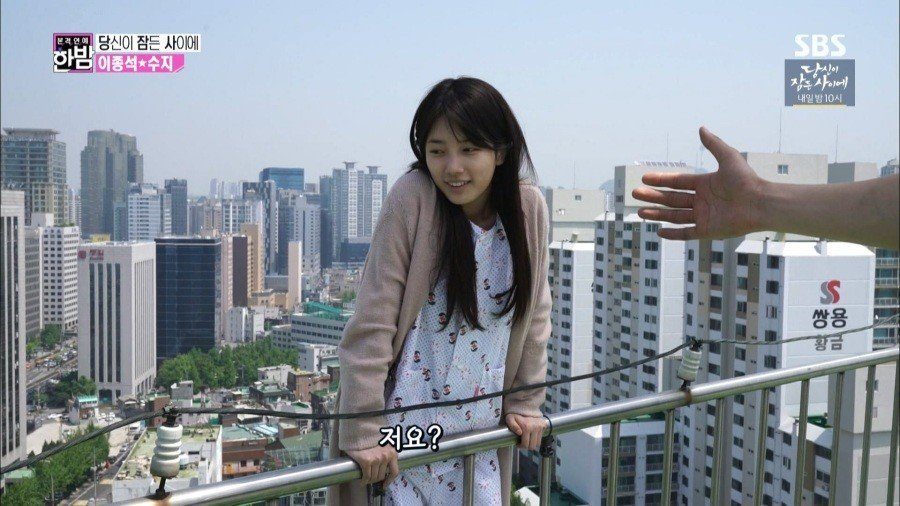 This left fans to praise the actress for her sheer dedication and professionalism!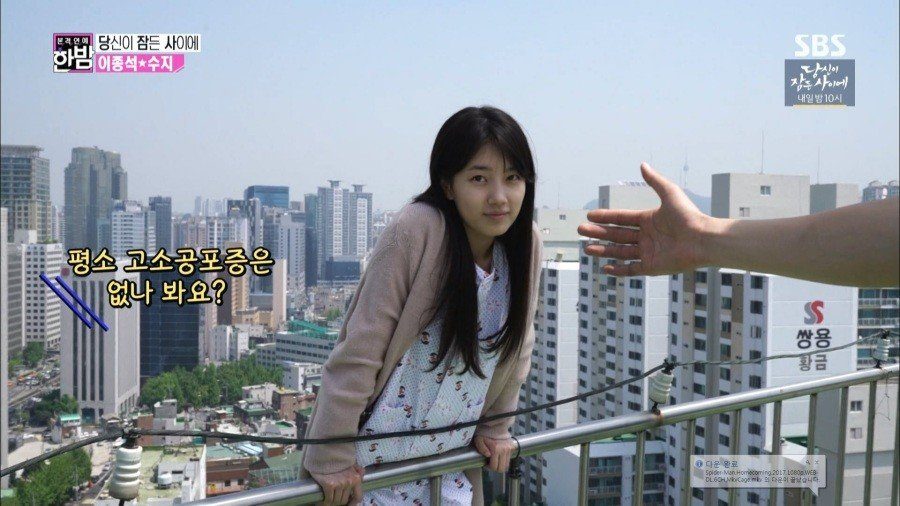 Source: iMBC
Share This Post