Suzy Spotted With Legendary Designer Karl Lagerfeld During Milan Fashion Week
Suzy was spotted with renowned designer Karl Lagerfeld while attending Milan Fashion Week.
Suzy was recently spotted heading to Milan on February 23 to attend the Fendi Fashion Show at Milan Fashion Week. Suzy was a picture of elegance at the show in a light and airy dress, emphasizing her natural beauty.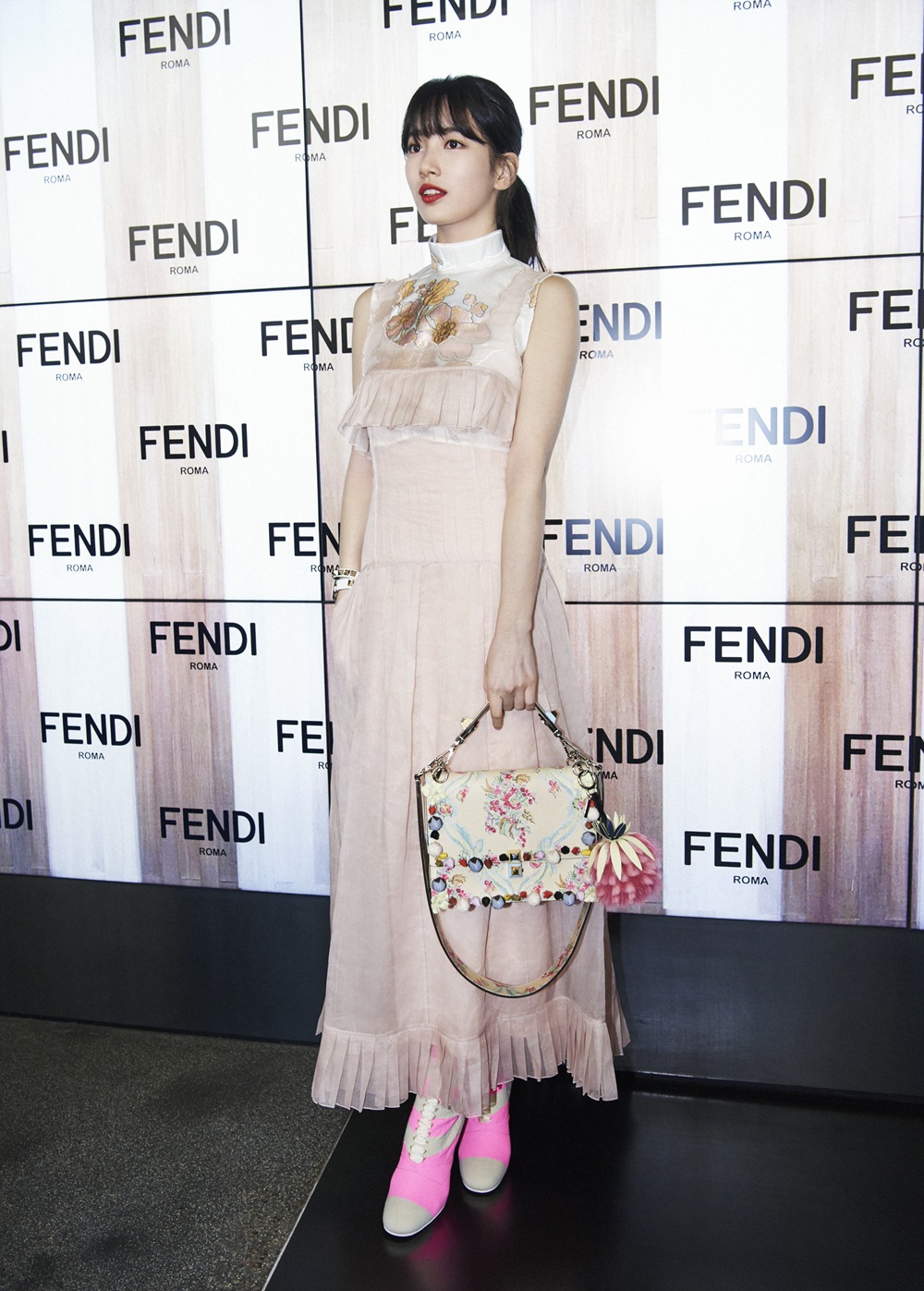 While attending the show, Suzy was able to meet fashion legend Karl Lagerfeld, who is also the creative director for Fendi, and they even managed to snap a couple of photos together before the night was over.
Take a look at these photos below!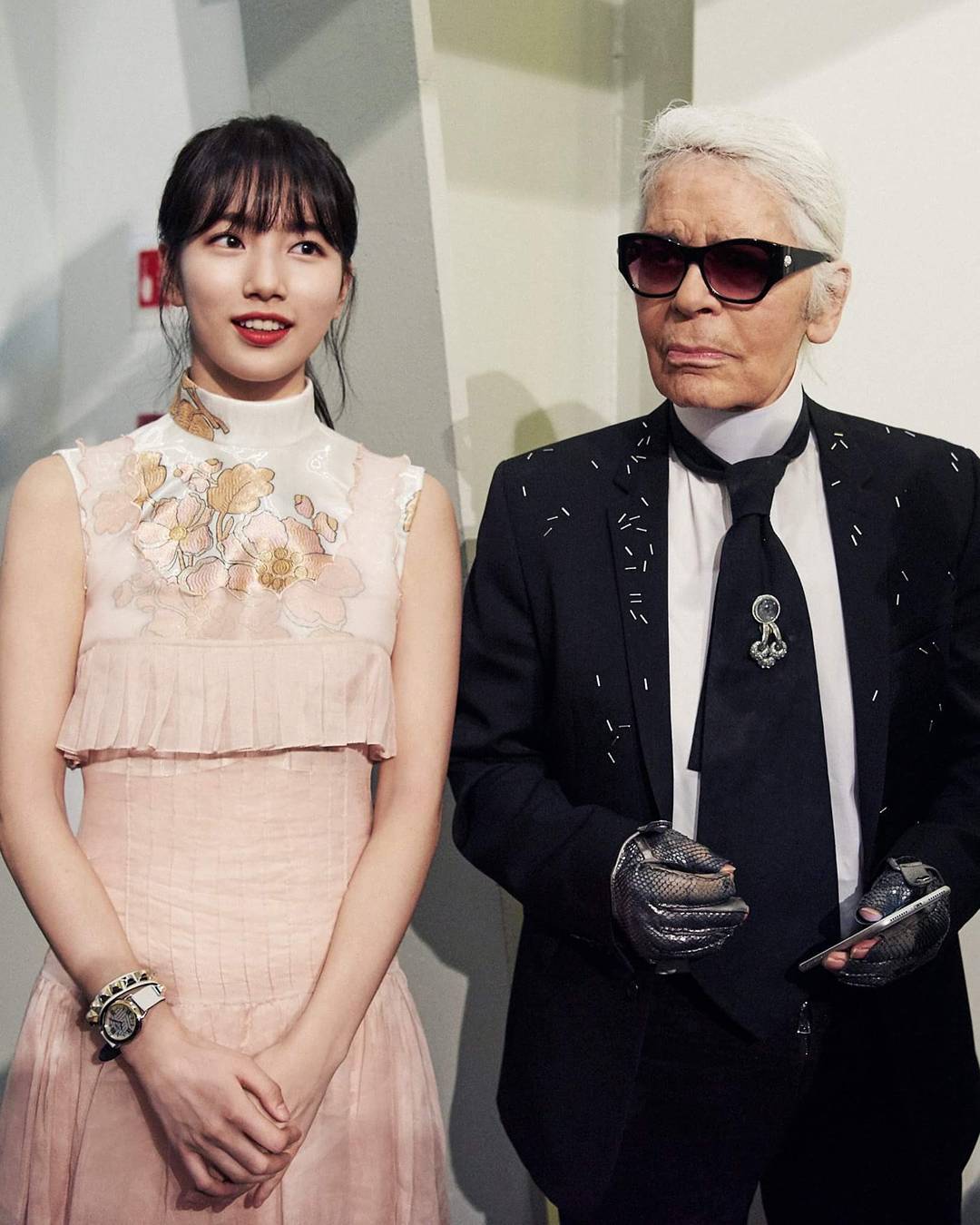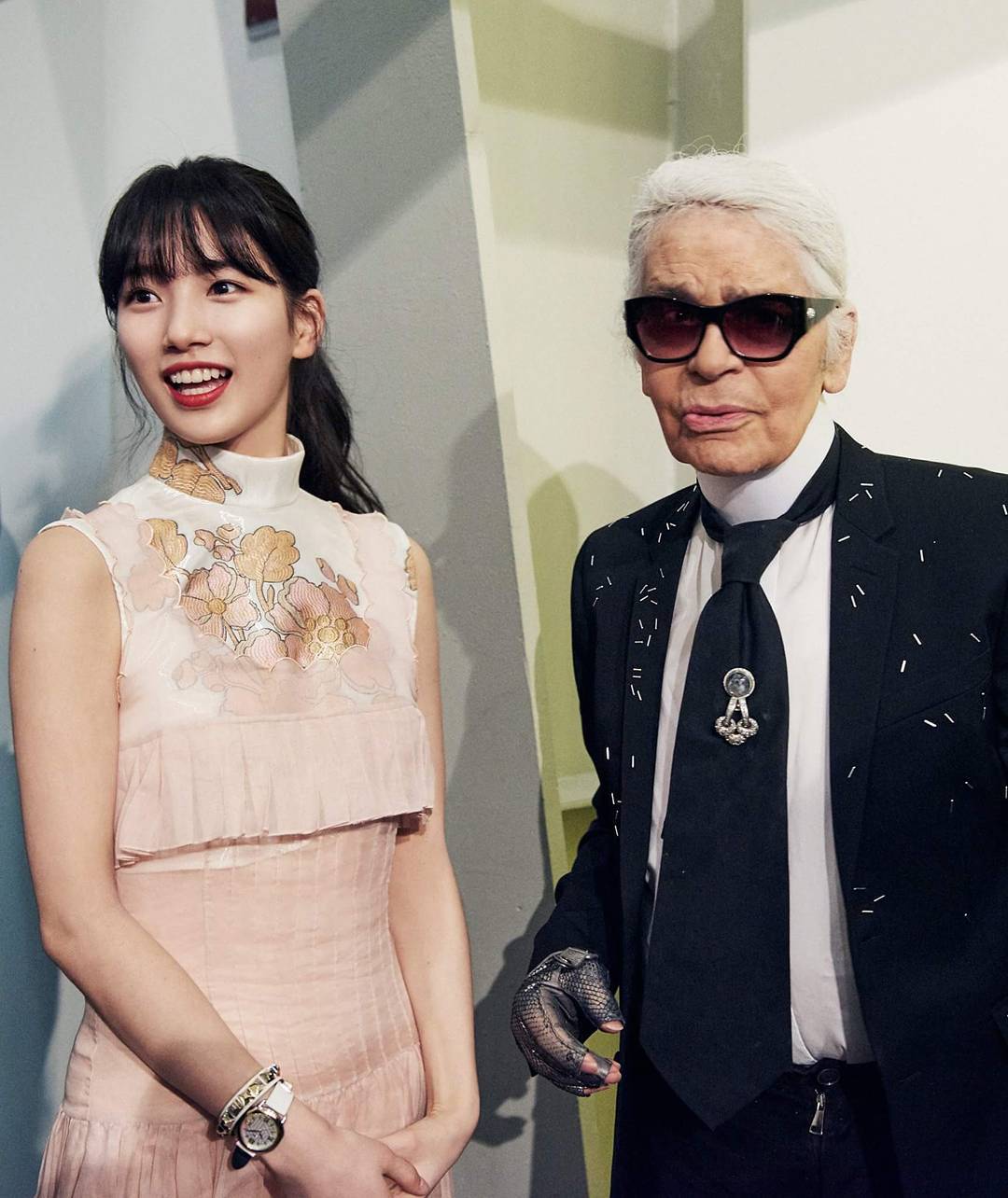 Source: Dispatch
Share This Post