Suzy's intimate photoshoot leaves fans gasping for breath
Suzy wows once again in behind the scenes photo series from JYP Actors.
After her barefaced cover for Ceci , Suzy showed off her classically chic and sexy aura in a new slew of photos by JYP Entertainment.
The behind the scenes photos were taken at Suzy's official shoot with High Cut,  earlier this fall.
Suzy's atmosphere is captivating, with tousled locks and rouged lips. It's clear she's not only experienced, but also a bright and lovely person to work with on set. Her fashion is on point, and she finishes off the shoot with a couple outlandish furry jackets that seem 3 sizes too large, but look just right on her.
Check out the photos below!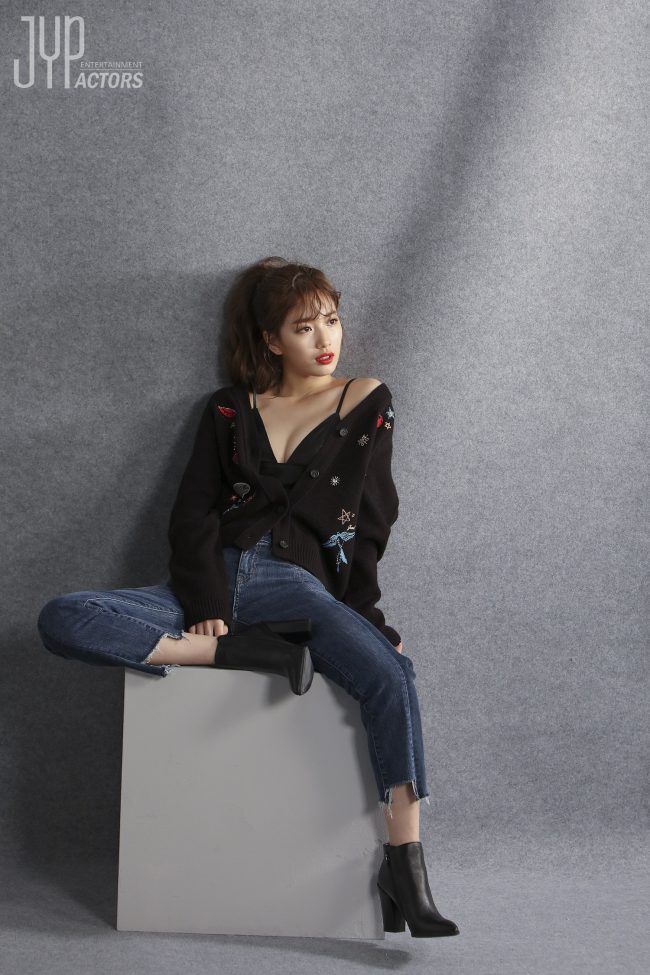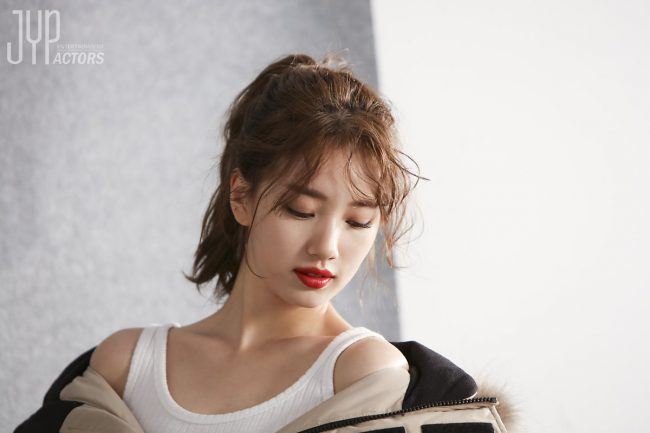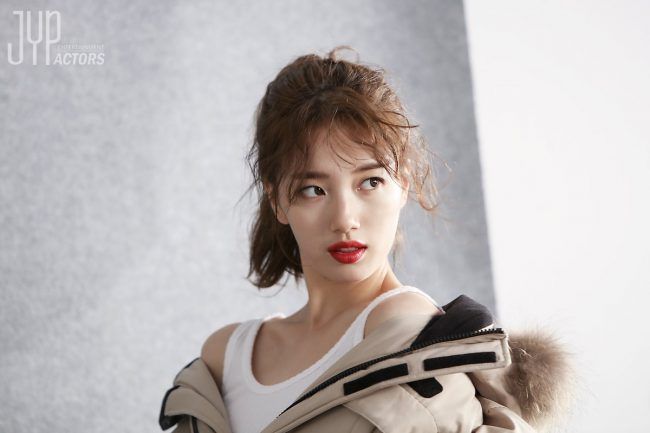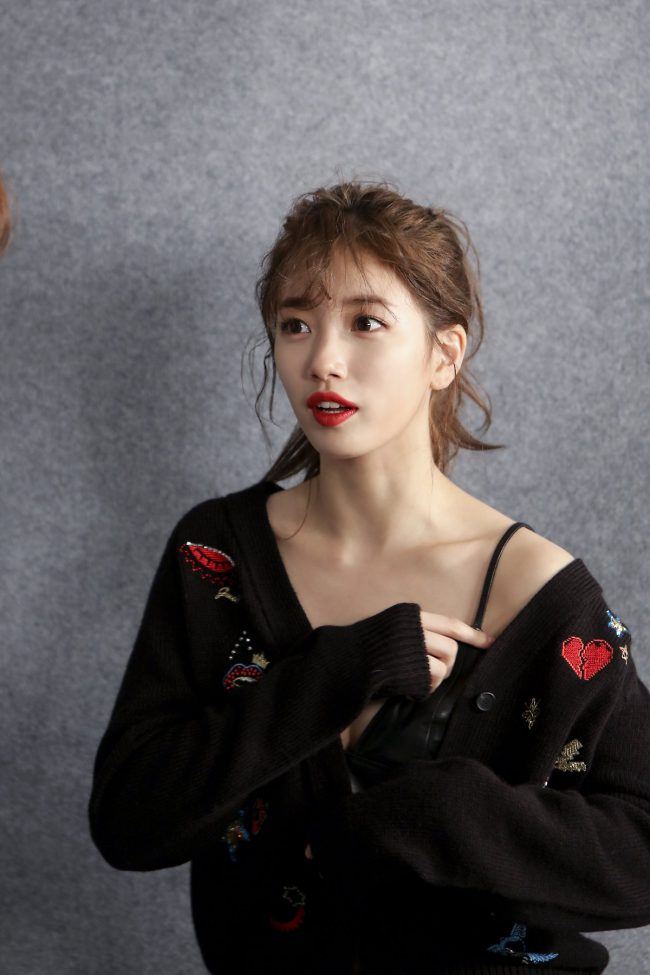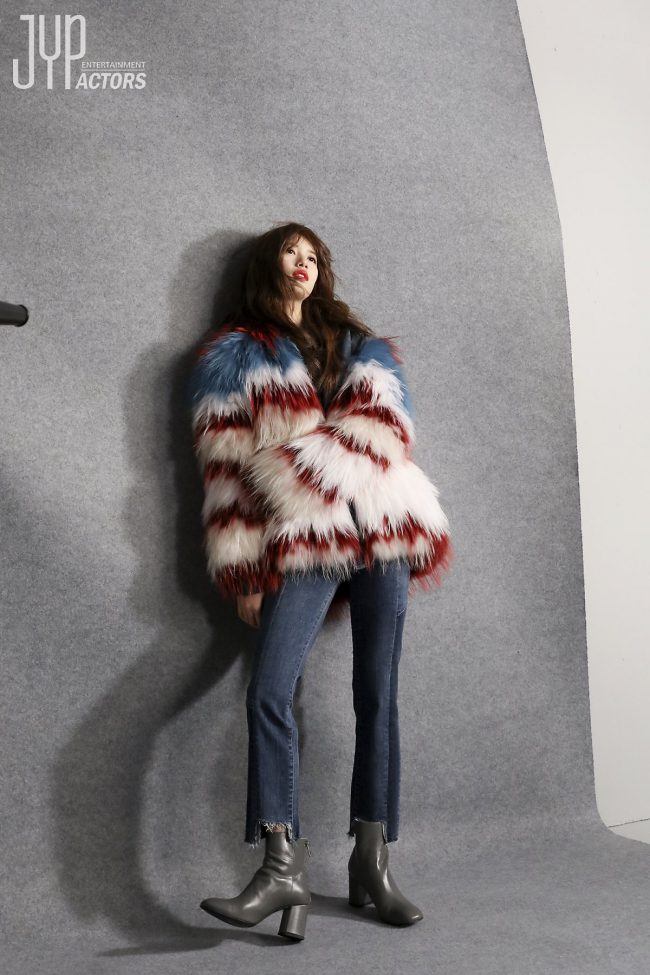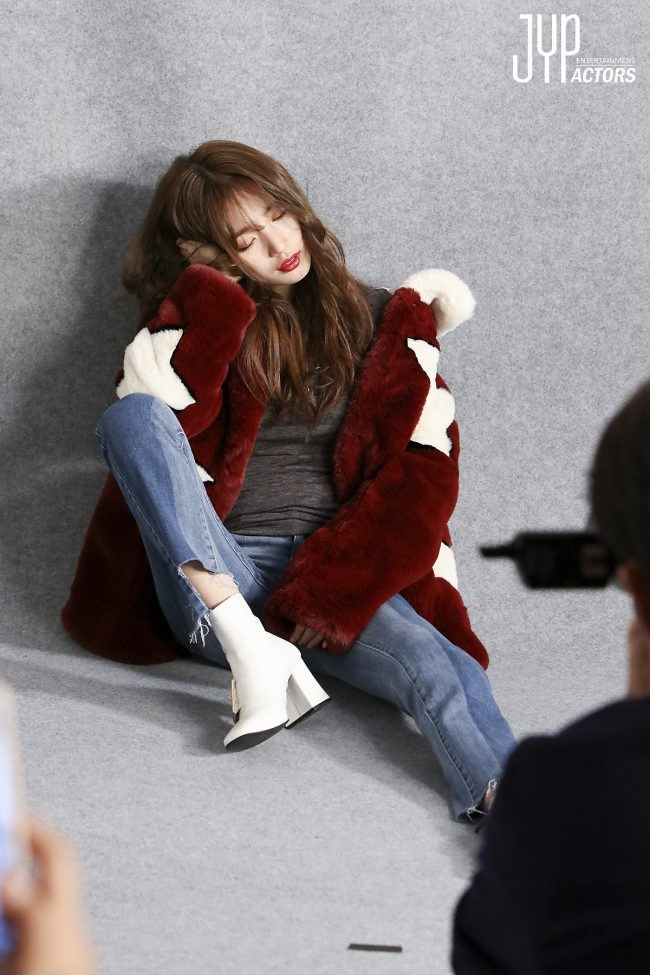 Source: Naver
Share This Post