Swings claims he gave rap lessons because he was low on cash
After coming under fire for giving rap lessons for money despite leaving the military because of mental health problems, rapper Swings has apologized for his actions. 
Although he promised that he would spend the amount of time remaining in his military service time (approximately eleven months) focusing on treating his illness, Swings was heavily criticized after it was discovered that he was earning about twenty-five million won (approximately $21,000) a month giving rapping lessons and lectures to aspiring rappers.
In a recent interview, Swings apologized for his actions and explained that he was only giving the lessons because he was running low on cash due to not being active in the industry. However, some netizens have criticized Swings, adding that despite claiming that he didn't have money, the rapper recently bragged about buying a pair of shoes worth millions of yen.
Find out what Netizens had to say about this article below!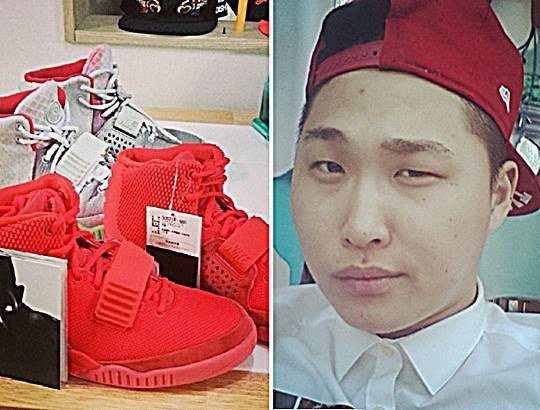 ---
NETIZEN REACTIONS
Koreaboo has collected reactions from Netizens who commented on the original article from our Korean source. The below comments are the most popular comments at the time of this article being published.
---
[+ 1950, – 18] I can't believe people pay money to learn how to swear
[+ 1756, – 18] Why are hip hop wannabes so fake?? Tsk tsk they act all smart, strong and righteous but they're always so forgiving when it comes to themselves. I hope all of them go back underground.
[+ 1069, – 13] Man I've got to agree everyone who rap and act all strong are all fake wannabes.
Source: Kukmin Ilbo
Share This Post