SXSW continues K-Pop Night Out tradition with impressive lineup
SXSW 2017 will be continuing their tradition of exposing some of Korea's greatest musical talents to the world with their 5th annual K-Pop Night Out Showcase.
Since 2013, SXSW has featured a K-Pop Night Out Showcase organized with the Korea Creative Content Agency (KOCCA). One of the largest entertainment festivals in the United States, the Texas-based week-long event features an expansive collection of film, interactive media, and music festivals.
Featuring world-famous guests ranging from Conan O'Brien to former United States president Barack Obama, SXSW has quickly become one of the top entertainment events in the world. In addition to guest speakers, SXSW has also been home to several high-profile movie premieres, such as Keanu and Sausage Party.
In its past years, SXSW has welcomed a variety of Korean artists, including f(x), Jay Park, Epik High, and MAMAMOO to perform at its annual K-Pop Night Out Showcase. Earlier, it was announced that SISTAR's Hyolyn would be attending the show SXSW, and now the full lineup of Korean artists who will be attending has been released.
Here's who will be performing at the showcase in Austin, Texas on March 17:
Galaxy Express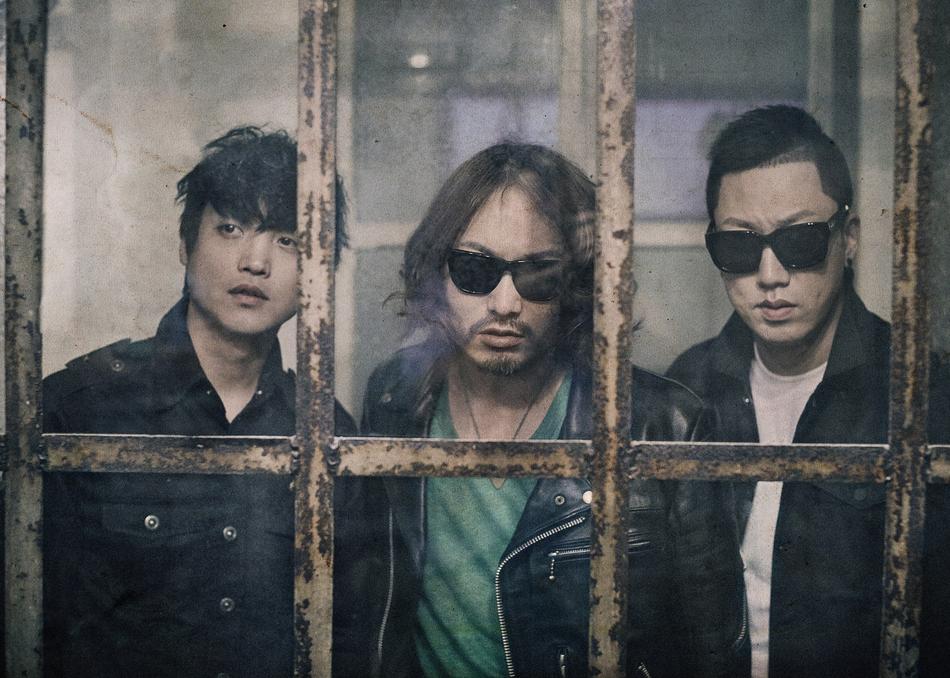 Red Velvet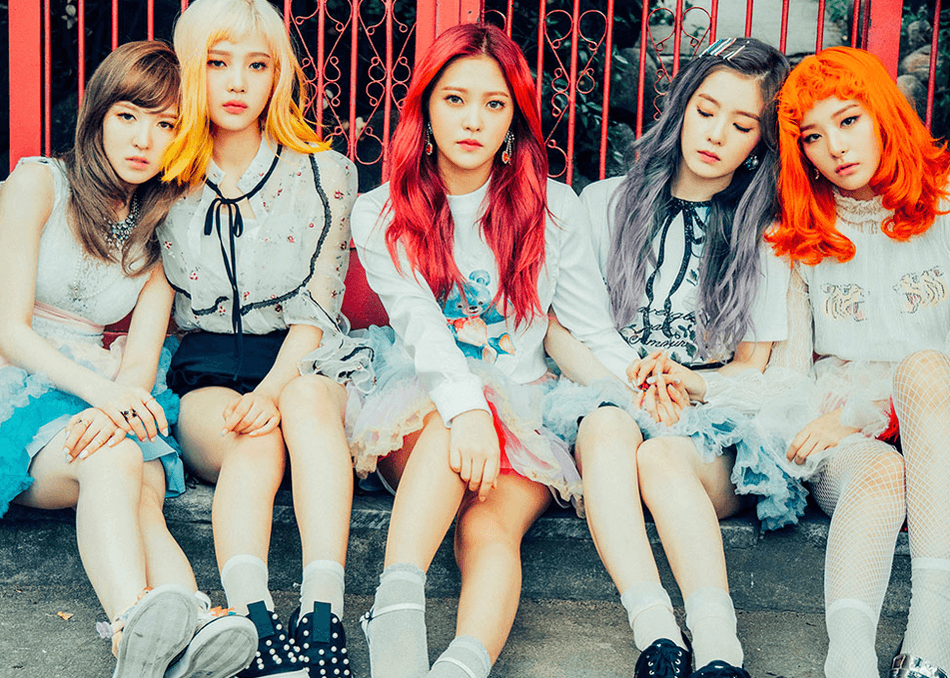 No Brain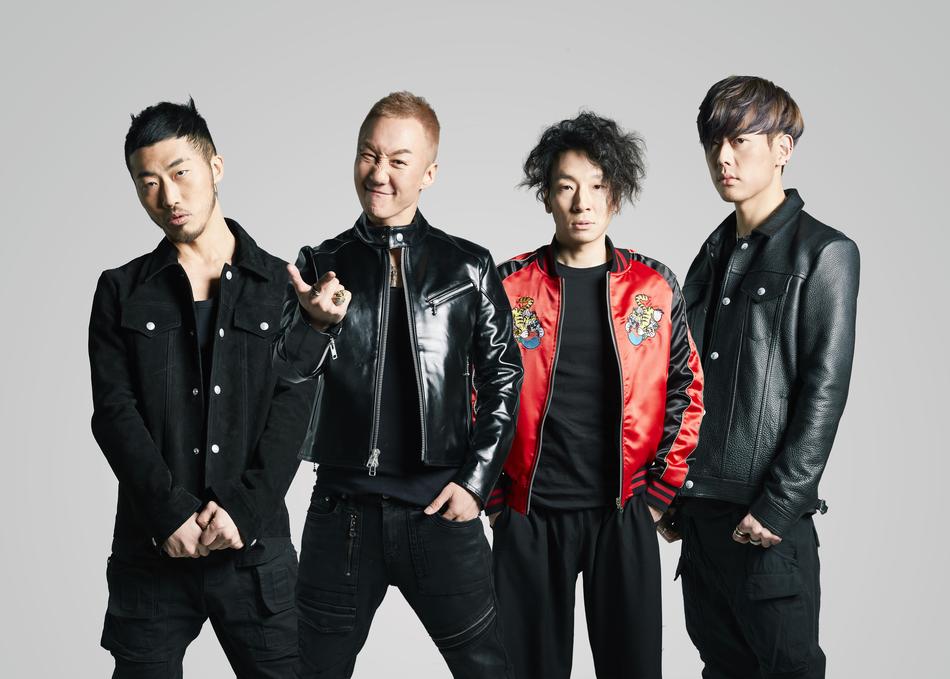 Drunken Tiger x Yoon Mirae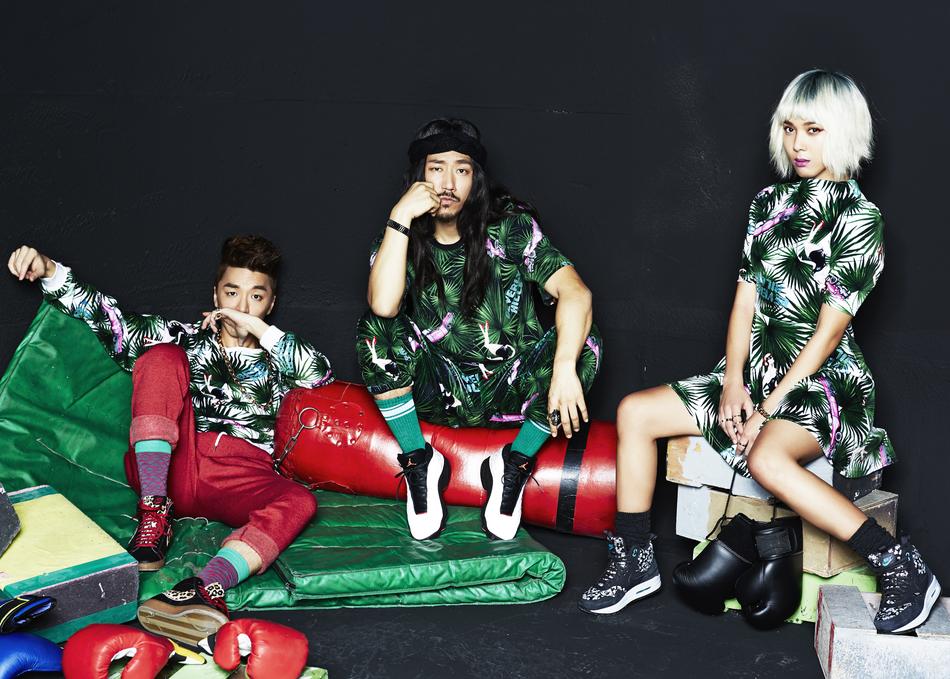 Big Phony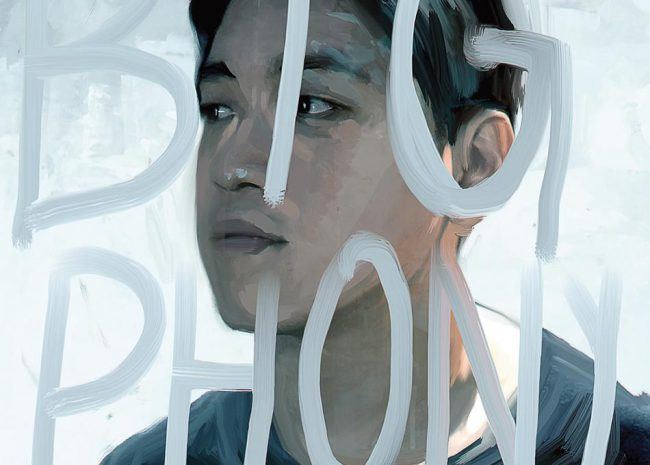 There will also be a panel on "How Korea is influencing Global Pop," happening at the festival on March 17. With the spread of K-Pop, South Korea is surely making it's mark on pop music to a global extent. Tickets for the K-Pop Night Out showcase will be available at the door as capacity permits but SXSW Platinum and Music badge holders will have primary access, while the Interactive, Film badges and Music Festival wristbands will have secondary access. Click here to purchase badges for the event!
Source: SXSW
Share This Post