SXSW Will Showcase Asian-American Talent For The First Time Ever
This year's South by Southwest (SXSW) conference is set to host it's first ever Asian-American showcase, featuring stars like Megan Lee.
SXSW has decided to host the new Asian-American showcase and panel event for the first time in the festival's history. These special events will bring attention to some of the most incredible Asian-American talent the United States has to offer, as well as address issues faced by the community every day.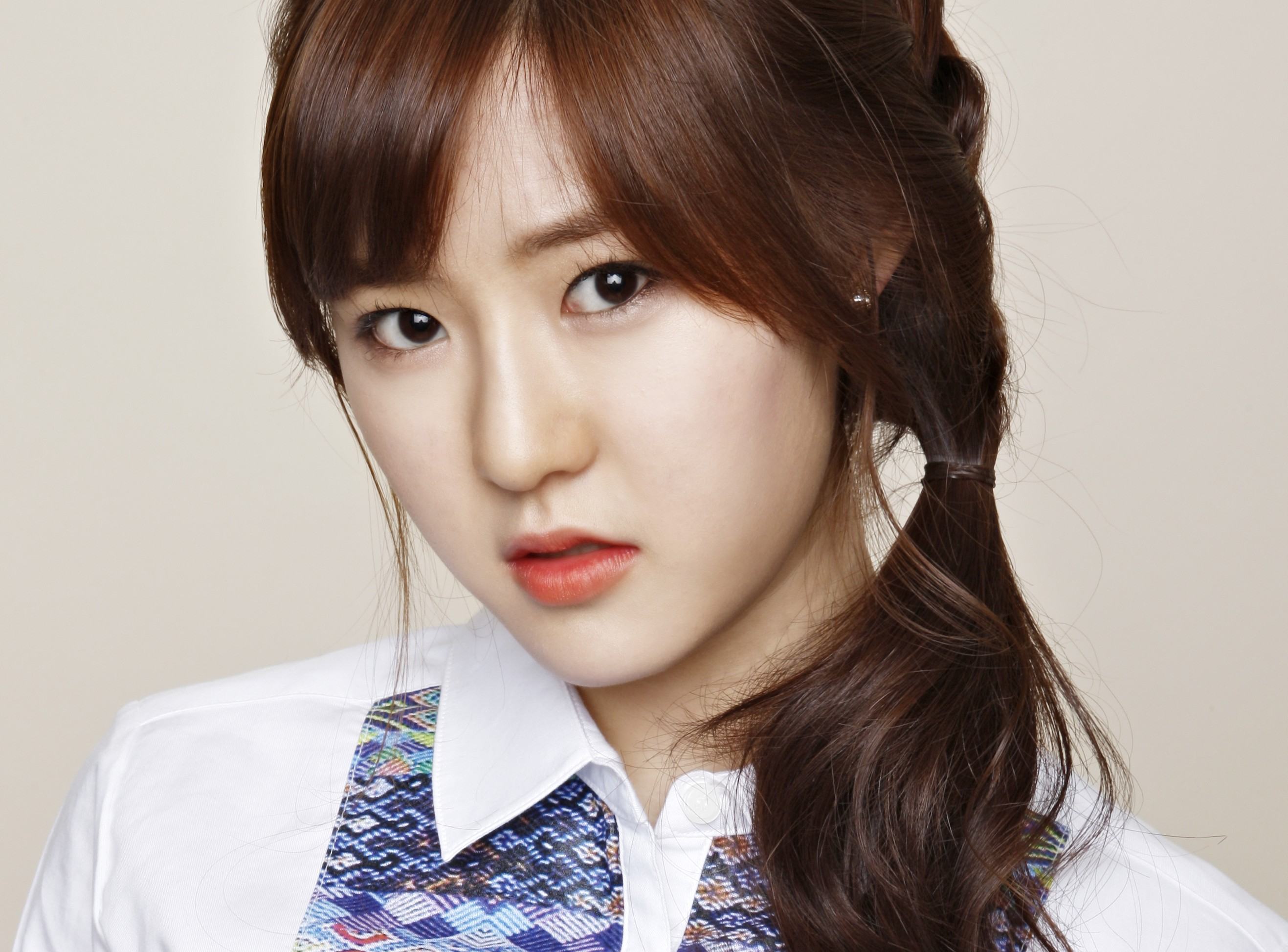 Star of the hit Nickelodeon show Make It Pop, Megan Lee and indie rock group Run River North have agreed to perform in order to showcase a diverse range or talent within the Asian-American community. A roundtable panel featuring Angry Asian Man blogger Phil Yu, actor Dante Basco, Comedian Jenny Yang, and Kollaboration CEO Minji Chang will also speak as part of the event.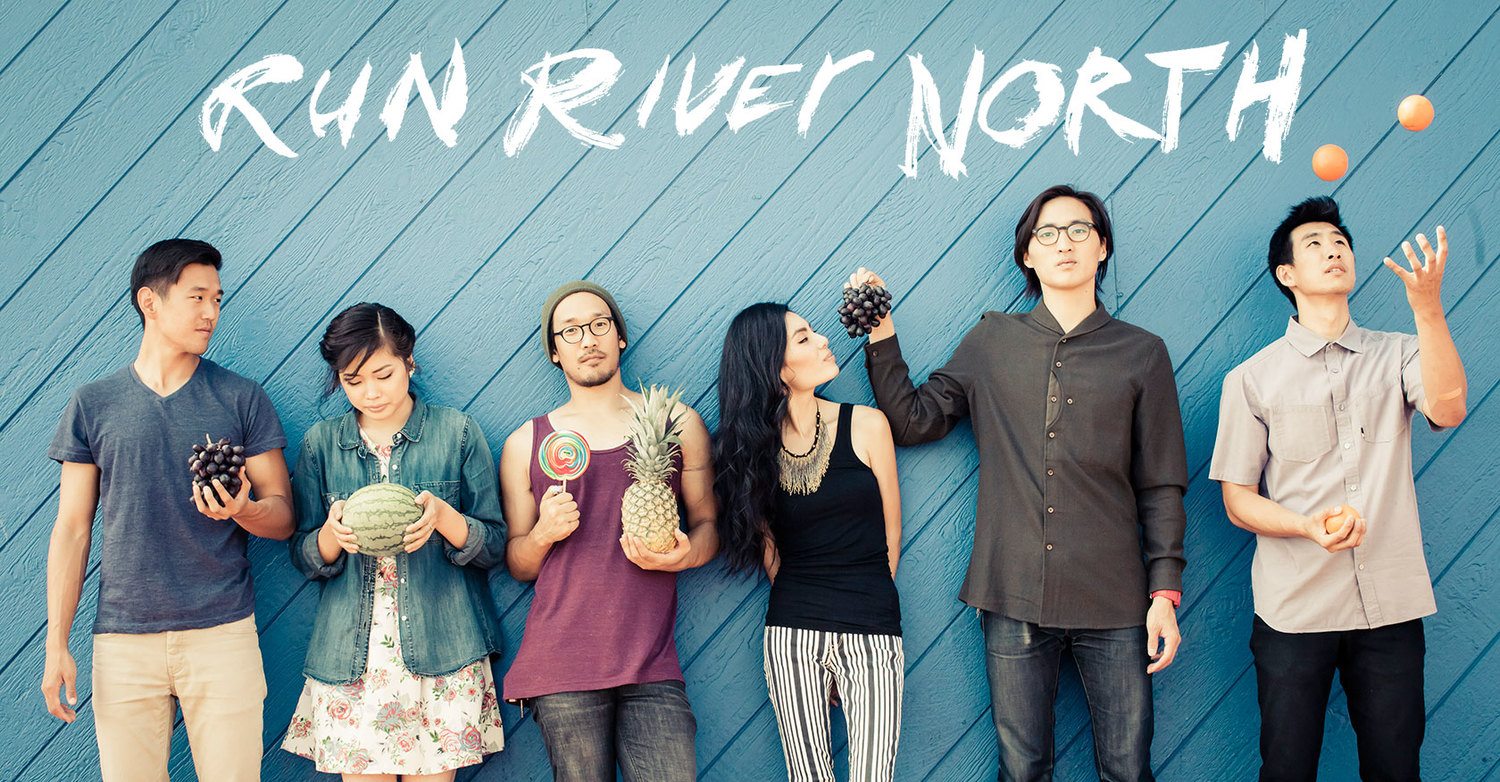 Chang is excited to host the event to address the pressing issue of Asian-American artists in the music industry. Together they will address the fact that most major music labels have never signed an Asian-American artist.
"[An executive] basically answered me with, 'I don't know how we could move forward with them. I don't know how I can market them,'" Chang said. "I've heard this directly from the artists that Kollaboration has worked with over the years. It's not malicious. It's just something they've been told time and time again."

– Kollaboration CEO, Minji Chang
Chang hopes the event will shed new light on Asian-American musicians and artists, and increase the amount of Asian-American talent at the festival.
"I hope that our being at these events and having both the panel and the showcase can put our artists on the map,"

– Kollaboration CEO, Minji Chang
SXSW has hosted Asian artists before, including K-Pop's Night Out, however, this event is intended to showcase "homegrown" artists. This year, the event will feature Asian talent from outside of the states as well, including a performance by SISTAR's Hyolyn.
The convention and festival event will be held March 10-19 in Austin, Texas, USA.
Source: NBC News
Share This Post