T-ARA Soyeon allegedly in a relationship with a Japanese wakeboarder
According to Korean news TV Report, Soyeon is in a new relationship with Japanese wakeboarder Shota Tezuka.
According to TV Report, a close acquaintance of the two stated that they have been dating since early July and have enjoyed dates both in Korea and Japan. They were even seen together at '2016 Wakeboard World Series".
The two met through wake boarding as Soyeon is known to enjoy wakeboarding as a hobby. The two of them even went on a vacation last summer in Florida. Shota Tezuka even hashtagged a photo taken with him and Soyeon's feet showing together with #lifepartner stating "So happy to holding this hand and this never go away forever" with their initials.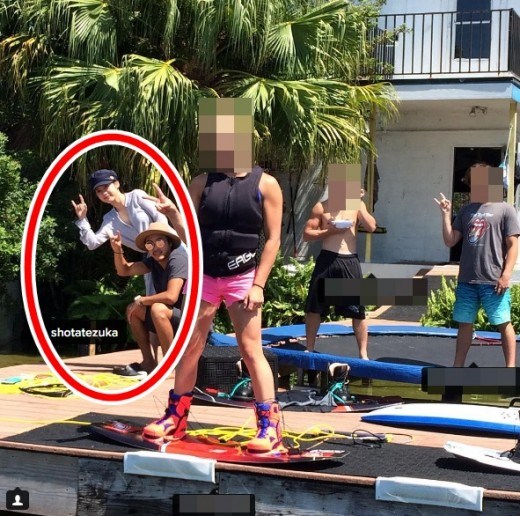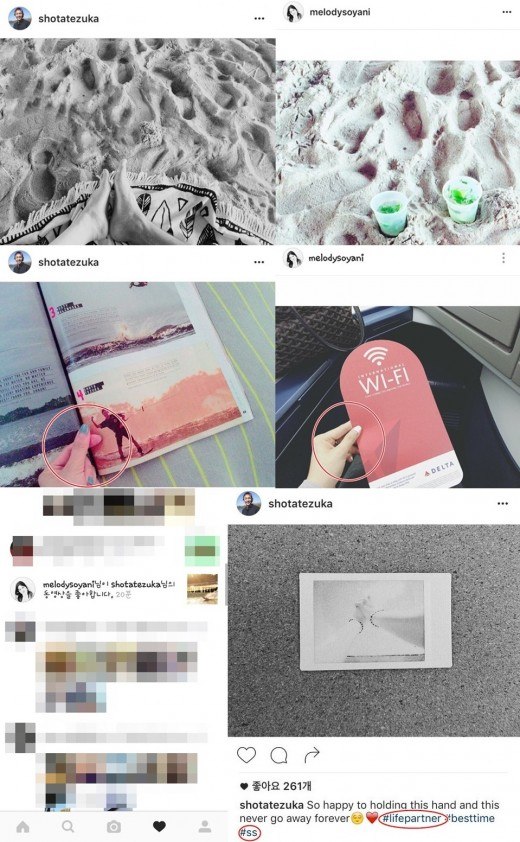 Source: TV Report
Share This Post