T-ARA's sister girl group's team name and debut month announced
MBK Entertainment, house agency of T-ARA and SPEED, has unveiled the official team name for their new rookie girl group.
According to the agency, the team name has been decided as DIA, chosen for the abbreviation for diamond. Similar to that of a diamond, DIA will win and receive love over time and shine like a diamond.
With the team name officially revealed, members Jenny, Chaeyeon, and Yebin in the practice room was shared.
DIA will consist of six members including Eunice, Chaeyeon, Jenny, Eunjin, Yebin, and Cathy, and has been confirmed that they will debut this coming August.
It is known already that Eunice specializes in dancing, singing and is also fluent in Japanese, while Chaeyeon previously made an appearance in Elsie's (T-ARA Eunjung) solo debut music video, "I'm Good." Jenny is known for her excellent acting skills and lovely singing voice, and Eunjin is quite proficient in dancing. Finally, Yebin is said to be quite appealing with her husky vocals and Cathy will win fans over with her charisma on stage.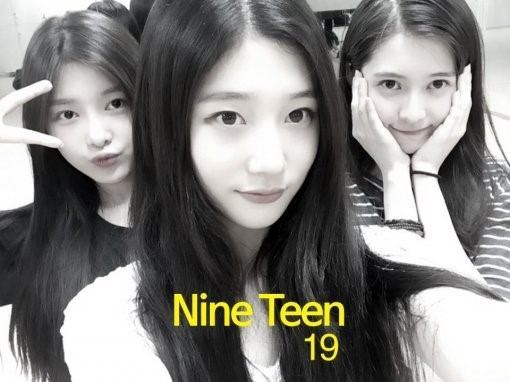 Source: Sports Donga
Share This Post