T.O.P and Junsu's military enlistment dates confirmed
BIGBANG's T.O.P and JYJ's Junsu will be heading off to their mandatory military services on the same day in 2017 February.

It is the enlistment date confirmation that has broken the hearts of many fans today. This was due to the official enlistment dates for male artists JYJ's Junsu and BIGBANG's T.O.P. 
The National South Korean Police's homepage confirmed that Junsu and T.O.P will begin their service on February 9th. They will be serving as conscripted policemen. A very competitive special promotions unit that only accepts three out of fifteen applicants.
Both artists will enlist at the Nonsan Army Training Center on February 9th. They will receive four weeks of basic military training before another set of drills at the Police Service. After which, they will continue their training under the Seoul Metropolitan Police Agency.
However, it was discovered that T.O.P may enlist at a different date. The National South Korean Police's homepage announced March 16th as T.O.P's enlistment date. Fans discovered the conflicting reports made by the statement and various media outlets. No update has been made on the topic since.
Well this is confusing 😯 The official announcement states March 16th but all press articles mention Feb 9th 😶 Junsu's date seems correct tho pic.twitter.com/1DIOyqnJuR

— 수사나 (@susifg) November 21, 2016
It was previously announced that Junsu will wrap up appearances for his musical production Death Note prior to his enlistment. T.O.P, on the other hand, will be making his last comeback promotions with BIGBANG next month.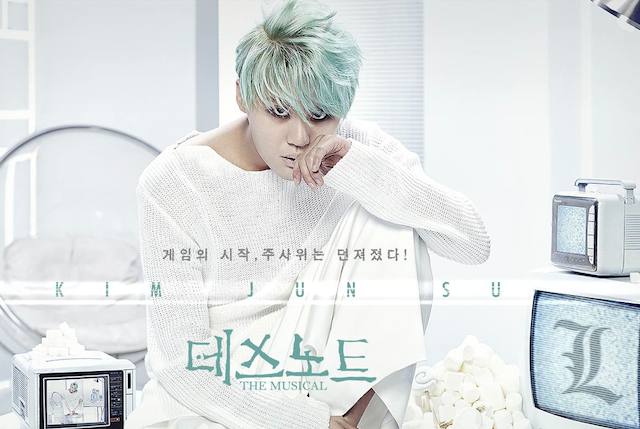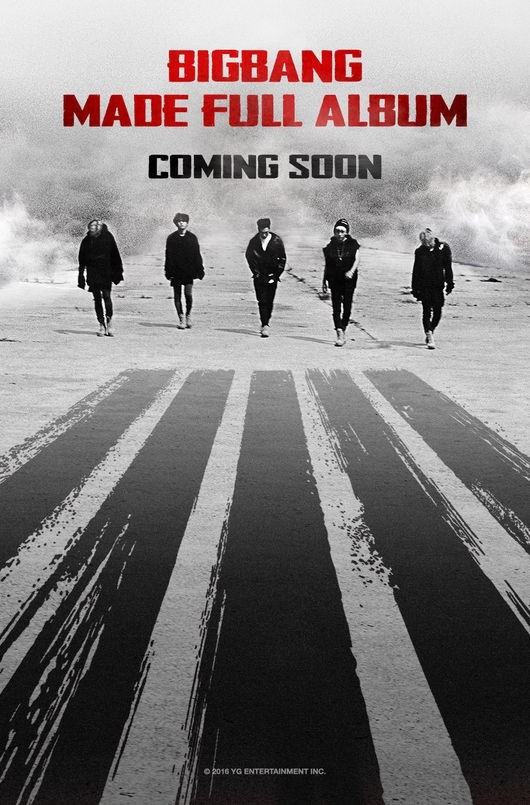 Share This Post