Taemin and Hyuna Burst Into Tears After Seeing Idols Fighting For Their Future On "The Unit"
Hyuna and Taemin could not help but cry when they saw the sincerity of the contestants performing as if their lives depended on it.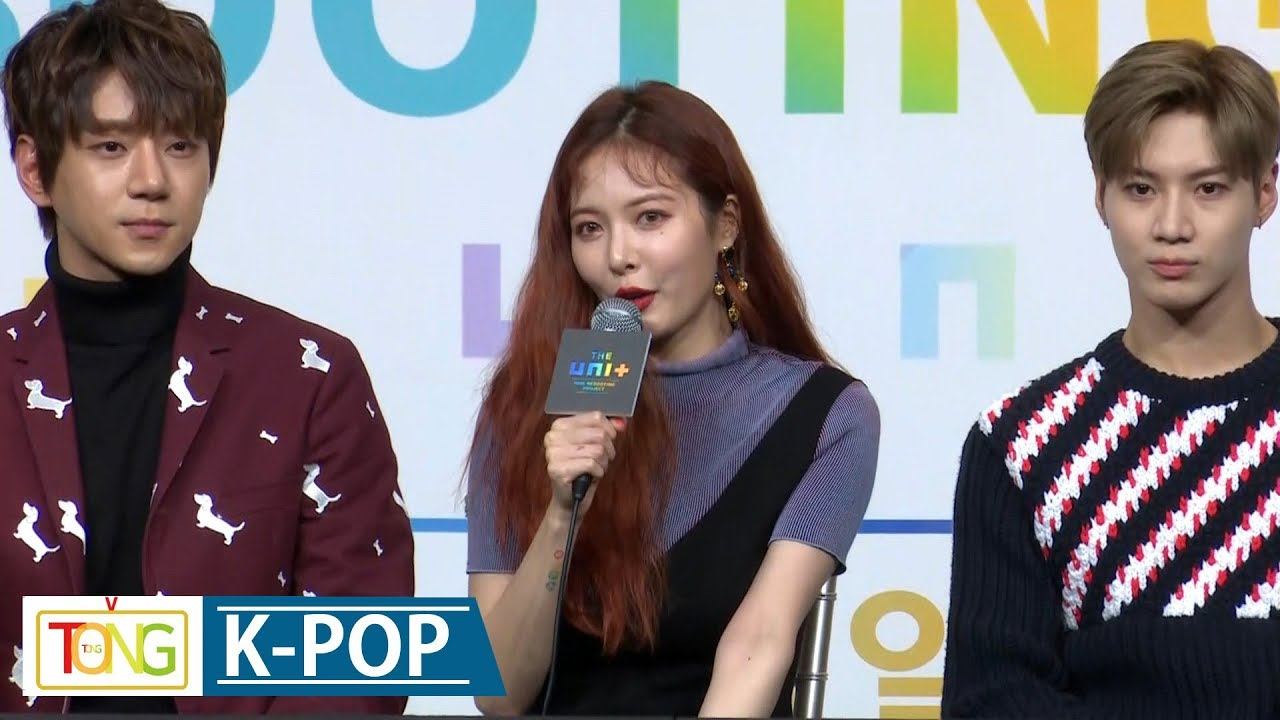 Hyuna and Taemin are the judges in the new audition show called The Unit: Idol Rebooting Project.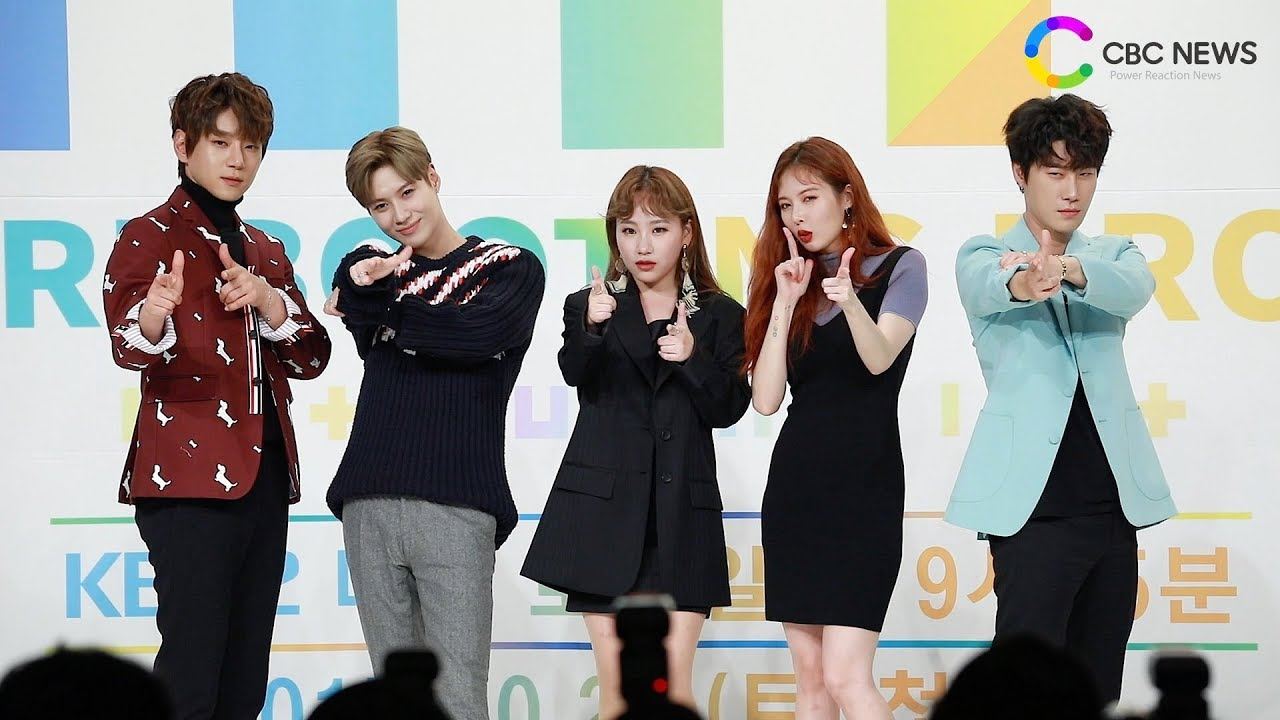 Taemin was deemed the most critical judge on the show, as he made comments like, "there is no one to choose from here".
Taemin's Harsh Comments on "The Unit" Have Netizens Calling Him The "Korean Simon Cowell" 
But when the contestants' desperation could be seen through their performances, Taemin and Hyuna couldn't contain their tears.
Taemin had to face away from the stage as he cried uncontrollably and said, "I usually never cry…"
Taemin especially shed tears when his good friend appeared on the audition stage.
Taemin Started Sobbing On "The Unit" As Soon As These Idols Stepped Up On Stage
Mixed emotions were felt as they cried together with the contestants, sharing the heavy weight of aspiring idols trying to make their dreams come true.
The performances really moved Taemin and Hyuna because they both understand the hardships of being a K-Pop star.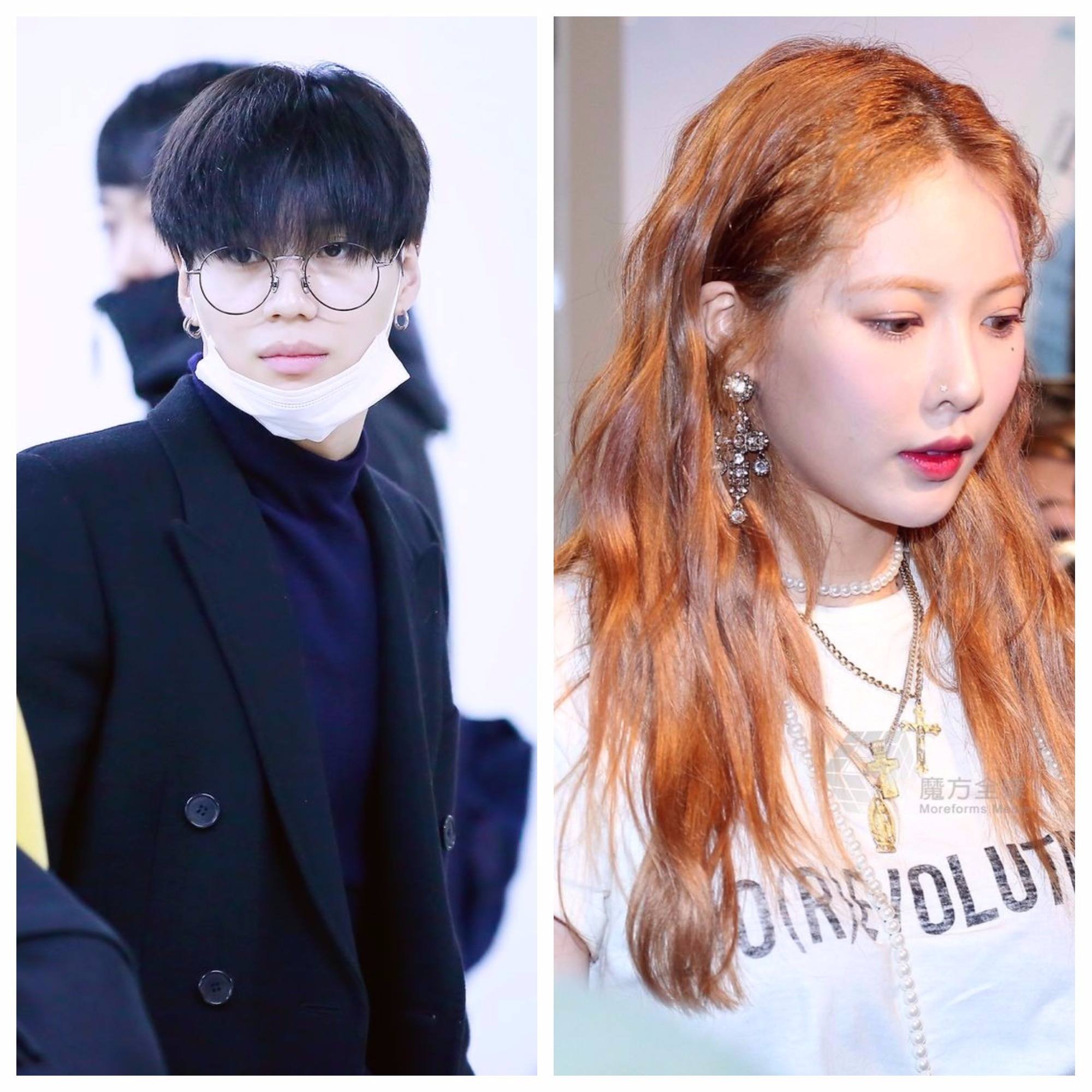 Source: Insight
Share This Post