Taemin And Minho Reveal Which SHINee Members Are The Best And Worst Dressers
SHINee's Minho and Taemin picked the best and the worst dresser in the group during their appearance on JTBC's Abnormal Summit.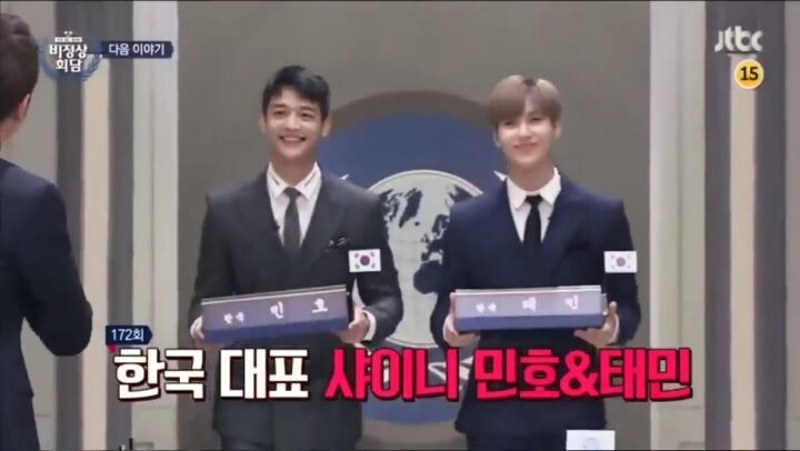 When the host Jun Hyun Moo asked who was the worst dresser in SHINee, Minho revealed that Taemin used to have a questionable fashion phase.
"Even a year or two ago, Taemin would wear the same pants and slippers whenever he went to the airport.

He would only change his top.

He believed that as long as he changes his top, people wouldn't notice.

But of course, everyone noticed!"

ㅡ SHINee's Minho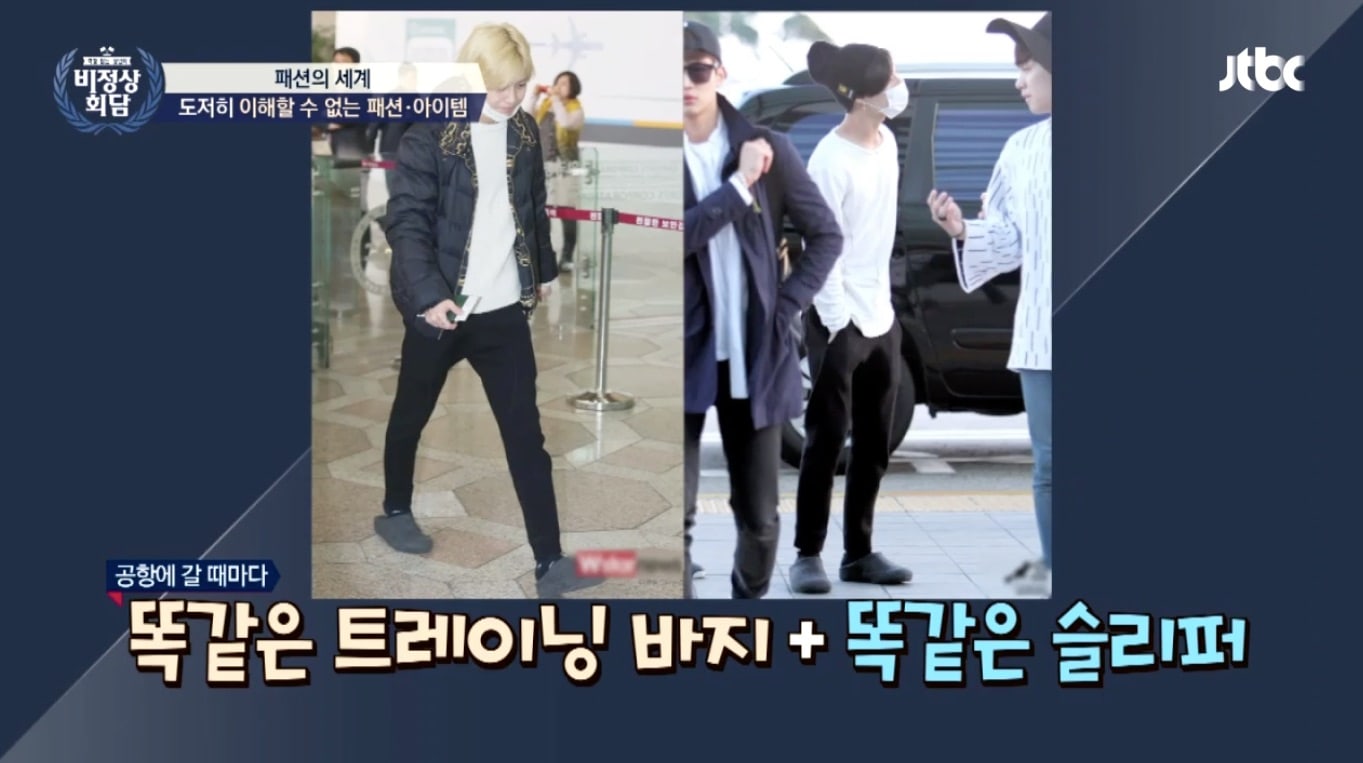 Minho wrapped up his story by saying that Taemin has gotten much better these days at dressing fashionably for the airport.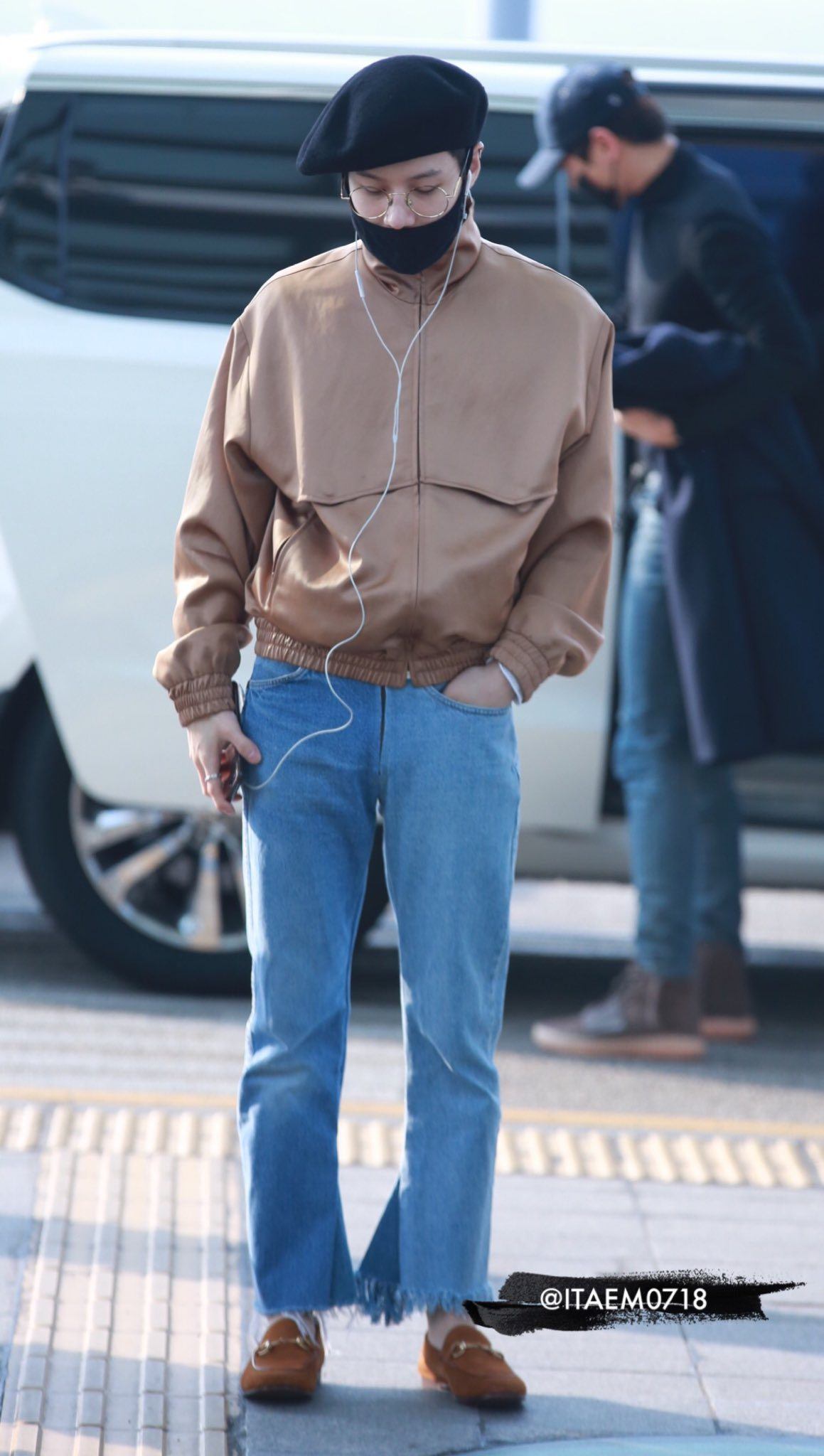 When they were asked about the best dresser in the group, both of them picked Key for his sensitivity to fashion trends.
"Key is the one we go to when we need fashion advice."

—SHINee's Minho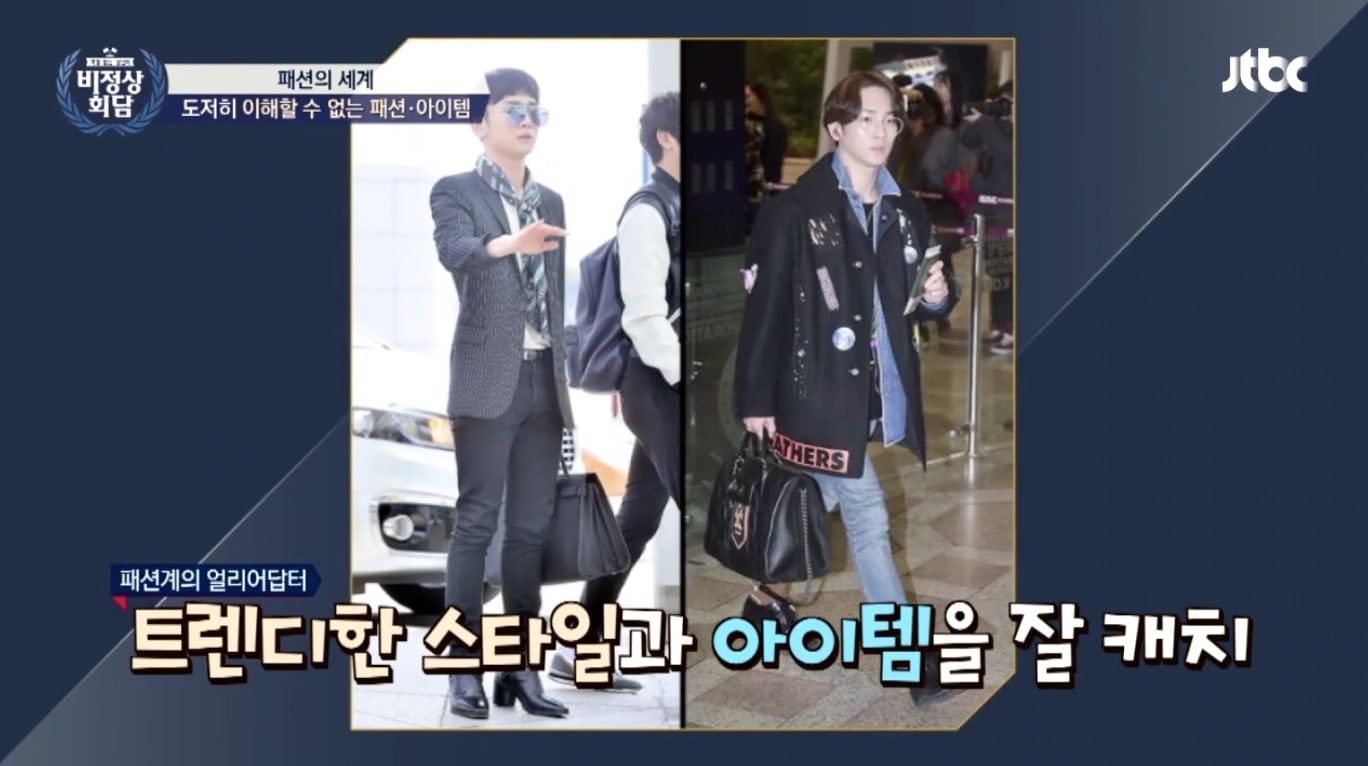 Taemin added that sometimes it was a little awkward standing next to Key because his outfits stand out so much—almost as if he's ready to walk the red carpet!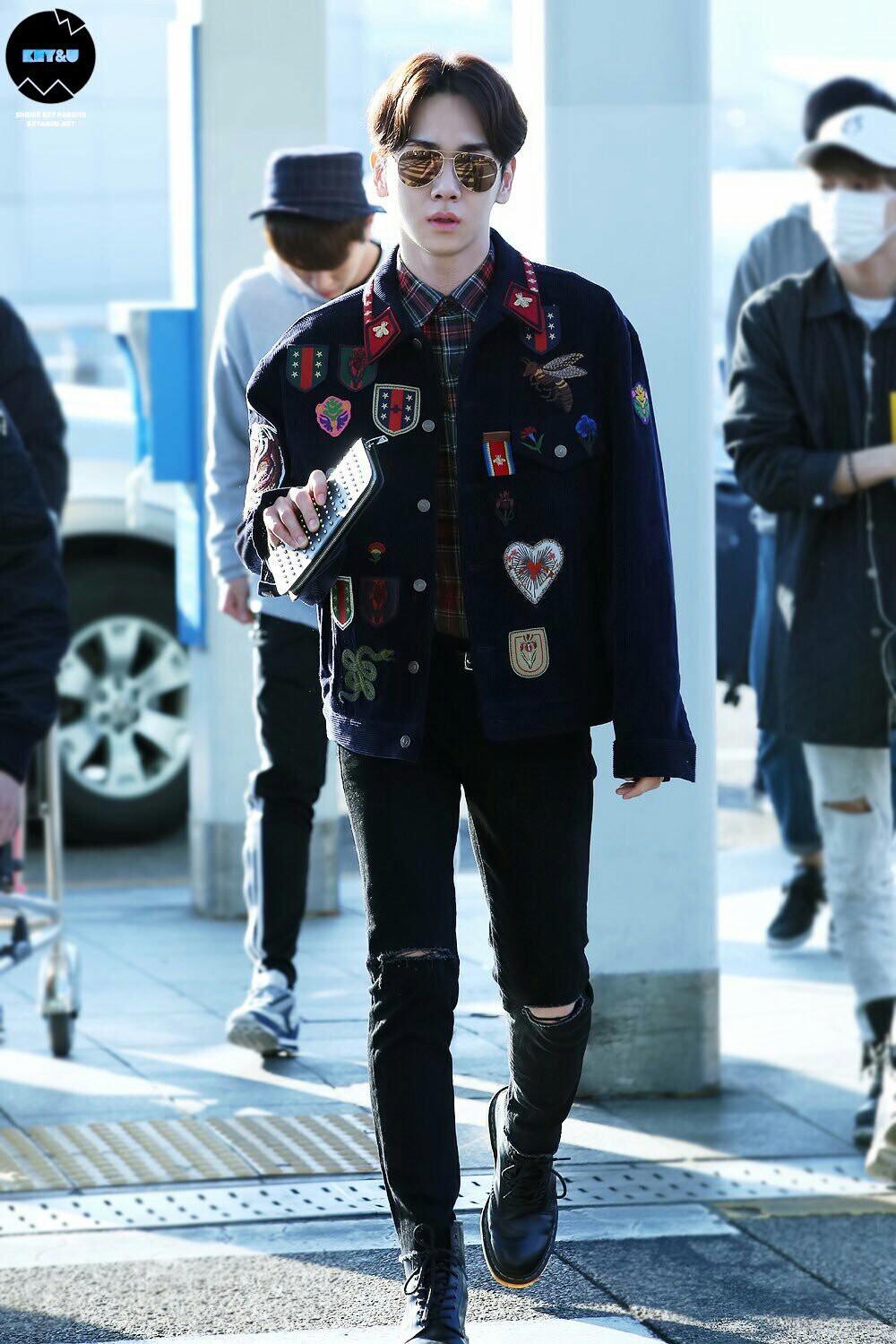 Fans hope that Taemin realizes that it does not matter what he wears because he looks dapper and chic no matter what!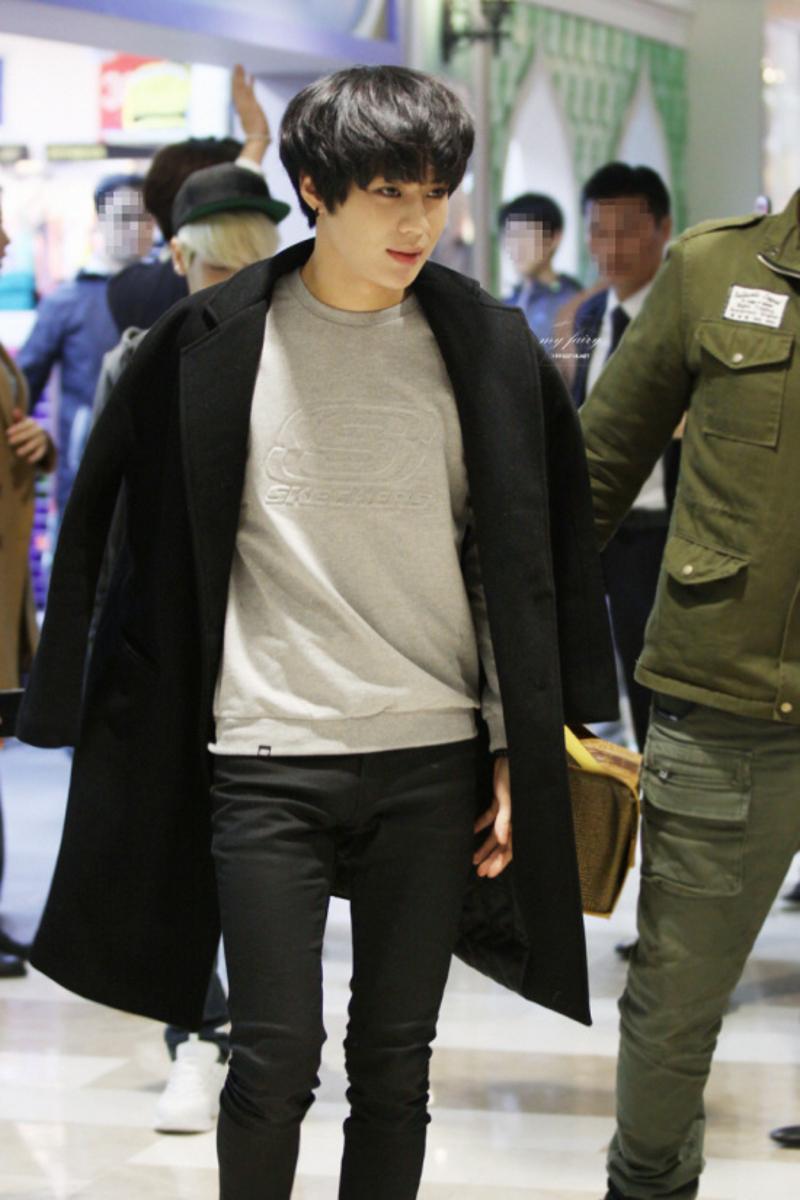 Check out the video segment of the show below:
Share This Post