Taeyang Bashes His Face And Bleeds Nonstop During Performance
Taeyang recently held his White Night tour in San Jose, California, but suffered a nose bleed on stage.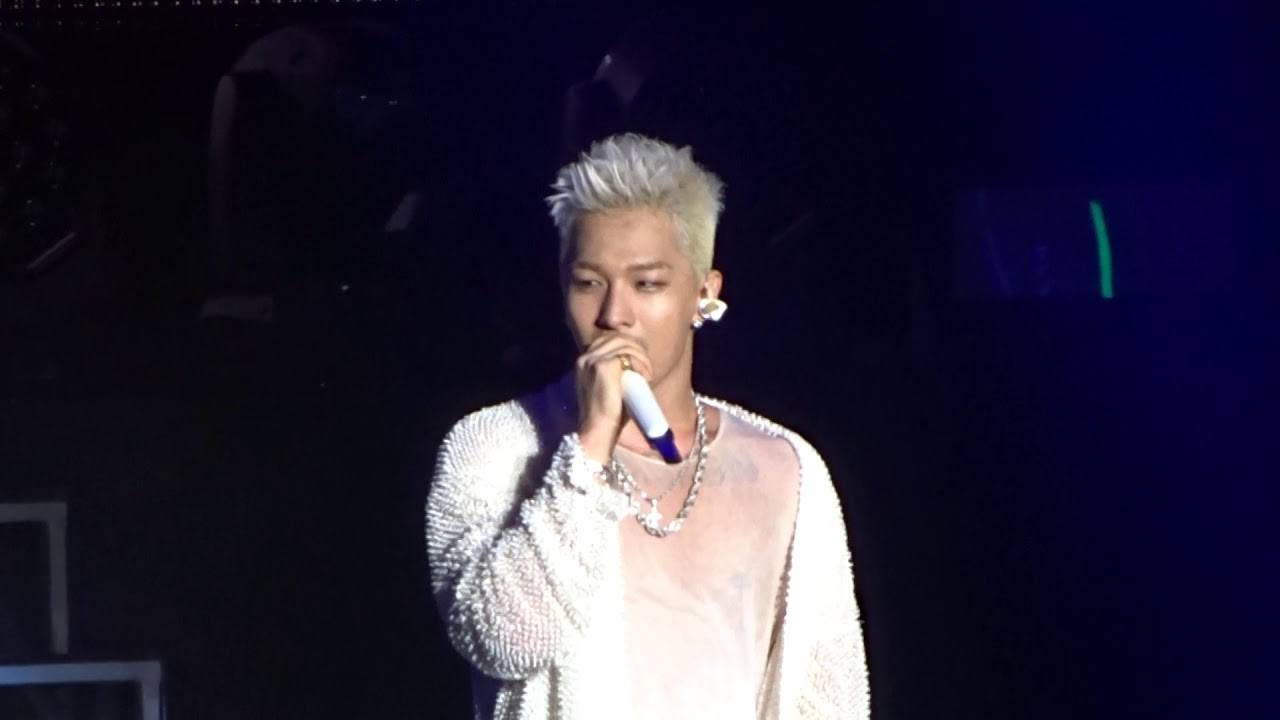 During his "Look At Only Me" performance, Taeyang reached for the mic on the stand but it flipped and hit him in the face.
At first, he lightly laughed it off and continued with his performance, but fans noticed his nose was bleeding.
Despite his nose bleed, Taeyang continued powering on with his stage and showcased his true professionalism.
Watch the video below:
Share This Post