Taeyang completes Beijing solo concert with 3,000 attendees
BIGBANG's Taeyang is currently on his solo world tour RISE, and following Shanghai and Guangzhou, recently completed his Beijing concert with 3,000 attendees.
Taking place on January 31st at the Beijing Exhibition Hall, a diverse crowd of fans enjoyed a full night's performance from Taeyang, who took the stage with various of his solo hits such as "Eyes, Nose, Lips," "Ringa Linga," and more, and received a hot response from fans in return.
Taeyang opened the concert with "Body," a track from his 2nd solo album, followed by "Super Star," raising the energy in the theater with his energetic choreography. He further stole the hearts of his fans as he sang the sweet tracks "Move" and "You're My," even performing "Good Boy," whose music video quickly gained over 4 million views in just a short days. "Good Boy" is a track created in collaboration with fellow BIGBANG member G-Dragon. 
In total, Taeyang sang 20 tracks during his concert stage.
Beijing is the singer's last solo stop for RISE in China, and will be continuing on to Malaysia on February 7th, Singapore on the 8th, Indonesia on the 14th, and Thailand on the 21st.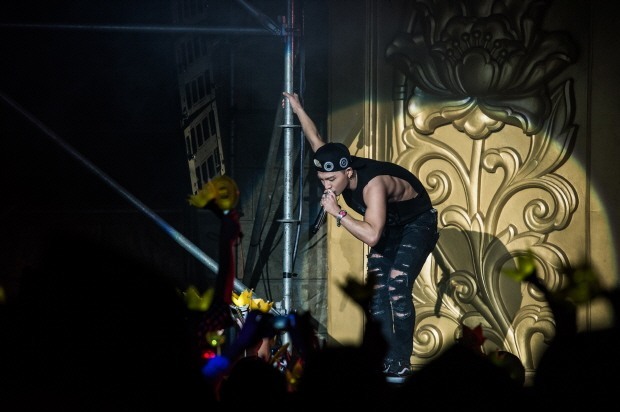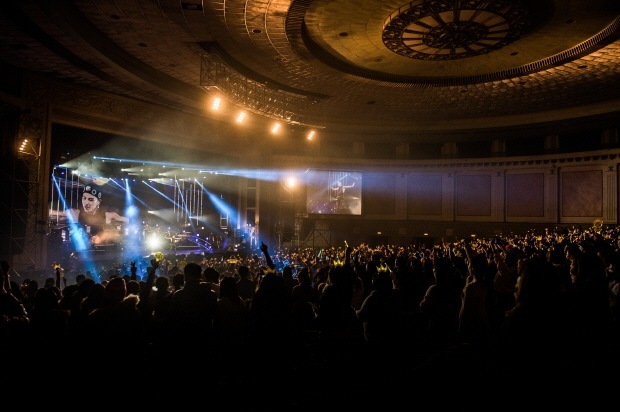 Source: The Chosun Star
Share This Post