Taeyang Pays $590,000 For A Sculpture That Plays Sexy Videos
BIGBANG's Taeyang is reportedly the proud owner of a video installation that broke auction records!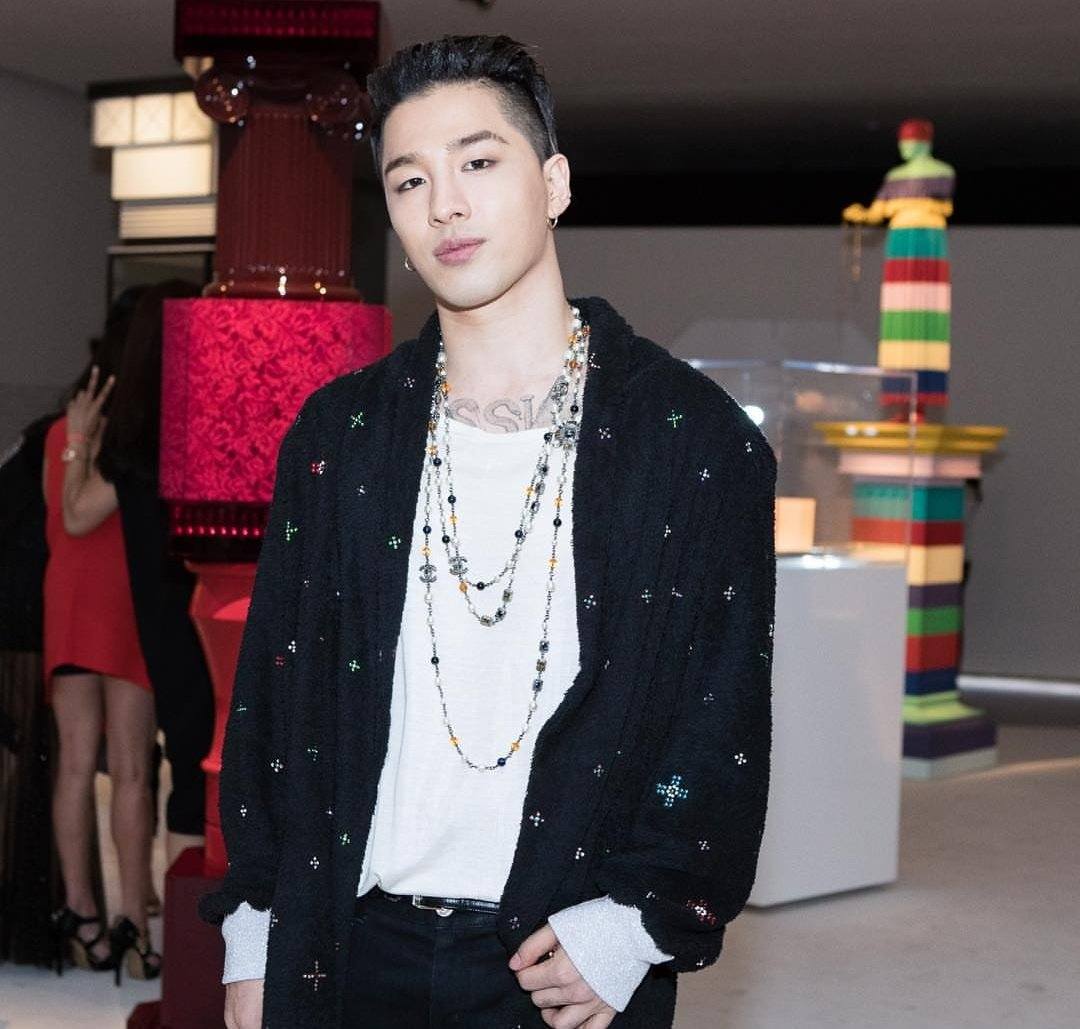 The piece, "Stag" by Korean-American artist Paik Nam June, was sold for a record price of $590,000 USD at Seoul Auction's 22nd Hong Kong sale back in May.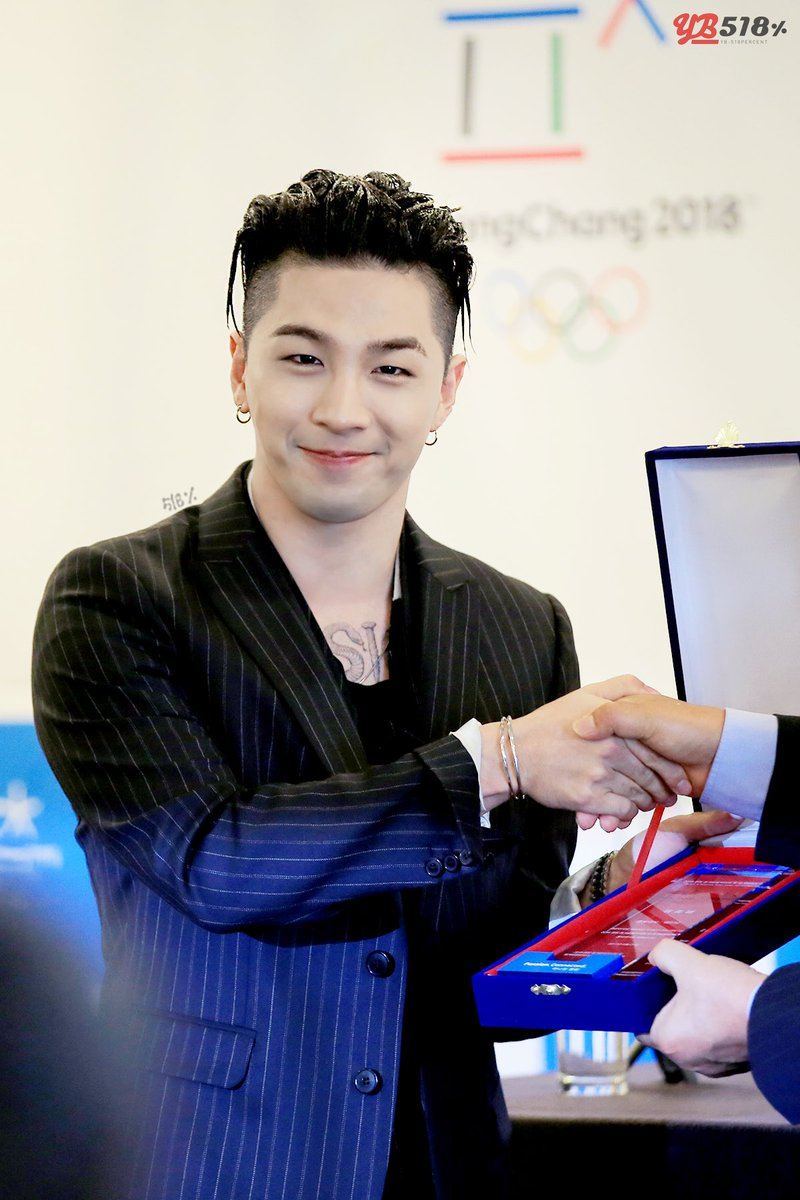 The animal-shaped video sculpture was originally made in 1996 and features four television monitors that play sexually suggestive videos.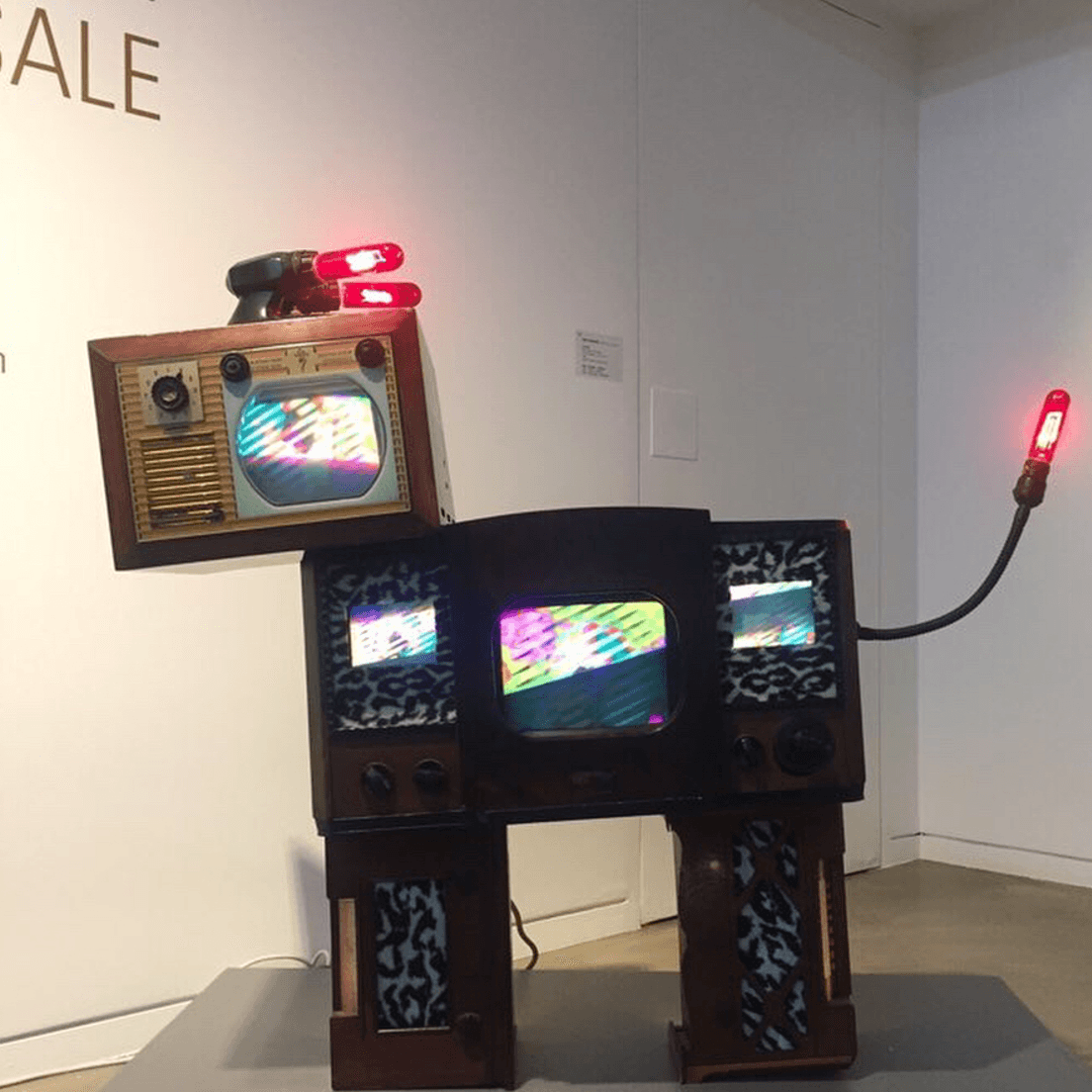 The piece was recorded as the highest price ever paid for one of Paik Nam June's works.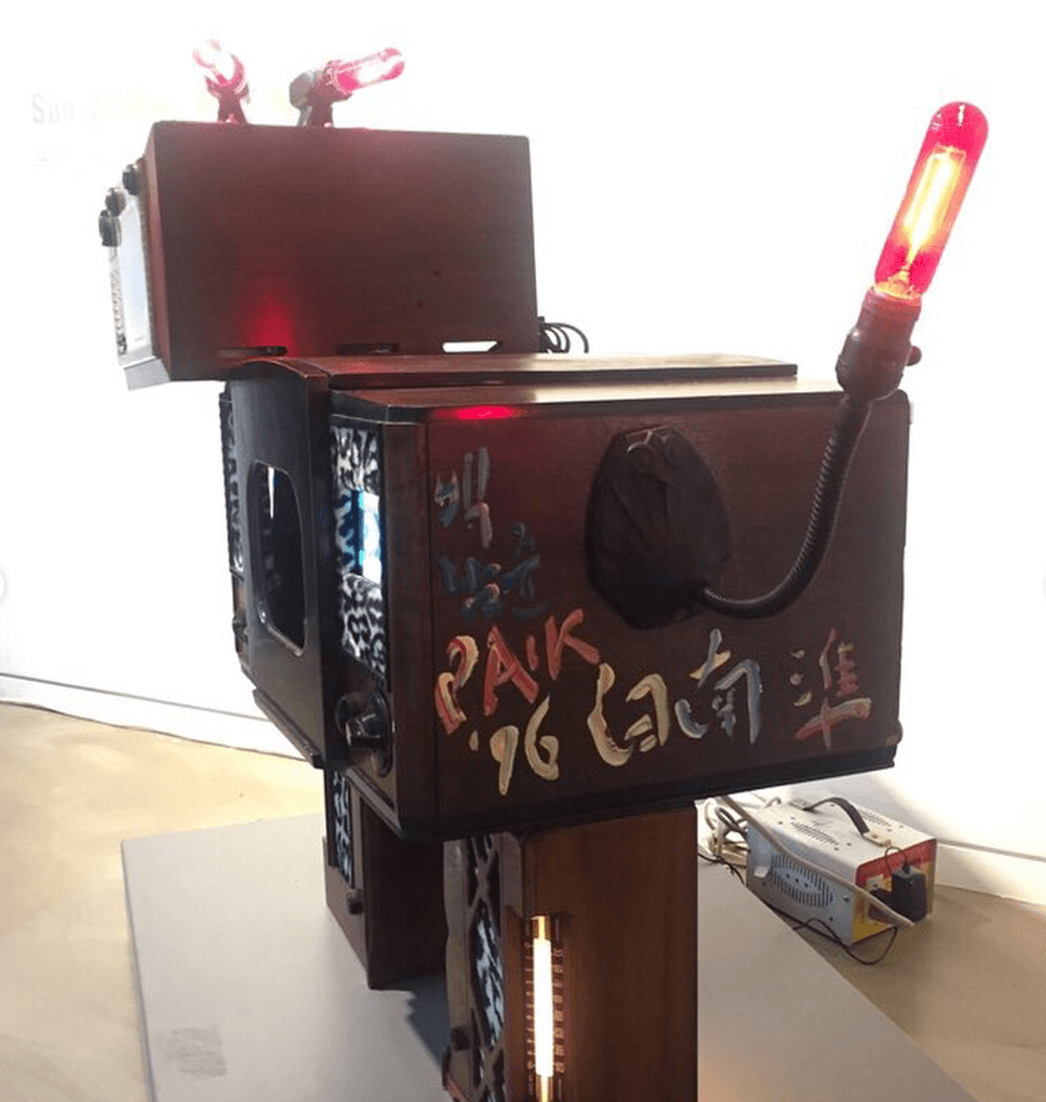 Taeyang proved he was the new owner of the sculpture by tweeting a photo along with the caption"Arrived #NamJunePaik #Stag."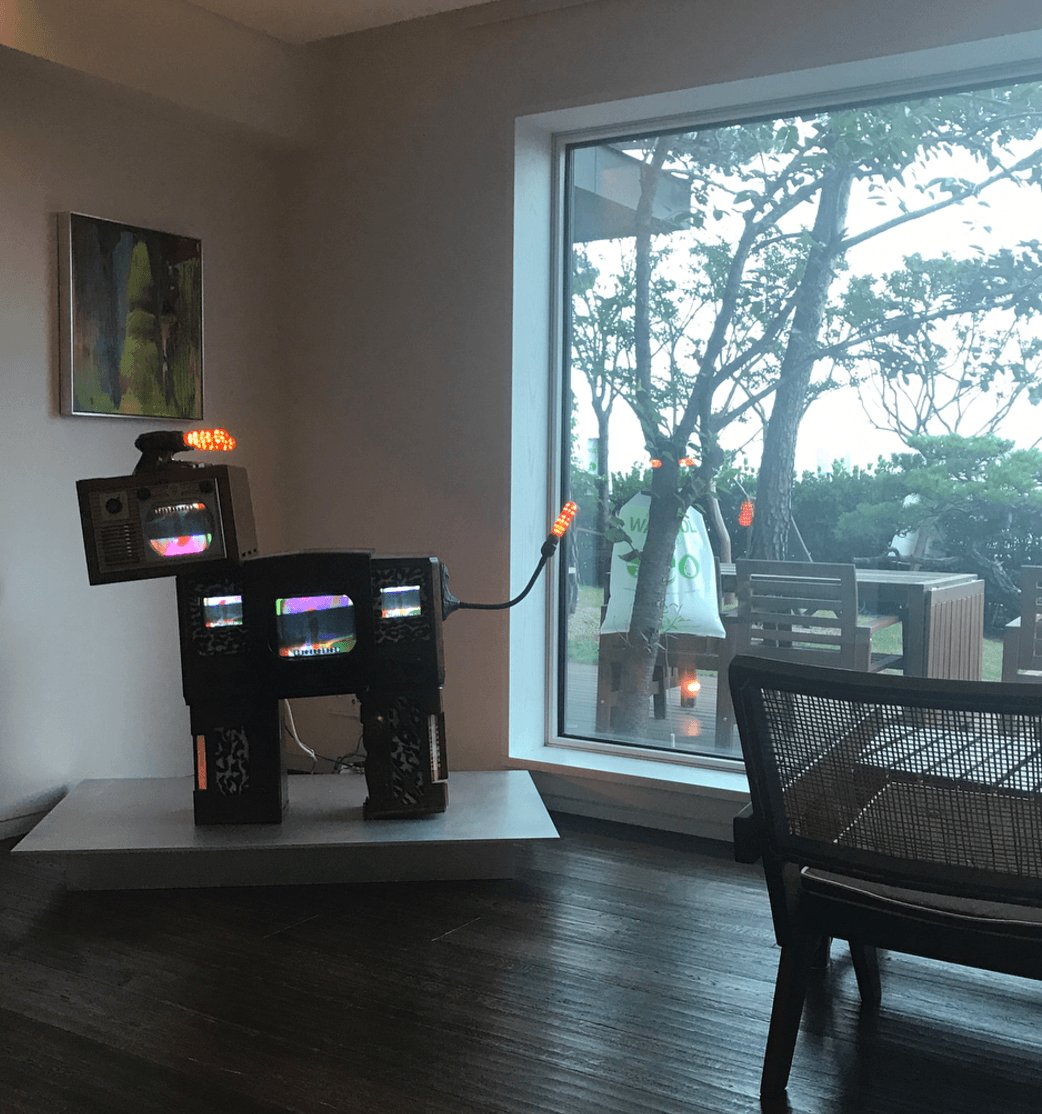 An update from the auction house further confirmed speculations that he was the one to have purchased such expensive piece. 
Paik Nam June has been called the father of video art, and his sculptures have been becoming increasingly popular.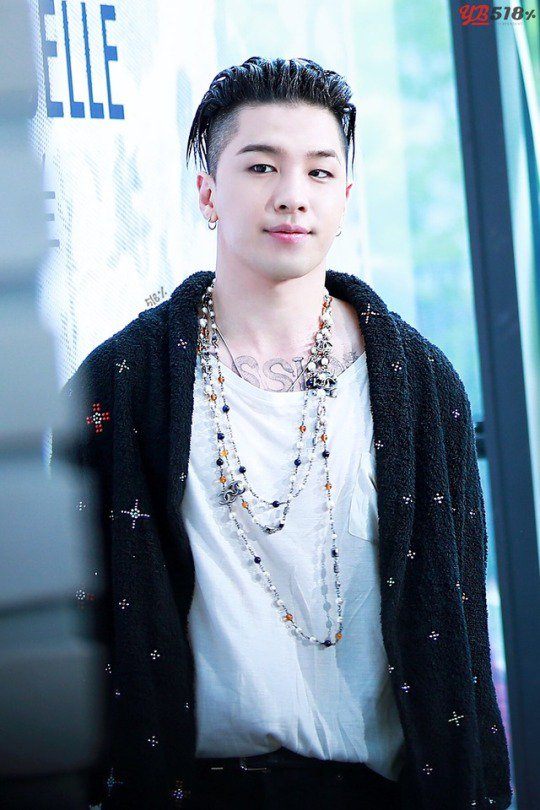 Source: Korea Times
Share This Post