Taeyang reveals his love songs are about girlfriend Min Hyo Rin
Taeyang revealed for the first time that his hit song, "Eyes, Nose, Lips" was written about his girlfriend, Min Hyo Rin!
Taeyang and Min Hyo Rin, are probably one of the cutest couples in all of K-Pop and it seems their love is still going on strong! In a recent TV appearance on MBC's "Radio Star", Taeyang revealed that he wrote his hit song while thinking of Min Hyo Rin.
Min Hyo Rin previously teased fans when asked about "Eyes, Nose, Lips" saying she would let Taeyang reveal the truth one day. The day has finally come and fans have finally had their suspicions confirmed!
"I heard a rumor that it's about a random woman that I don't even know. The truth is that the song is about Min Hyo Rin."

— Taeyang
The couple first went public with their relationship in 2015 after meeting each other on the set of Taeyang's music video back in 2013. Since then, the couple have been spotted on numerous adorable dates together.
In one interview, Min Hyo Rin revealed that Taeyang has always supported her in everything, even with some of the silly things she's done in the past.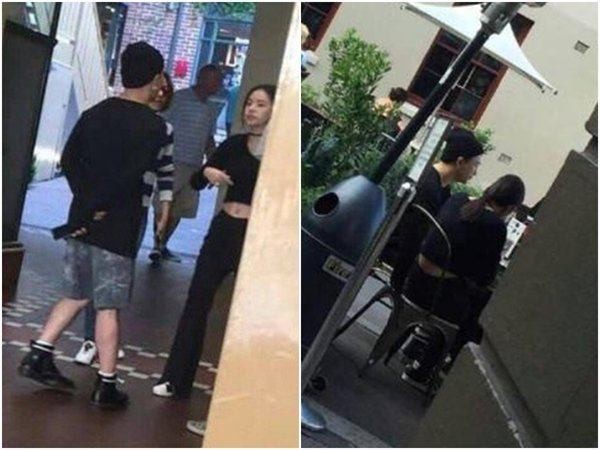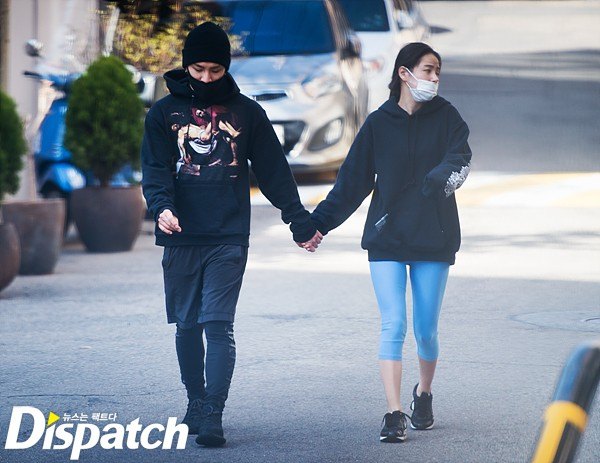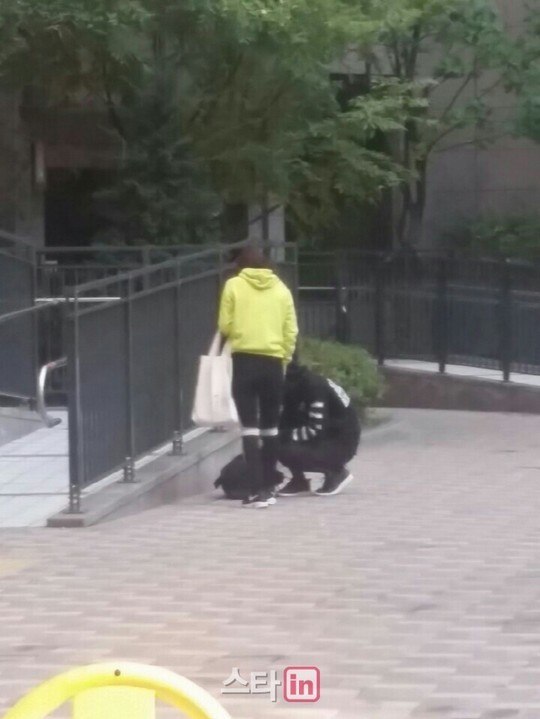 Min Hyo Rin is also Taeyang's first girlfriend ever, confirmed by YG Entertainment when the news first broke out of the relationship. Taeyang has been described as absolutely in love with his girlfriend and there's no doubt he's happy with her. The way he talks about Min Hyo Rin has had fans gushing since the start of their relationship!
"Honestly, I think people change after meeting they love. I didn't have many romantic relationships, and the romantic side of  me was beginning to disappear. I felt 'dry'. However, after I fell in love with [Min Hyo Rin], I rediscovered the romantic side of me. It feels as if rain is softly touching my dry heart. Thanks to love, I feel a lot more relaxed now. For that alone, I am thankful for love."

— Taeyang
Watch the video where Taeyang reveals his song was written for Min Hyo Rin below!
Share This Post