Taeyeon and Sooyoung go total dork mode on Instagram
Taeyeon and Sooyoung of Girls' Generation have shown off their dorky and adorable personalities once again.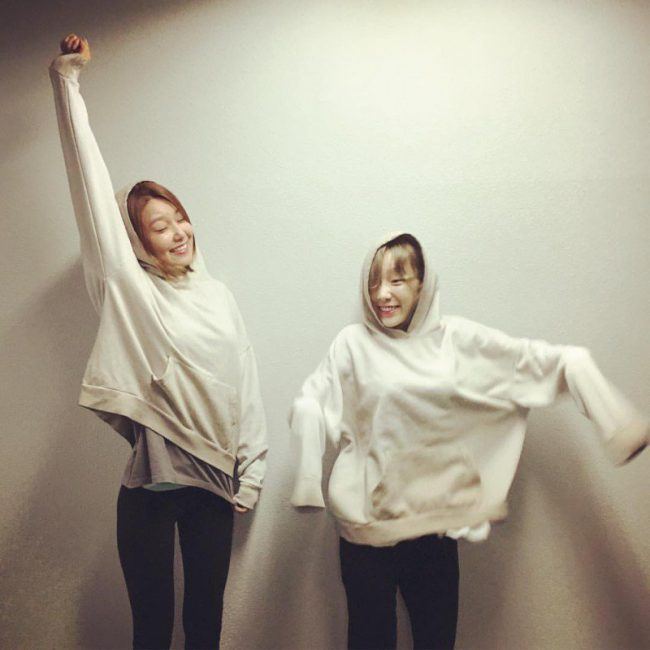 Sooyoung posted the above picture on her personal Instagram on the 12th with the caption, "Don't know why we were so excited. Same clothes, different feel."
The picture captures the two members looking extremely hyper, wearing the same beige hoodie.
While the hoodie fits Sooyoung, the tallest member of the group, perfectly, Taeyeon, one of the shortest members, looks like she's being drowned in the gigantic hoodie.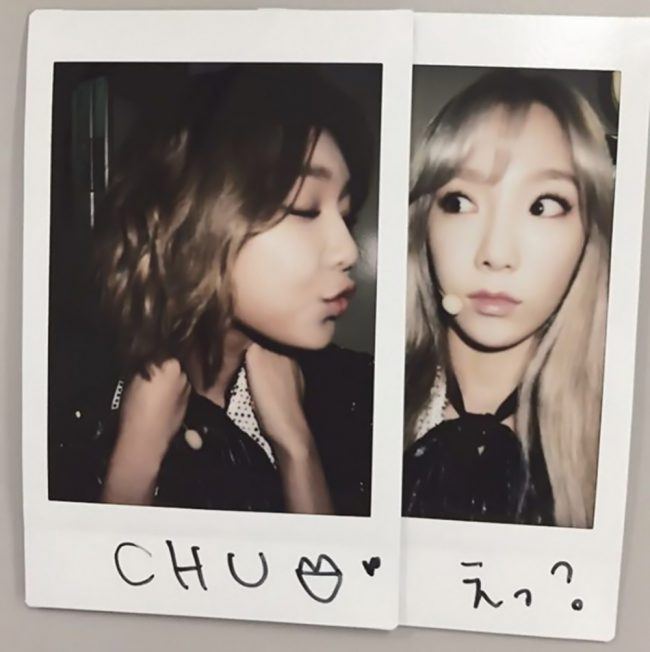 Both Girls' Generation members have been keeping busy this year. Sooyoung was part of drama 38 Task Force and Taeyeon released 3 albums, the most recent being her digital single 11:11.
Source: Nate
Share This Post