Taeyeon just got the same hairstyle as when she debuted 8 years ago
It's been 8 years, and Taeyeon has come full circle and returned to her signature look. Her new hairstyle is making fans feel nostalgic with how closely it resembles her past.

At the GSTAR 2016, (short for Game Show & Trade, All-Round), Taeyeon showed up at the event with a new hairstyle caught everyone's attention.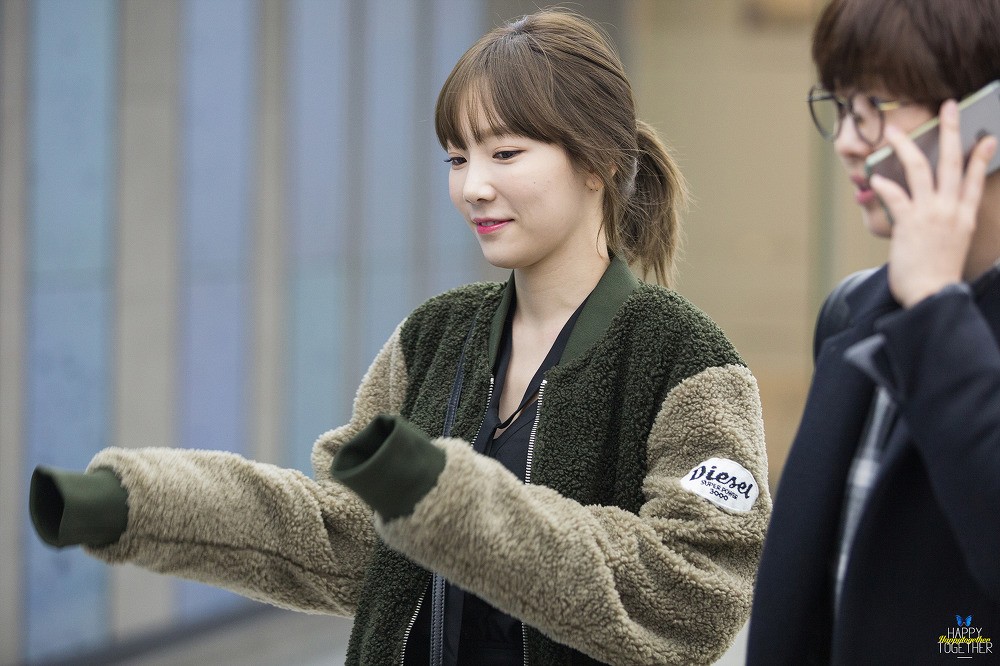 Some fans couldn't believe their eyes, instantly feeling like they were witnessing the Taeyeon of the past. The shorter length and bangs reminded fans of Taeyeon during the earlier days of her debut. She had similar bangs, length, and color around the time of her debut, especially during the promotions of "Kissing You." Fans pointed out the only difference was the loss of her baby fat even though more than 8 years have passed.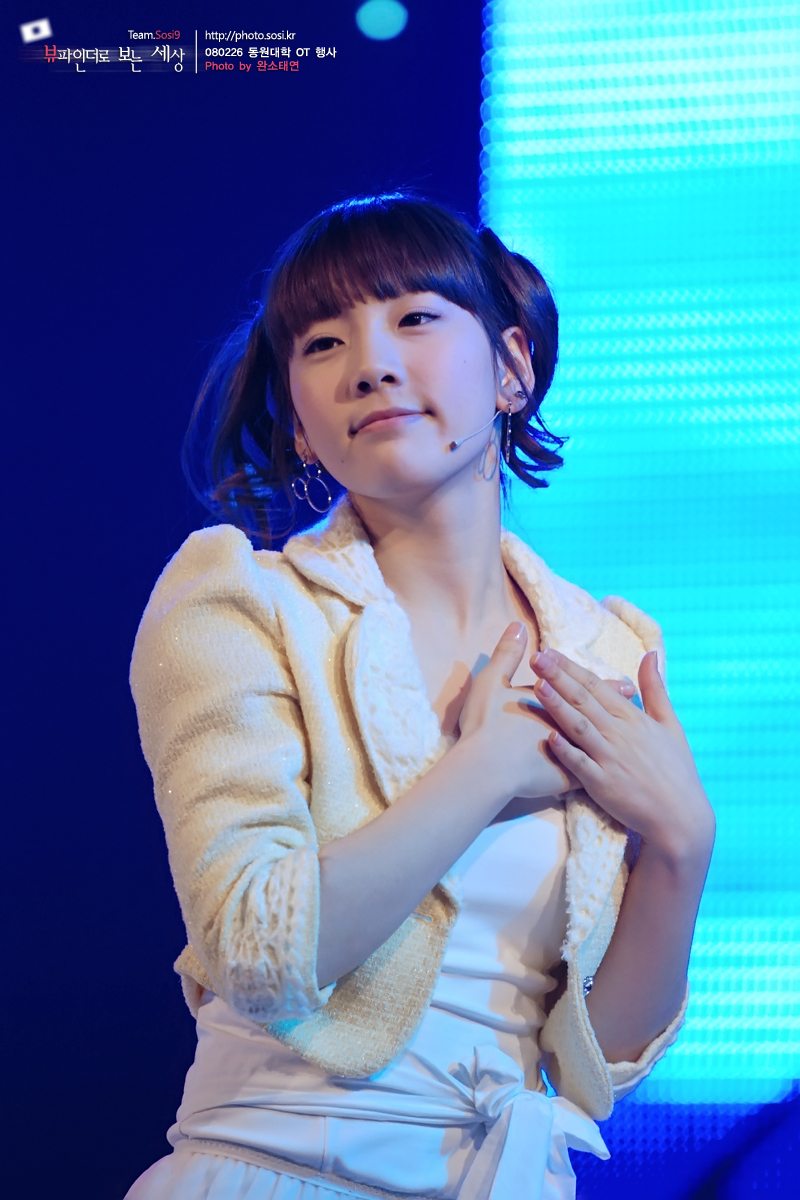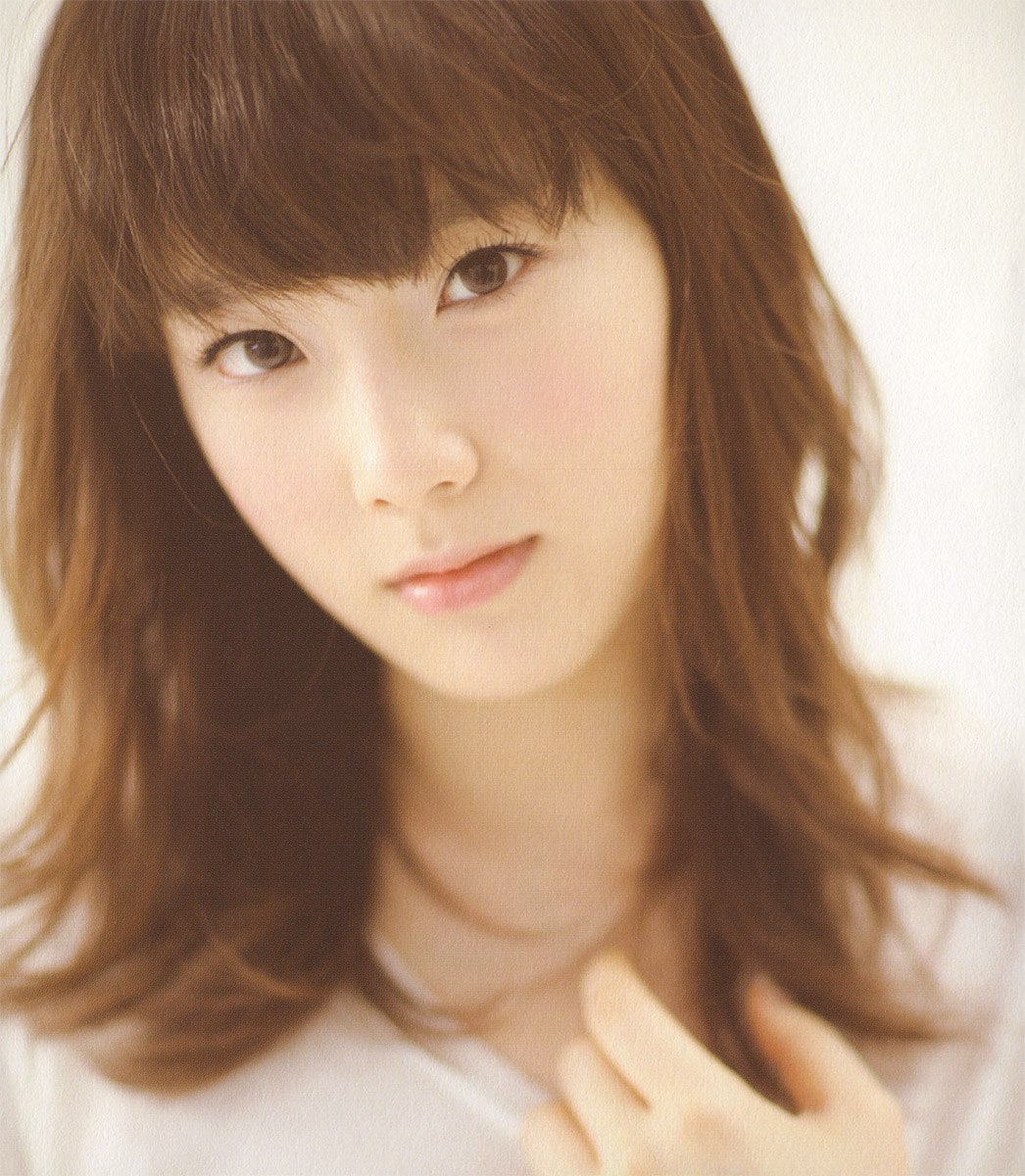 Loyal fans who'd been following Taeyeon and Girls' Generation all these years were overjoyed to see the nostalgic look, and couldn't resist snapping as many photos as possible. Check out some of the photos from her fan signing below!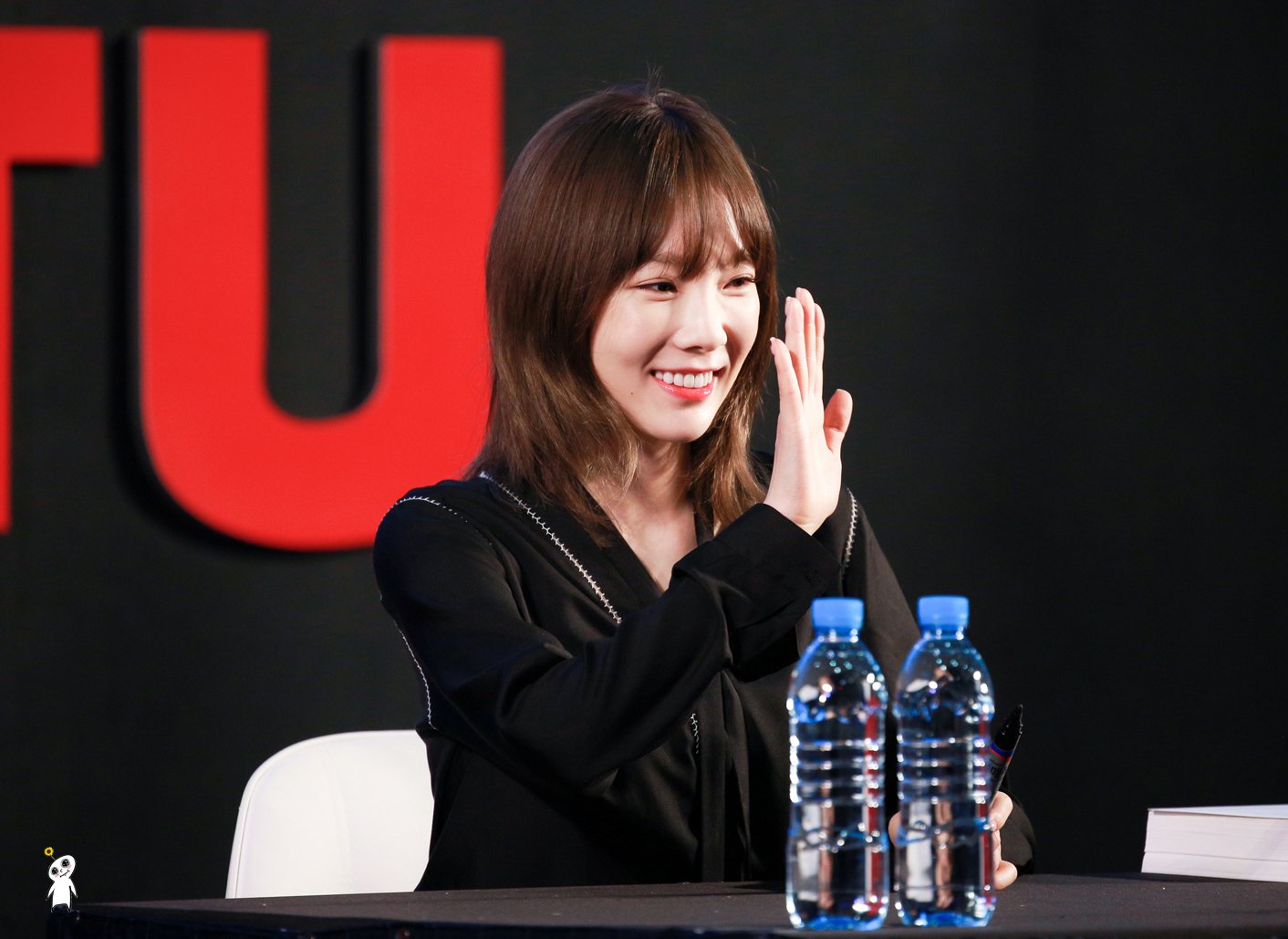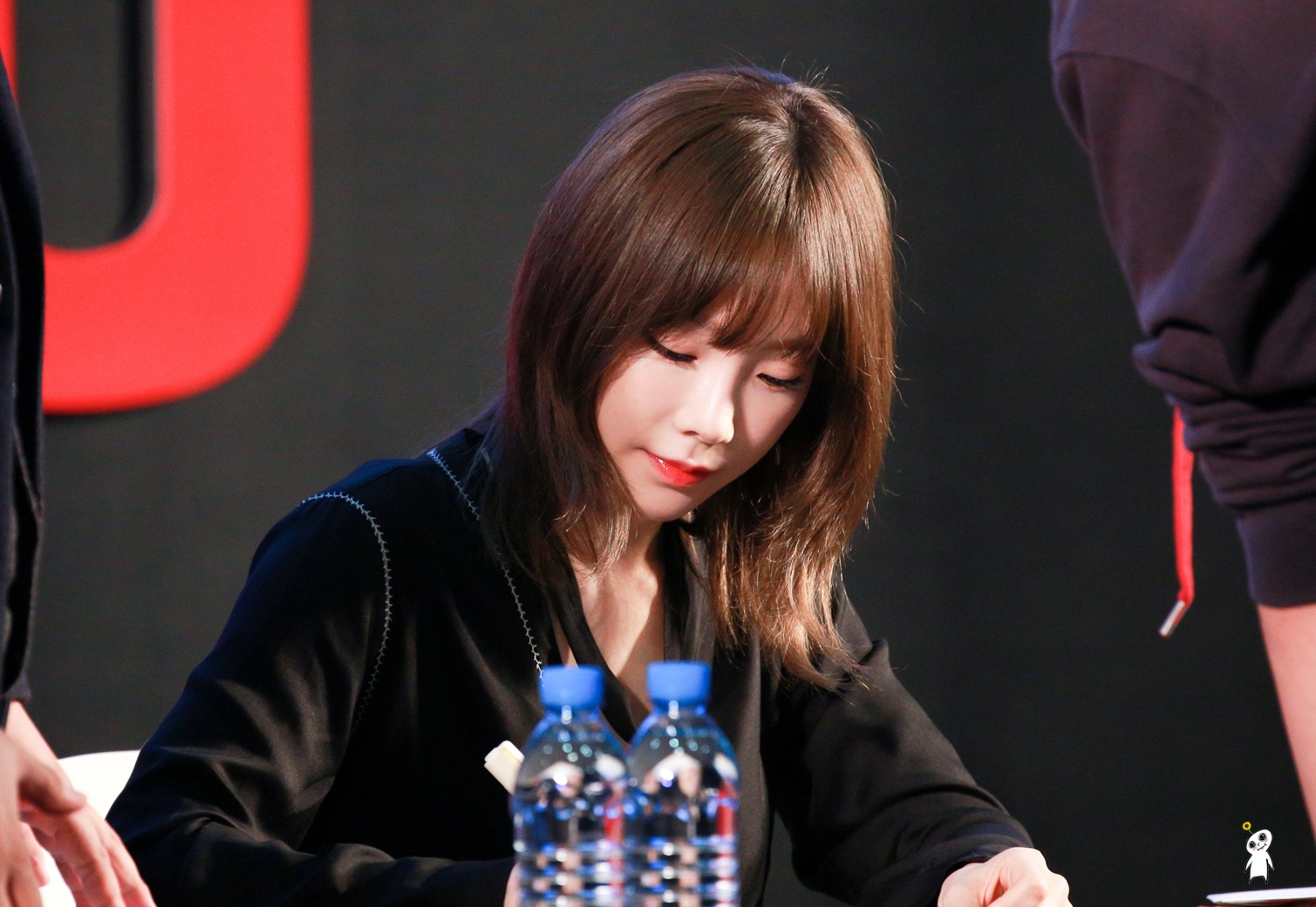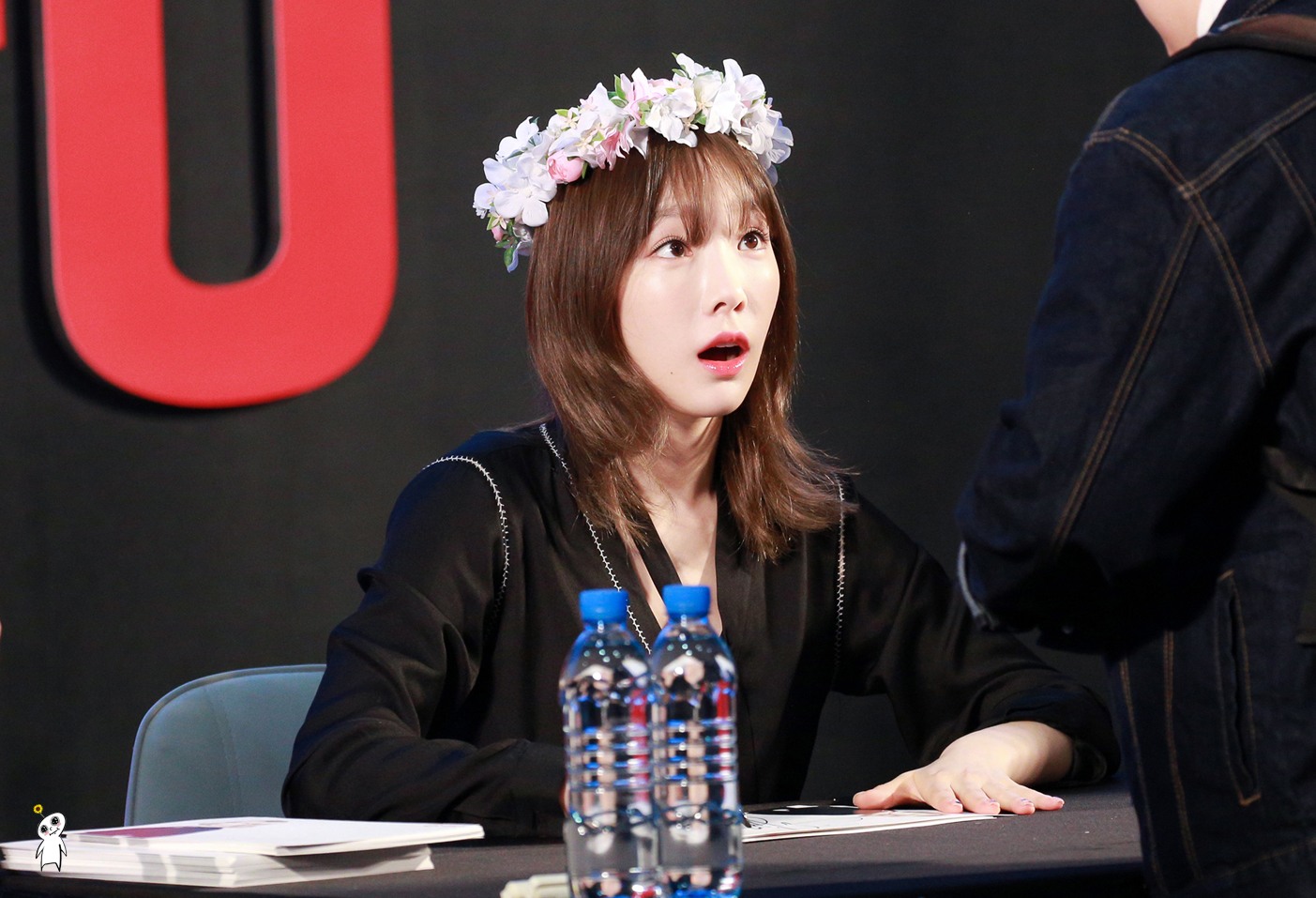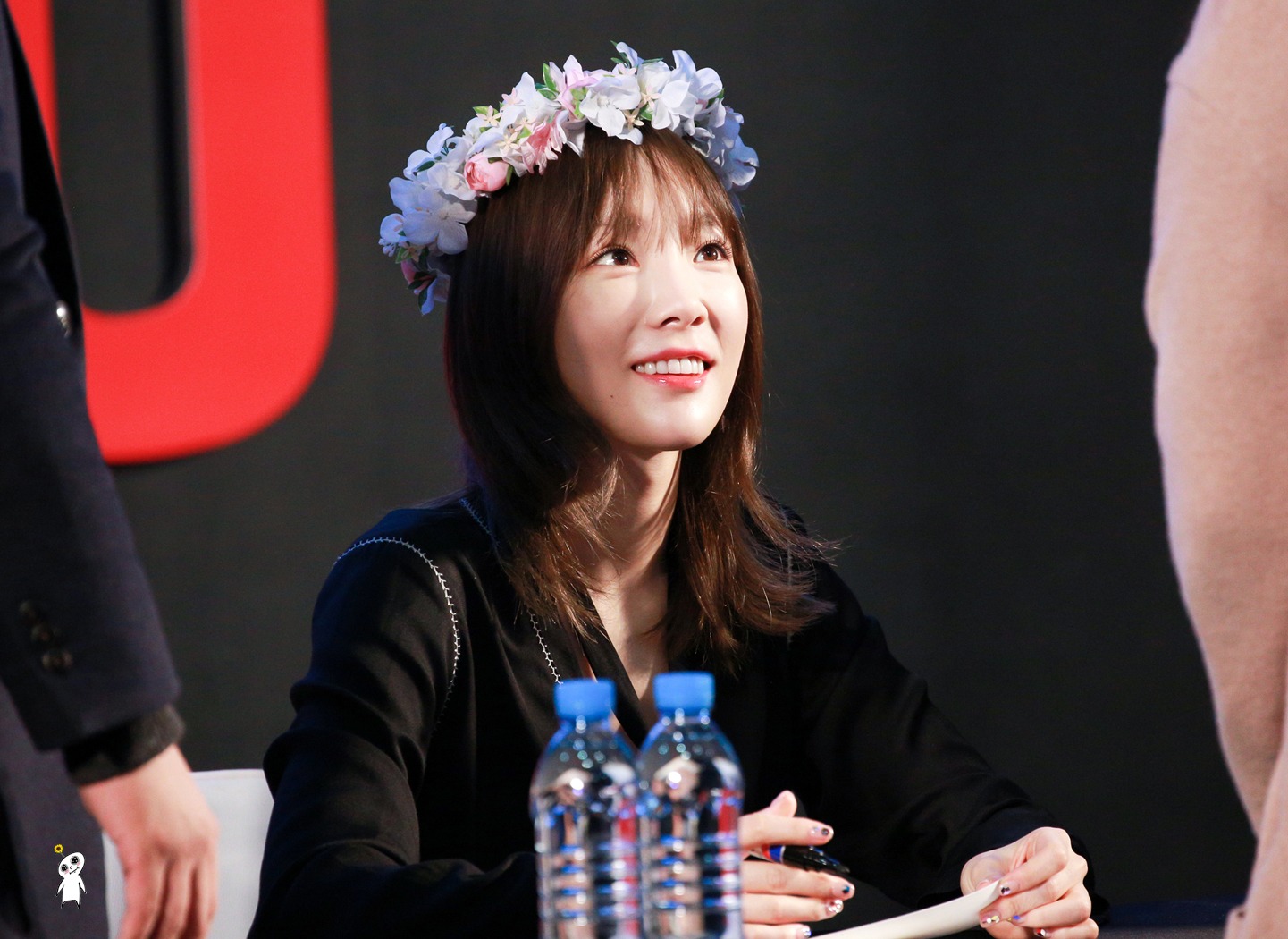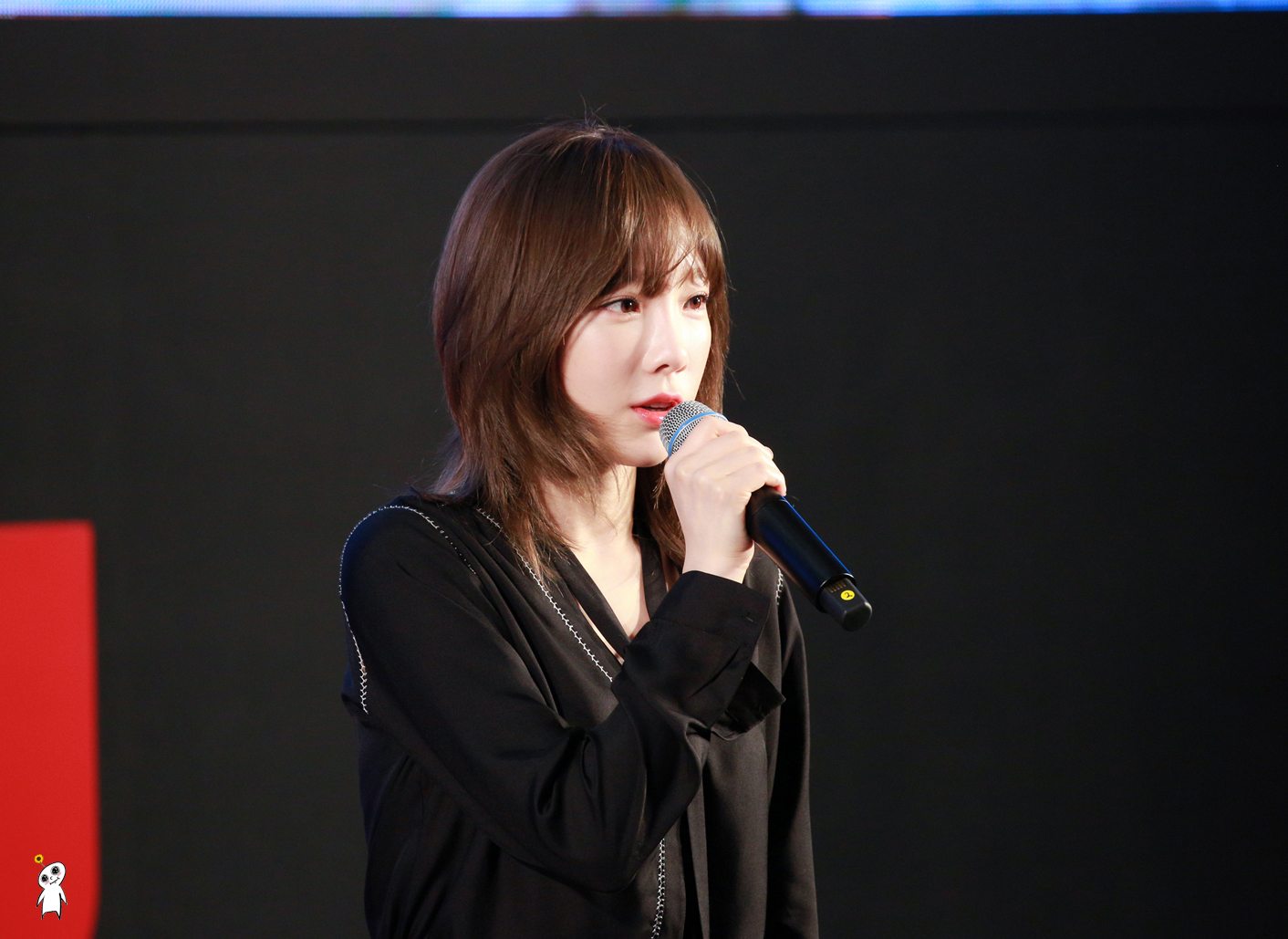 Source: Nate
Share This Post