Taeyeon Reveals Girls' Generation Members Told Her To "Act Prettier" When They Saw Her Teaser
Taeyeon made a lot of effort to organize her latest album, My Voice, and revealed that she got a few advice from her fellow Girls' Generation members. 
The confession was shared during Taeyeon's interview with fashion publication, High Cut. On March 2nd, exclusive photos from the shoot, along with snippets of their recent interview were revealed.
The shoot featured Taeyeon looking playful and casual as the cameras captured her charm with their romantic yet comfortable styling. In an interview following the shoot, Taeyeon talked about the preparations involved while recording for My Voice.
"There were so many songs so I was able to try different things. This is my first full album as a solo so I recorded a lot more than I usually would. One song probably took around three days to complete. I put in hard work for each of the songs."

– Taeyeon
As for the support received from Girls' Generation, Taeyeon revealed that she received constant and honest feedback from them.
"Although the members are busy they message me when something gets released, like a teaser, even if it's 4am. They tell me to act prettier, stop acting shy and be more aggressive."

-Taeyeon
The interview ended with Taeyeon's views about her new album and described it as a release filled with her voice and emotions. As more of her music will be released in the future, she hoped that her fans would be able to listen to it in the most comfortable way.
Check out her full pictorial with High Cut below.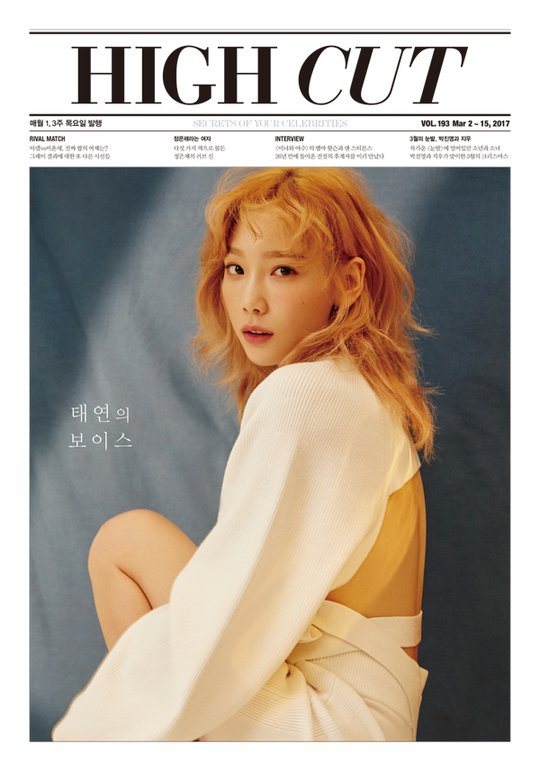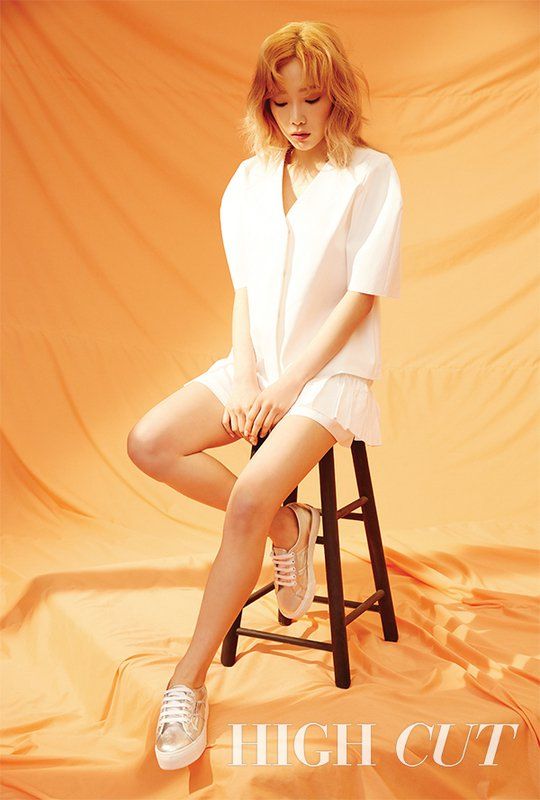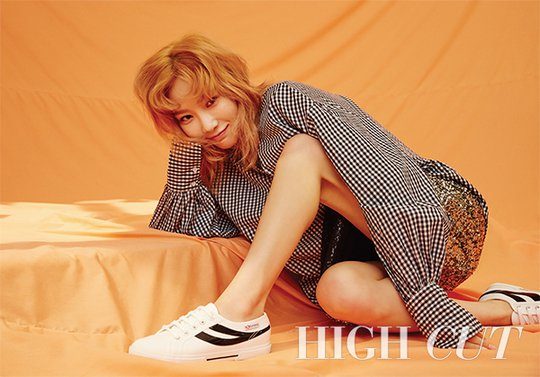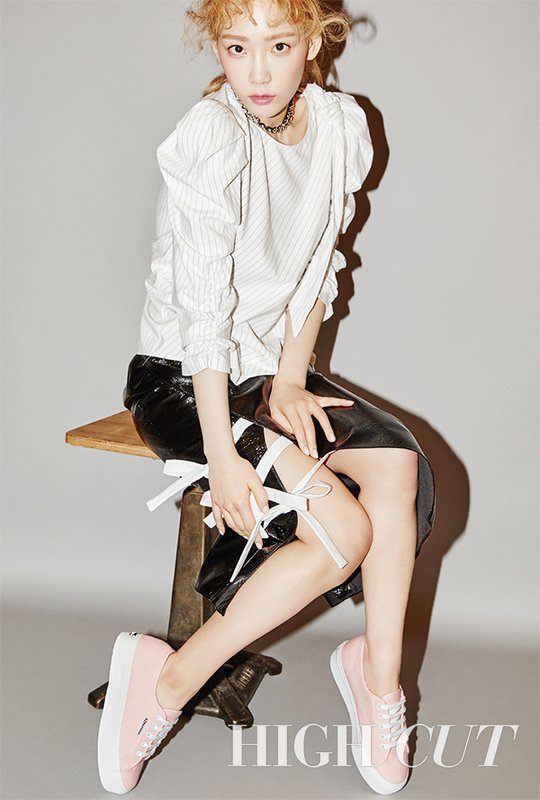 Source: Newsen
Share This Post