[★BREAKING] Tao Hospitalized After Fainting At Airport
Z.Tao has been rushed to the hospital after fainting from exhaustion while at the airport.
On December 22nd, Z.Tao was sick and still worked through five interviews. During the interviews, he seemed fine and was acting very professionally. However, it was later revealed that he had fainted at the airport.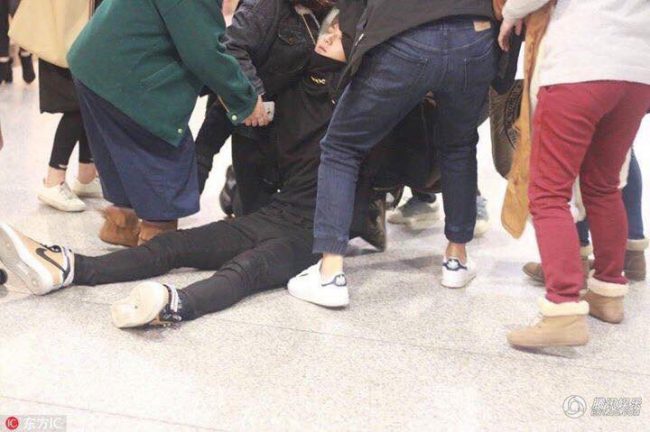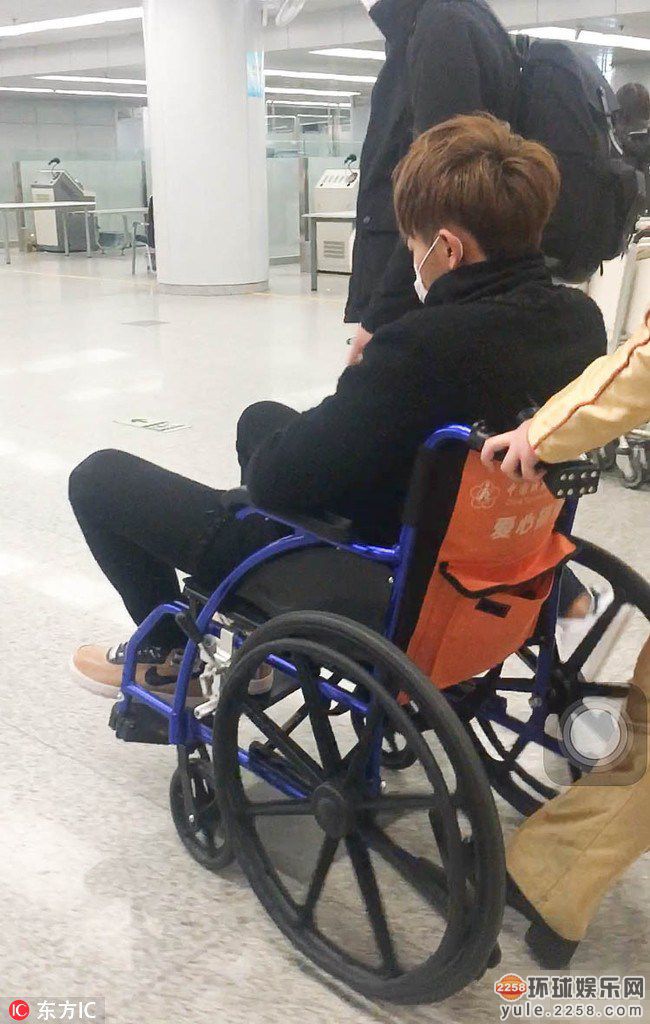 According to a reporter who was there at the time, "As we were waiting to interview Huang Zitao this afternoon, we got the message that Tao was ready and we could interview him 40 minutes early. And then we were suddenly told that Tao's not feeling well, so the interview had to be postponed by a bit. Before the interview started, the staff greeted us in advance and said it has been relatively difficult for Huang Zitao, with headaches and stomach pains, so he might not be in the best condition."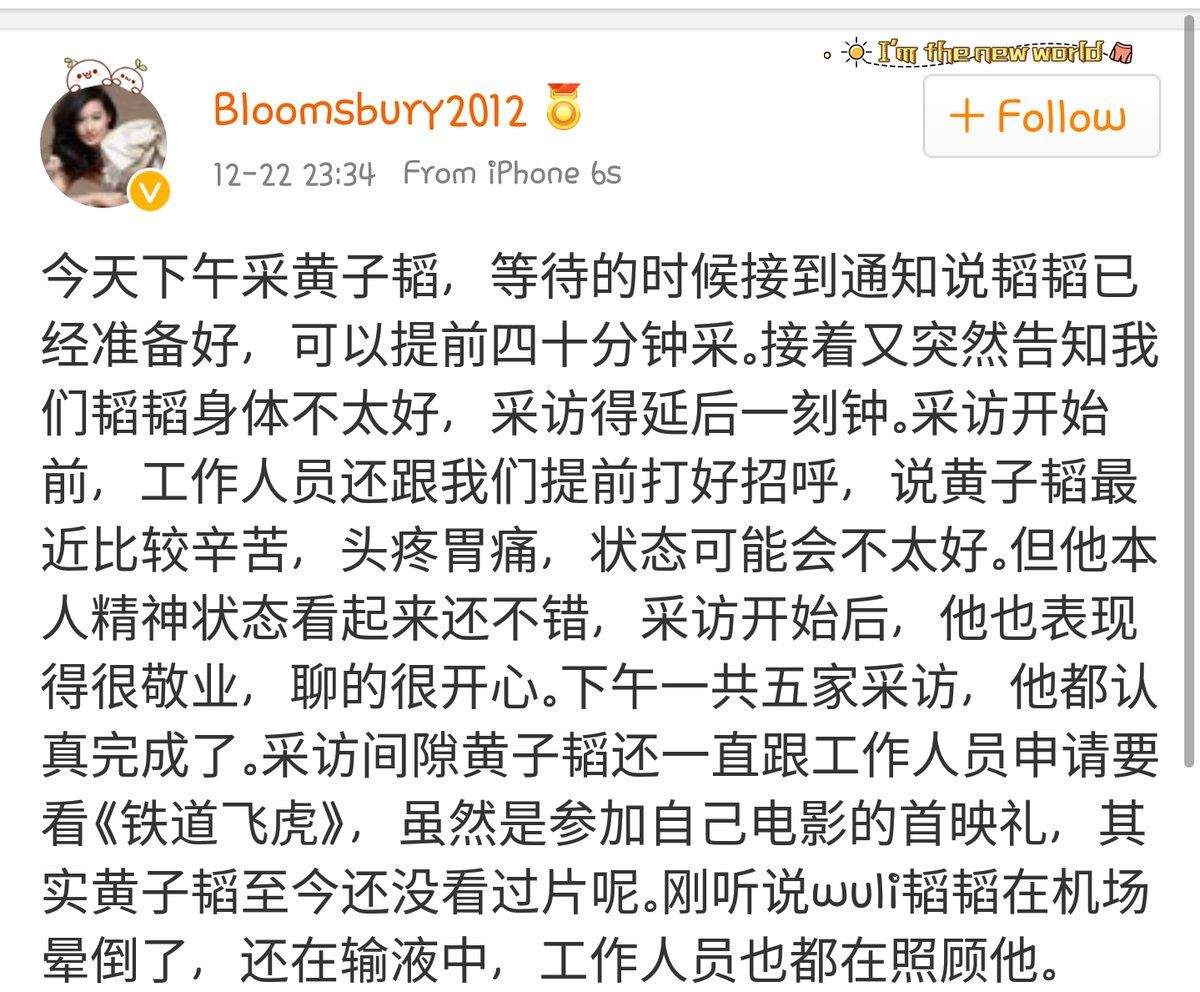 She went on to say, "However, he looked OK in person. After the interview started, he showed great professionalism and happily chatted. He earnestly completed five interviews in the afternoon. While on break from the interviews, Huang Zitao asked the staff for permission to watch "Railroad Tigers." Although he was participating in his own movie's premiere, Huang Zitao actually still hadn't watched the movie. Just heard that our Tao fainted at the airport and is still on a drip. The staff are all taking care of him."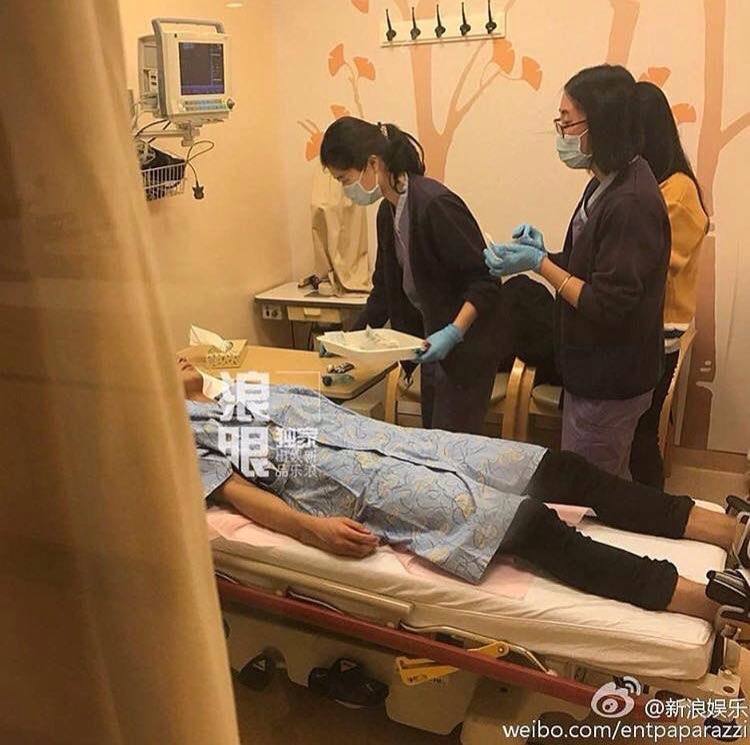 Naturally, fans are concerned for Z.Tao, but he recently posted an update on Instagram telling saying, "I'm fine Don't worry about me~."
Z.Tao has been promoting his new film, Railroad Tigers, which will be coming out on December 30th in China and early 201 7 in English-speaking countries.
We hope that Z.Tao can get some rest and recover quickly.
Share This Post