Teenager Who Scammed Hundreds Of Girls Out Of Produce 101 Tickets Arrested
One teenager made over 1 million KRW ($880 USD) by selling fake tickets to Produce 101's finale concert.
The 17-year-old teenager sold "Happy Boxes" for 13,000 KRW ($11 USD) on a Produce 101 Facebook fan page, and claimed these boxes contained a ticket to the final concert.
The contents of the box were never revealed, but fans were eager to purchase the boxes in the hopes that the box contained a real ticket.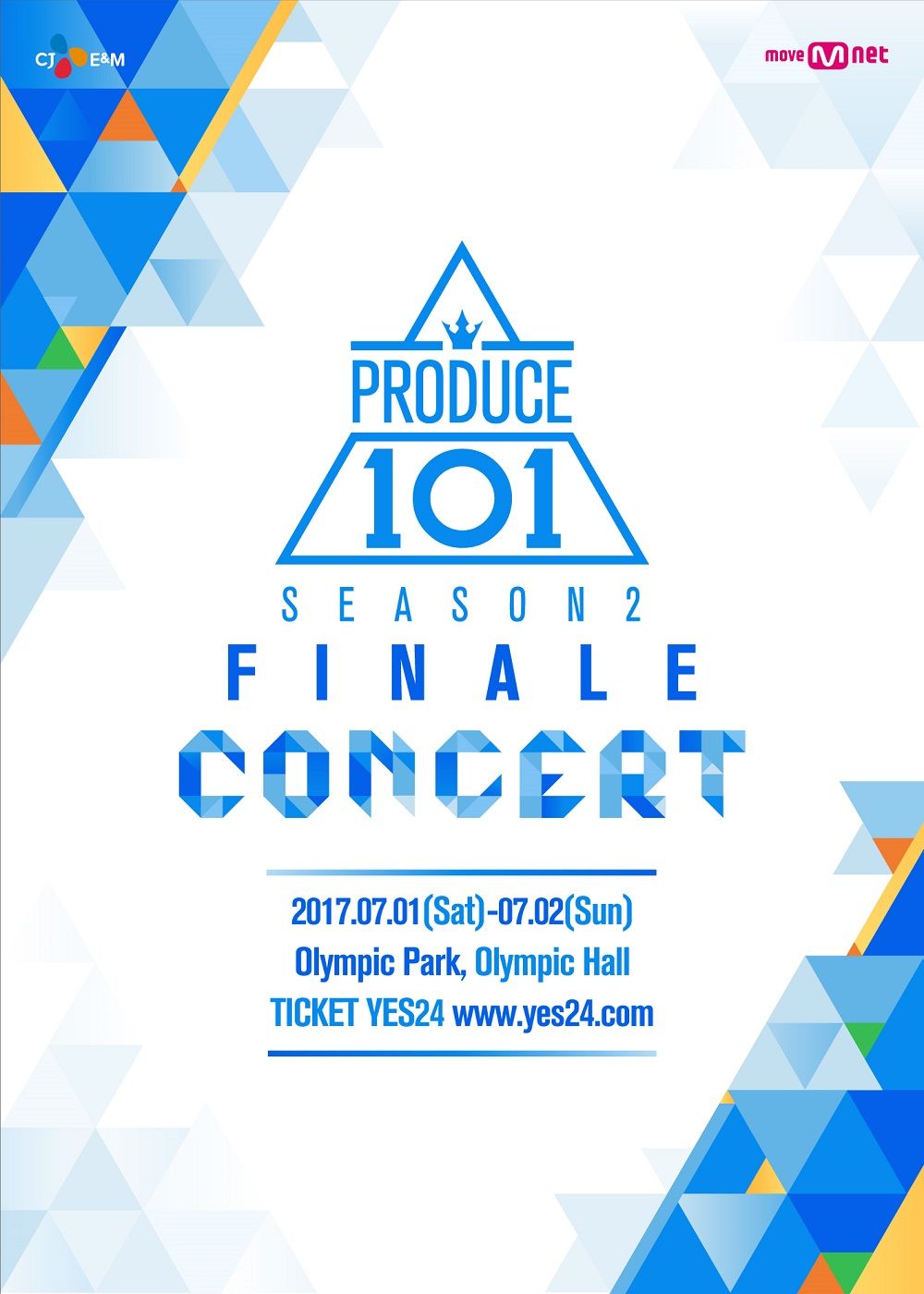 Over 240 people bought the "Happy Boxes", but never received them; thus, police began their investigations and soon arrested the teen at Yeongdeungpo Police Station.
The administrators of the Facebook page then uploaded a post summarizing the incident and asked victims to come forward with their statements.
According to police reports, the teen allegedly sold these boxes due to financial difficulties, and claimed he "did it because I needed a lot of money for my livelihood."
Tickets for the Produce 101 Finale Concert sold out in under 2 minutes since ticket sales were opened, and fans who weren't able to purchase their tickets began bombarding Mnet with requests for extra concert dates.
Unfortunately, no extra concert dates were added, and so fans scoured the Internet for any tickets that were being resold. This led to multiple cases of fraud where fake accounts tried to sell fake concert tickets.
Further investigations are underway to see if there are more victims to the teen's hoax.
Source: Busan
Share This Post