TEENTOP's Changjo confirmed to join Mnet's "Hit The Stage"
TEENTOP' s Changjo has been invited to join Mnet's Hit The Stage for the September 11th airing.
The Korean variety show Hit the Stage has revealed more and more participants in the K-Pop industry with idols like Hoya of Infinite, Taemin of SHINee, Ten of NCT U, the list of participants continues to be updated every week. Reports also revealed that additional idols such as GOT7's Yugyeom, miss A's Min, UP10TION's Bit-to as well as Changjo will be participating in the upcoming episode.
Changjo has previously shared his love and passion to dance with fans on the group's official SNS accounts. One of the post shows a video screenshot of Changjo' s choreography which leads to guess that it is related to the recent news of his joining Hit the Stage.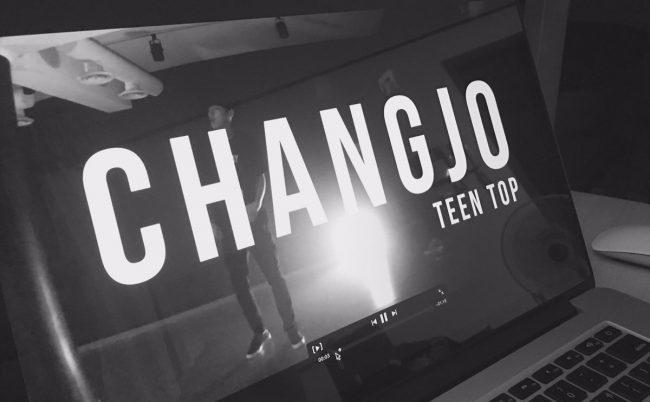 Changjo has been practicing hard to archive the best stage performance for the audience, expressing in the tweet shown above, "I will show you a good stage that proves my hard work."
Let's check out Changjo' s amazing dance skills on January dancing "Warning Sign" to anticipate for his stage on September 11th!
Source: 10Asia
Share This Post