[★K:OP-ED] The Rising Trend of Idols' Successful Solo Ventures
There has been an increasing trend of idol group members going solo and finding success with their solo ventures.
The following is a direct translation by Koreaboo and is originally written by Lee Jeong Yeon of Sports Donga.
Despite strong comebacks from EXO, BIGBANG, and miss A, BEAST's Jang Hyunseung, INFINITE's Sungkyu, SECRET's Hyosung, and Elsie (T-ARA's Eunjung) have each released their respective solos to join the comeback battle. With a unique variety of music genres and onstage attractions, the stage has become more rich and unique for this month.
Those who have come back as solos are struggling with either discarding their group images or drawing attention to their respective sexy, young, etc. images. With these opportunities to come back, there has been a determination to showcase oneself as a solo artist of their own unique color instead.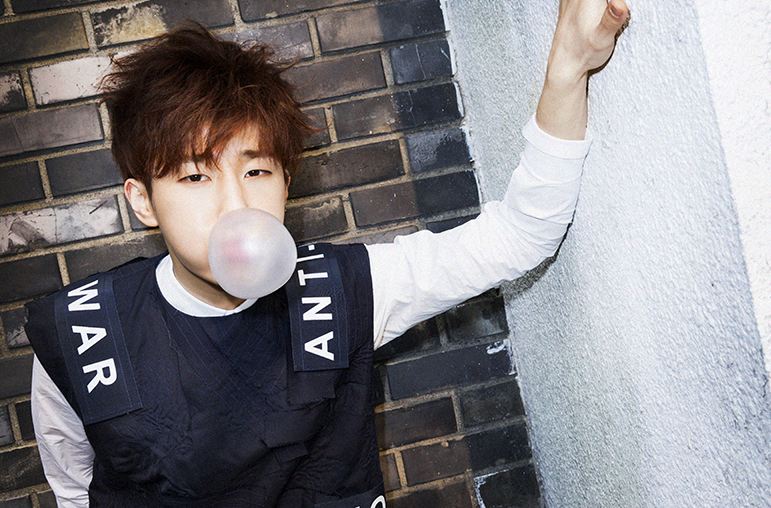 INFINITE's Sungkyu, who has come back after three years as a soloist on May 11th with 2nd solo album 27, had noticeably erased the thick, dark eye makeup that he has had since debut. According to his agency Woollim Entertainment, as Sungkyu has taken off the heavy eyeliner previously used to fit into INFINITE's charismatic concepts, "[Sungkyu] will make sure to show an unexaggerated appearance."
Much like his album title, Sungkyu sings his own story of having turned 27-years-old. He is particularly gaining interest as to whether he can shake off the slump of his solo debut album back in 2012 with Another Me.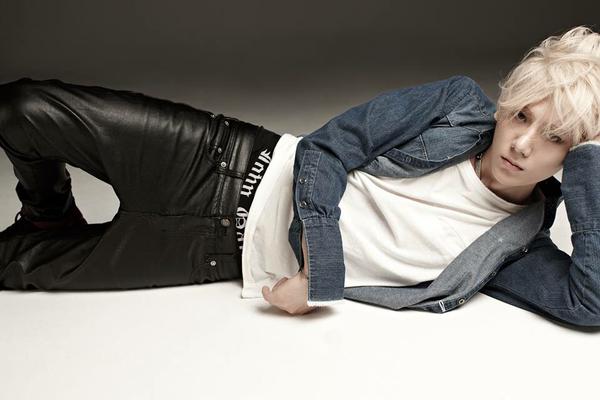 In addition, BEAST Hyunseung, who has also consistently promoted with 4MINUTE's HyunA as a duo in Troublemaker, had debuted as a solo. On May 8th, he released his first album My, attracting fans by showcasing his powerful singing ability. With this solo as well, Hyunseung is receiving attention for his sexy approach to his debut song.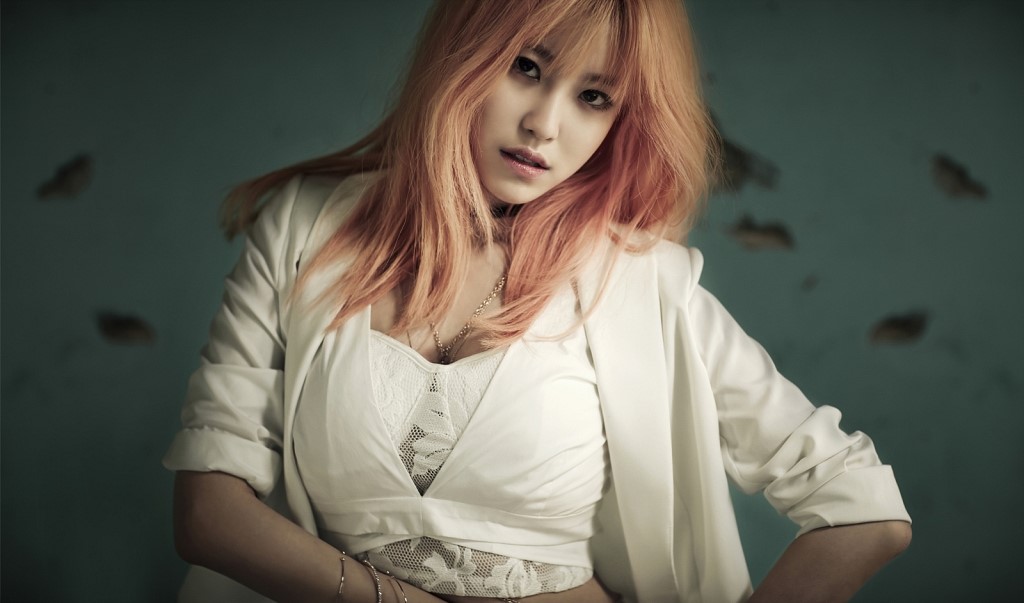 Having begun promotions with a sexy concept as well, SECRET'S Hyosung is also the topic of the day. Returning with her second mini-album Fantasia, displaying her glamorous and voluptuous charm.
And finally, T-ARA Eunjung has debuted as a solo under her new name of 'Elsie.' Without leaning on the recognition and popularity of her group, she has decided to do this with a desire to succeed just as herself with her own talents. Her single "I'm Good" featuring K.Will allows listeners to hear her vocal talents as well as her sophisticated charm, as shown in the music video.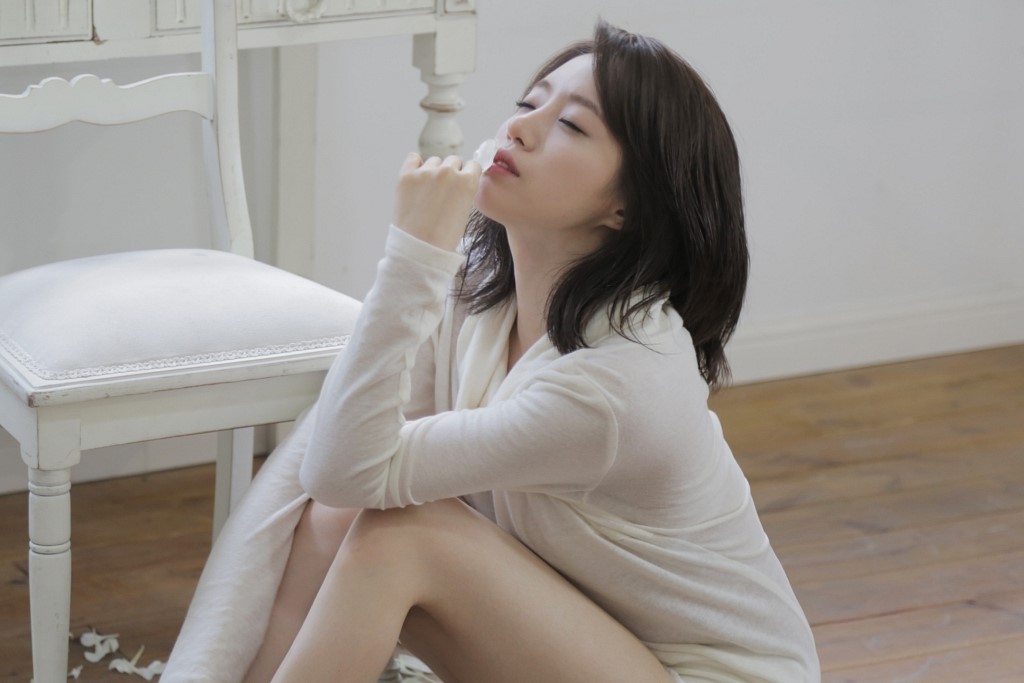 Amidst the hot competition among idol groups, these members have come out as solos and are thus receiving attention as to how and if they will make a strong presence with their own colors and strengths apart from their group.
Source: Sports DongA
Share This Post