The TOP K-pop songs of 2015 according to YouTube
Netizens discuss the most watched K-pop videos in 2015 on Youtube.
Year 2015 has been hectic with battle of the girl groups during summer and top boy groups making long-anticipated comebacks. Even with so many groups and artists making a comeback, fans tuned not only to their favorite groups but discovered new groups due to popularity of K-pop increasing all over the world. But with countries like China blocking video streaming sites such as Youtube, it is difficult to tell the exact views each groups and artists received each year since China has the largest population and Hallyu has been very influential there.
Originally posted on Instiz, netizens discuss the most watched K-pop videos on Youtube.
Titled "2015 Music Video Views on Youtube," here is the direct translation of the post and comments below.
1. BIGBANG – Loser – 57.7 million views (+640K)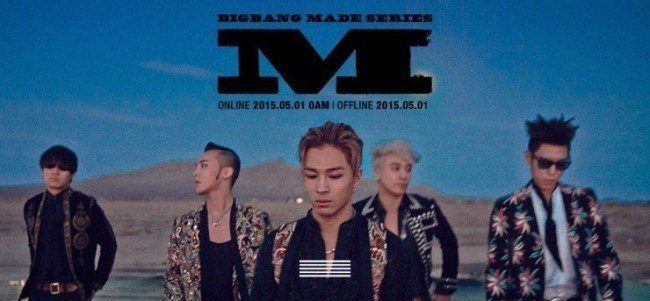 2. BIGBANG – Bang Bang Bang – 52.6 million views (+1 million)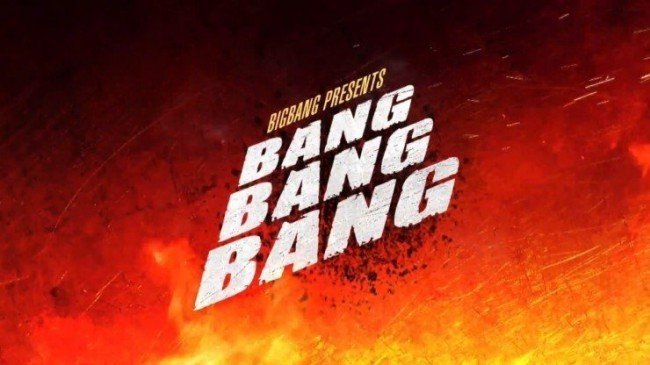 3. EXO – Call Me Baby – 52.1 million views (+500k)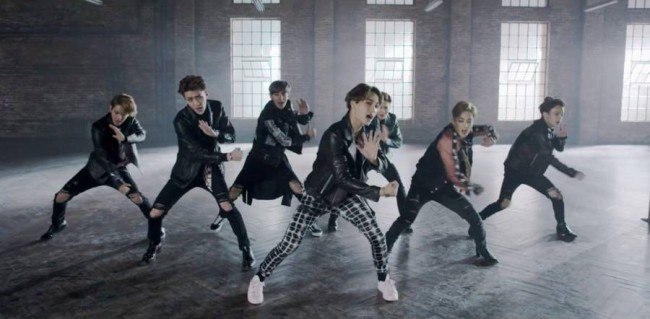 4. BIGBANG – Bae Bae – 39.9 million views (+390k)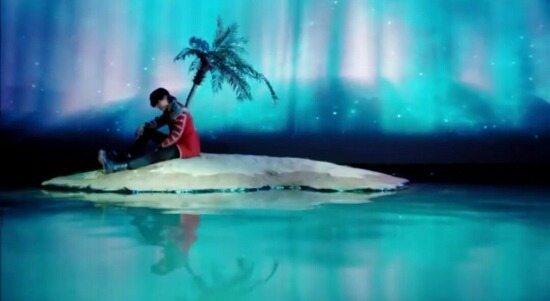 5. Girls' Generation – Party – 33.2 million views (+660k)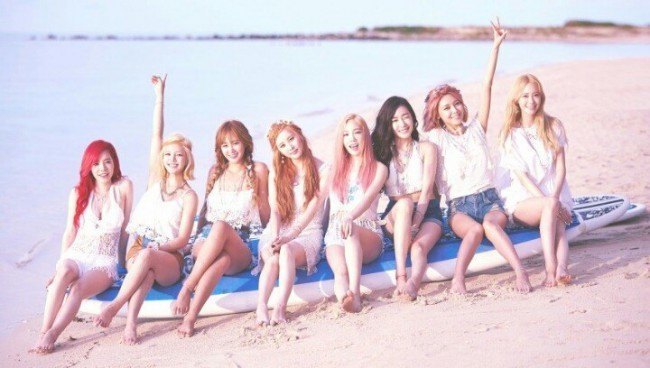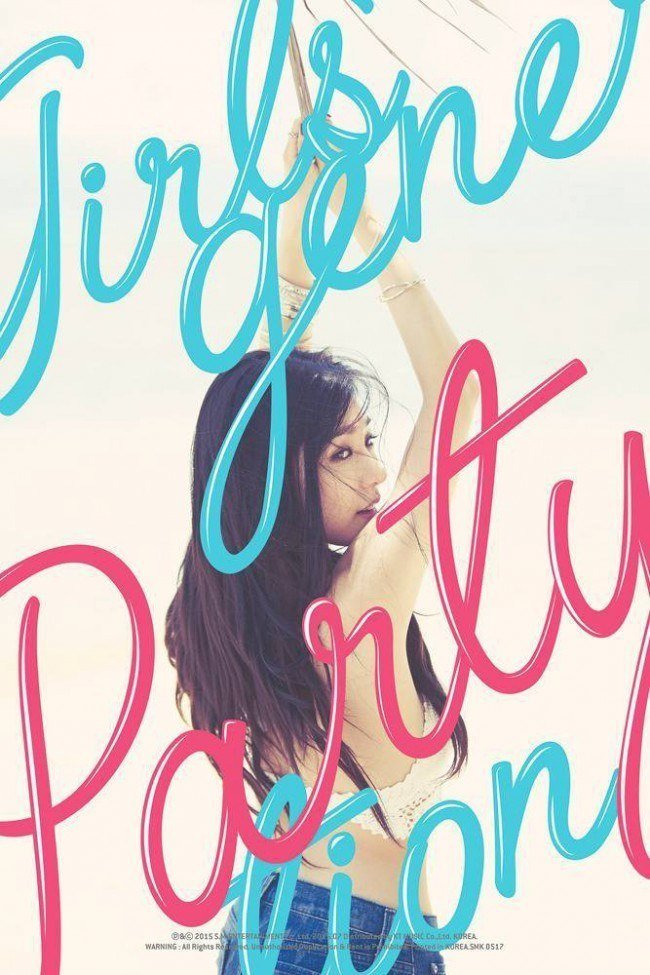 6. 4 Minute – Crazy – 30.9 million views (+320k)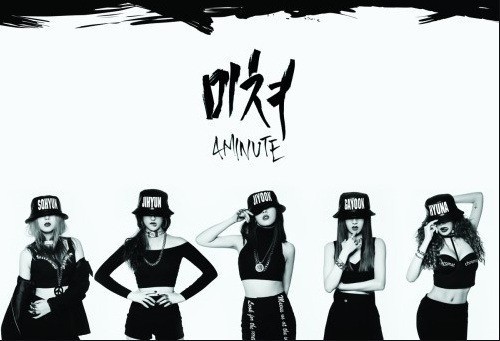 7. miss A – Only You – 30.7 million views (+280k)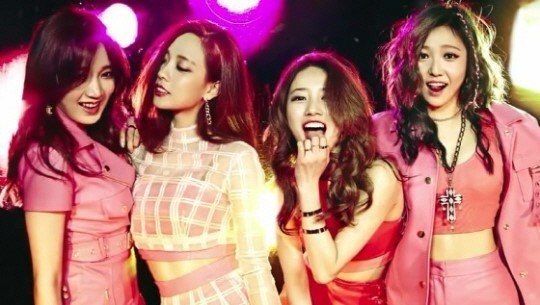 8. Girls' Generation – Catch Me If You Can – 29.4 million views (+230k)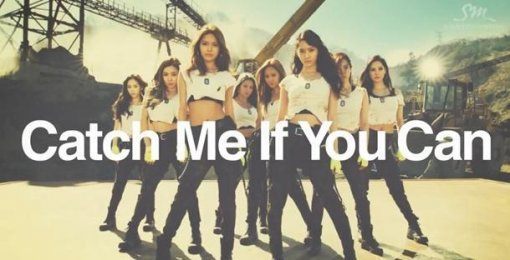 9. EXO – Love Me Right – 26.1 million views (+400k)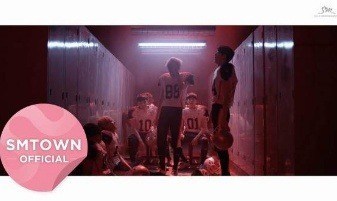 10. BIGBANG – Sober – 26 million views (+570k)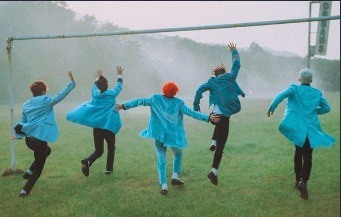 11. BIGBANG – We Like 2 party – 24.3 million views (+340k)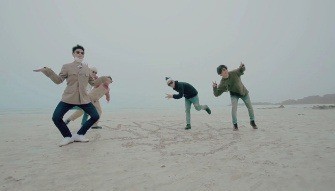 12. EXID – Ah Yeah – 24 million views (+230k)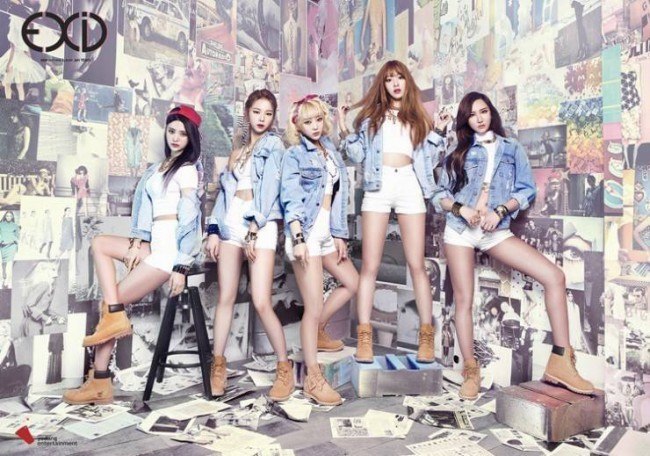 13. Red Velvet – Ice Cream Cake 23 million views (+180k)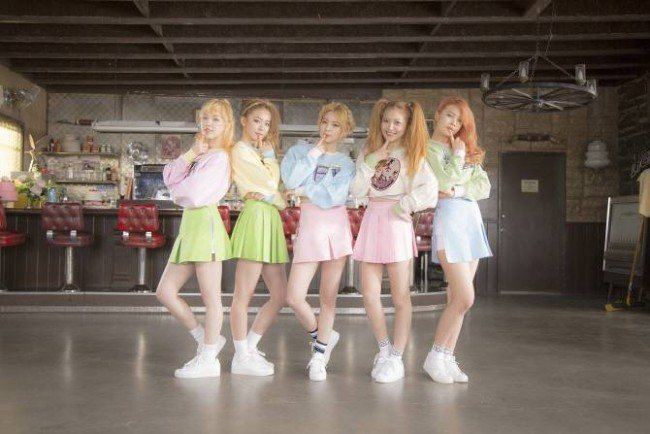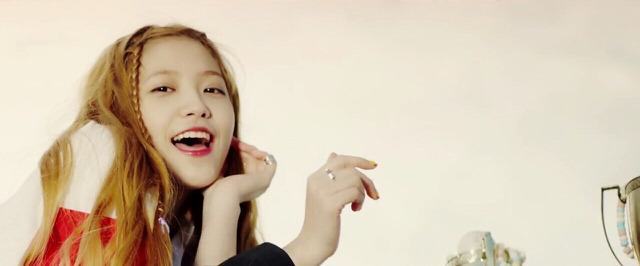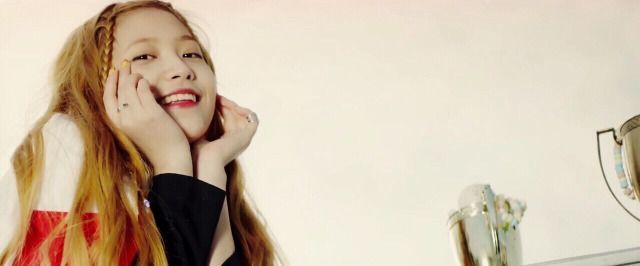 14. JYP – Whos Your Mama – 21 million views (+130k)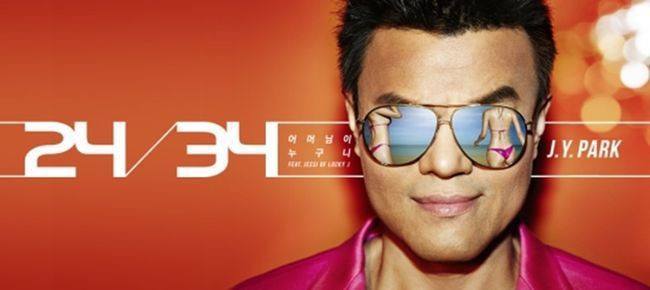 15. BIGBANG – Let's Not Fall In Love – 19.3 million views (+1.2 million)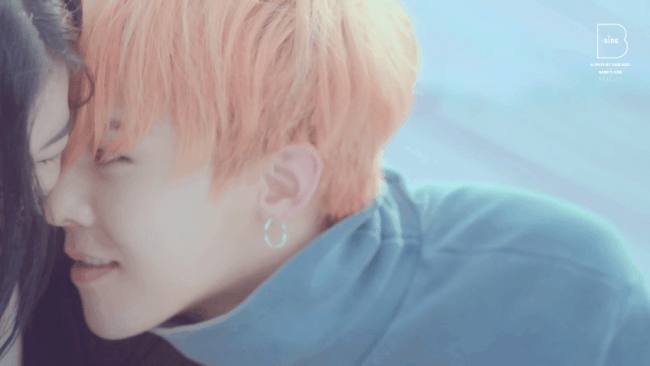 16. GOT7 – Just Right – 17 million views (+590k)
17. SHINee – View – 15.8 million views (+180k)
18. BTS – DOPE – 15.7 million views (+480k)
19. SISTAR – Shake It – 15.7 million views (+390k)
20. AOA – Heart Attack – 14.7 million views (+320k)
21. BTS – I Need U – 14 million views (+200k)
22. Amber – Shake That Brass – 13.7 million views (+60k)
23. GD & TOP – Zutter – 12.5 million views (+640k)
24. Girls' Day – Ring My Bell – 11.9 million views (+280k)
25. Girls' Generation – Lion Heart – 11.4 million views (+1.7 million)
26. A Pink – Remember – 10.6 million views (+400k)
27. 2PM – My House – 10.6 million views (+170k)
28. GaIn – Paradise Lost – 10 million views (+30k)
Super Junior – Devil – 8.8 million views (+150k)
Wonder Girls – I feel you – 8.3 million views (+320k)
Girls' Generation – You Think – 8 million views (+870k)
MAMAMOO – Um Oh Ah Yeah – 7.2 million views (+150k)
INFINITE – Bad – 6.9 million views (+100k)
SHINee – Married To The Music – 5.5 million views (+190k)
Hyuna – Roll Deep – 4.9 million views (+1.2 million)
Comments:
"Big Bang Daebak…"
"Woah Big Bang… and also BTS gained so much popularity.. They're amazing T_T_T_T_T_T
"Her look at Ladies' Code too"
"Big Bang over power"
"God Bang…"
Source: Instiz, Comments: Instiz
Share This Post