The unfortunate reason INFINITE has never won a Daesang Award
INFINITE is a very skilled group with a large fanbase, so many have been wondering why they've never won a Daesang Award.
A Daesang Award is basically the grand prize in the world of K-pop, which is given for Best Artist,  Best Album, and Best Song. The different broadcasting companies have their own versions of Daesang Awards, making it a mystery as to why INFINITE still has not won.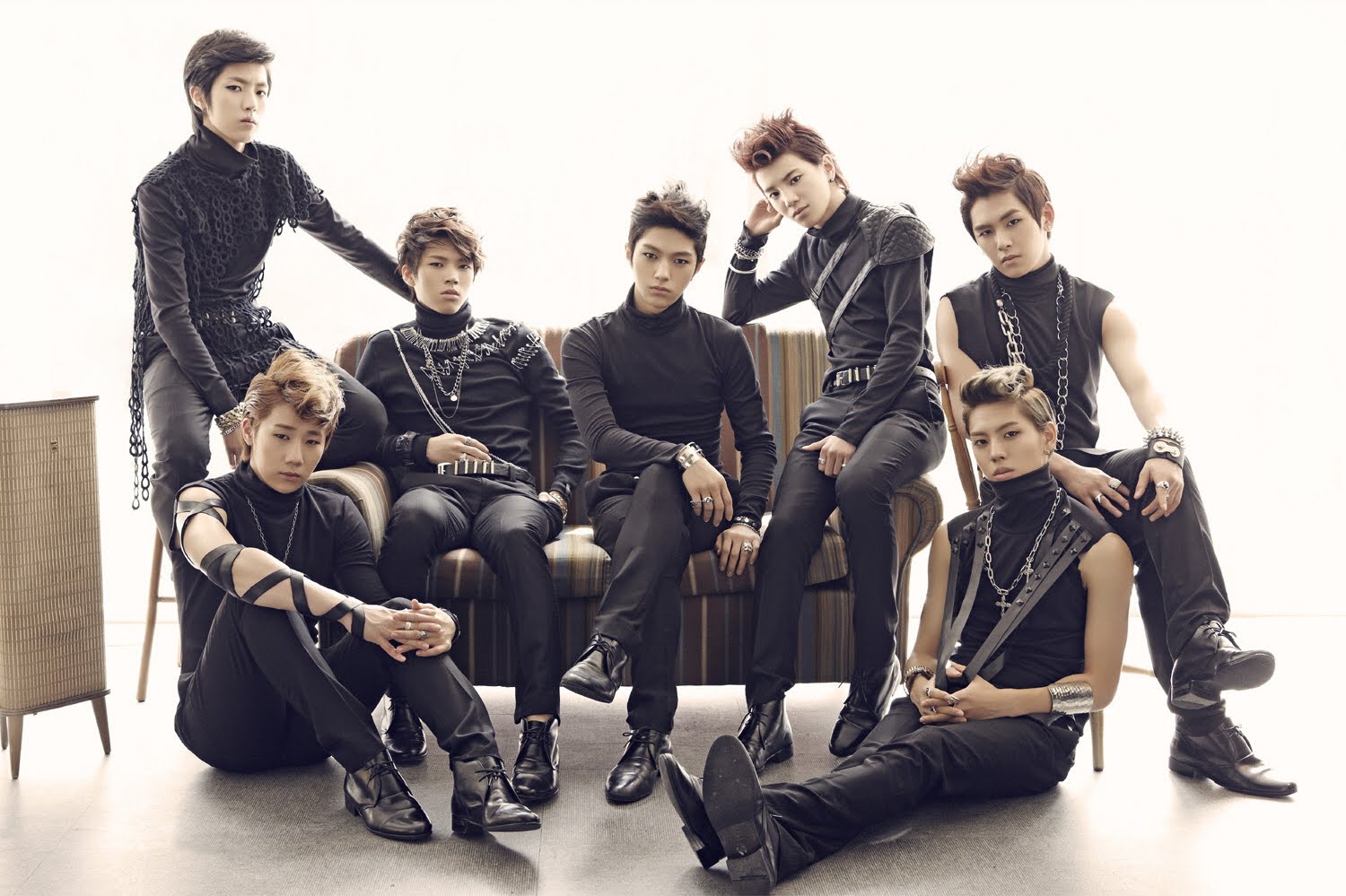 INFINITE's album New Challenge was one of the best-selling albums in South Korea in 2013. With this type of popularity, it's a mystery that they still haven't won a Daesang.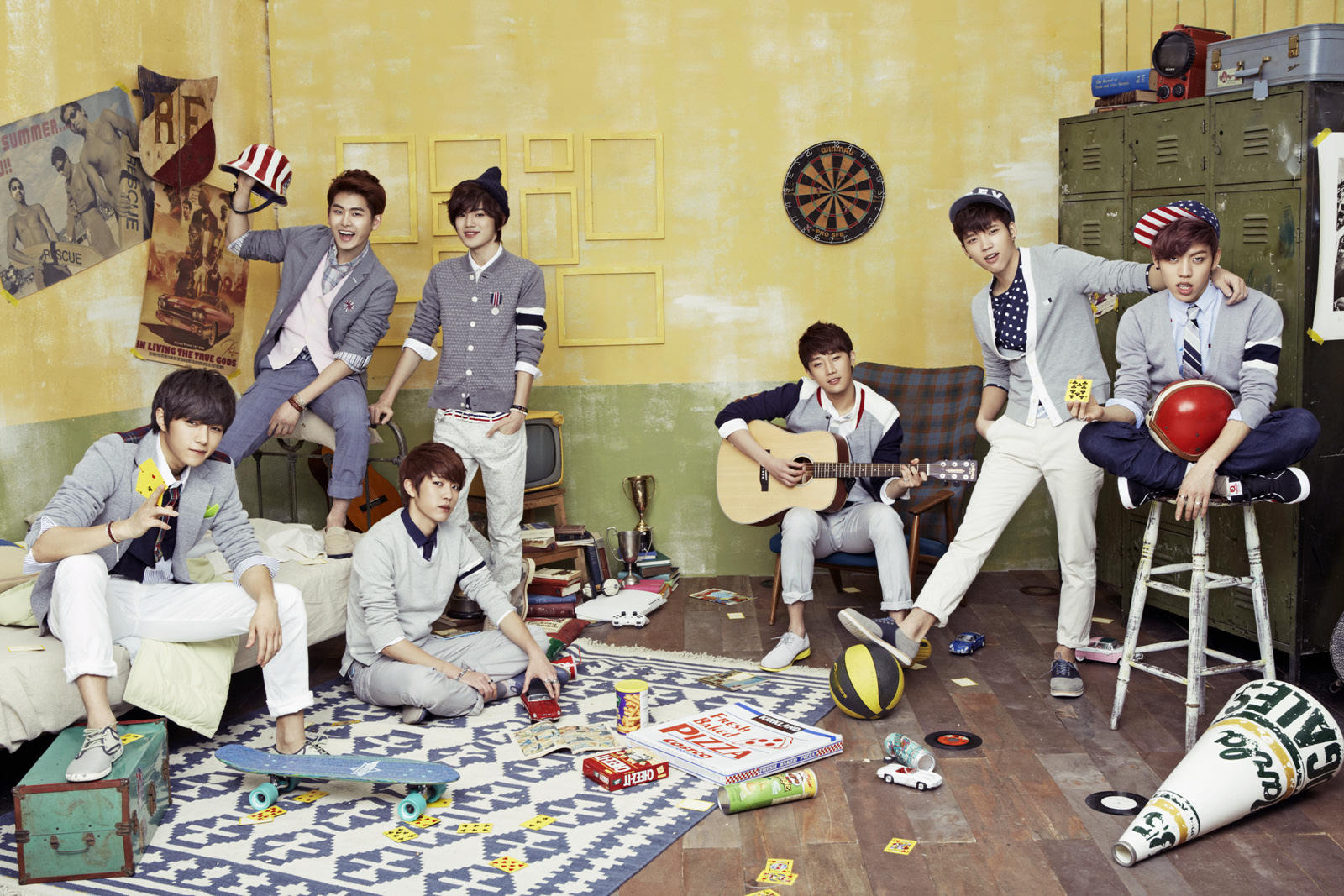 Some speculate that it has to do with the timing of their promotions. For example "The Chaser" was overshadowed by the huge hit that was PSY's "Gangnam Style." Others mention that Woolim Entertainment focuses more on INFINITE's personal style instead of aiming for hit after hit.
It's hard to imagine any group coming in after "Gangnam Style" took 2012 over.
While promotion timing may be one of the reasons that INFINITE has not won a Daesang, many still agree that the group does not need an award to prove their skills. Even if it isn't necessary, fans still hope they will be able to see their favorite group win a Daesang.
Source: Pann
Share This Post