The weapon used to assassinate Kim Jong Nam revealed to be "VX Nerve Agent"
Reports have now identified the poisonous agent that was used on Kim Jong Nam, as VX Nerve agent.
Kim Jong Nam, North Korean leader Kim Jong Un's half-brother, died on February 13 before a scheduled flight from Kuala Lumpur, Malaysia. The cause of death, according to a preliminary report by the Chemistry Department of Malaysia, was stated by the Malaysian police to be due to a deadly nerve agent called VX.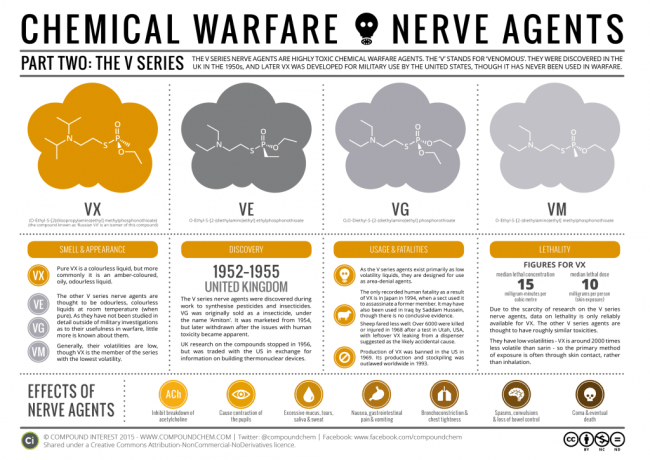 VX is classified by the US Centers for Disease Control and Prevention as the single most potent substance among any of the known nerve agents used in chemical warfare. The United Nations actually classifies this as a weapon of mass destruction. In an interview with CNN in 1998, former United Nations Weapons inspector David Kay spoke on the effects of VX and how dangerous the poison is.
"If it's inhaled as a vapor, (the victim) very quickly becomes what is called, crudely, a body flopper. You'll be on the ground with your arms and legs twitching unable to breathe. You will lose control of your stomach. It's not a very pleasant way to die."

– David Kay, former U.N. Weapons Inspector
Nerve agents are generally most effective if inhaled but are still deadly if absorbed through the skin. Raymond Zilinskas, director of the chemical and biological nonproliferation program at the Middlebury Institute of International Studies, suggests that it is highly unlikely the alleged assassins applied VX directly on their hands because the fumes would have killed them.
Instead, he believes the assassins took turns wiping two non-fatal elements of the agent on Kim Jong Nam, which would then mix to form VX. Due to their extreme toxicity, symptoms may appear immediately after exposure, and even small doses can have catastrophic effects.
Large exposure of the substance may lead to convulsions, paralysis and eventually death, according to the CDC. Kim Jong Nam died in an ambulance shortly after being wiped with the agent, according to police.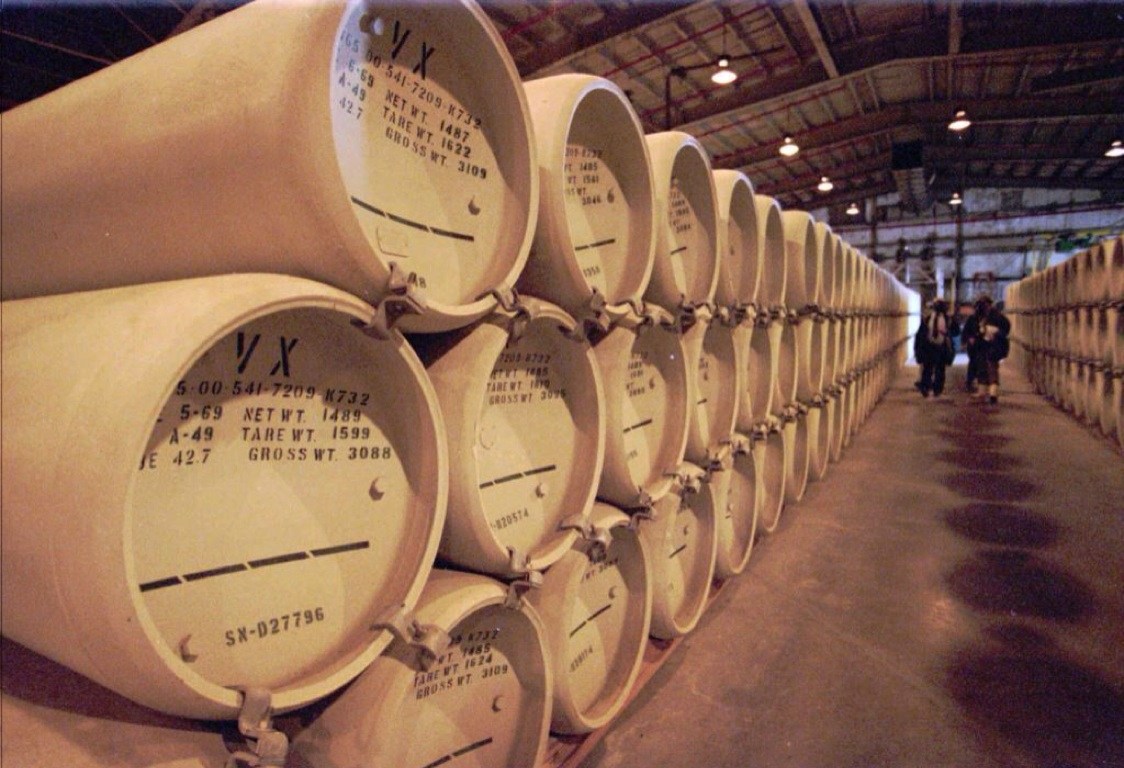 The Royal Malaysian Police claim that two women approached Kim Jong Nam from behind and wiped his face with an unknown substance. Malaysian Inspector-General of Police, Khalid Abu Bakar, revealed in a news conference last Wednesday that he believes that four North Koreans, who have long since returned to Pyongyang, were responsible for instructing the two women to do so.
Sumisha Naidu, Malaysian Correspondent for Channel NewsAsia, tweeted about the nerve agent, describing it as a tasteless and odorless agent that has an amber-like color.
BREAKING: chemical weapon – VX nerve agent – used on man believed to be #KimJongNam pic.twitter.com/udGCjPYiZT

— Sumisha Naidu (@SumishaCNA) February 24, 2017
VX is a highly toxic nerve agent; tasteless and odourless with an amber-like colour.https://t.co/xZhH8ShNFA #KimJongNam

— Sumisha Naidu (@SumishaCNA) February 24, 2017
Source: CNN, The Guardian
Share This Post