There's Another Week Until GFRIEND's Comeback, But They're Already Trending #1
GFRIEND recently announced that they're coming back at the beginning of August, and fan's cant be more excited!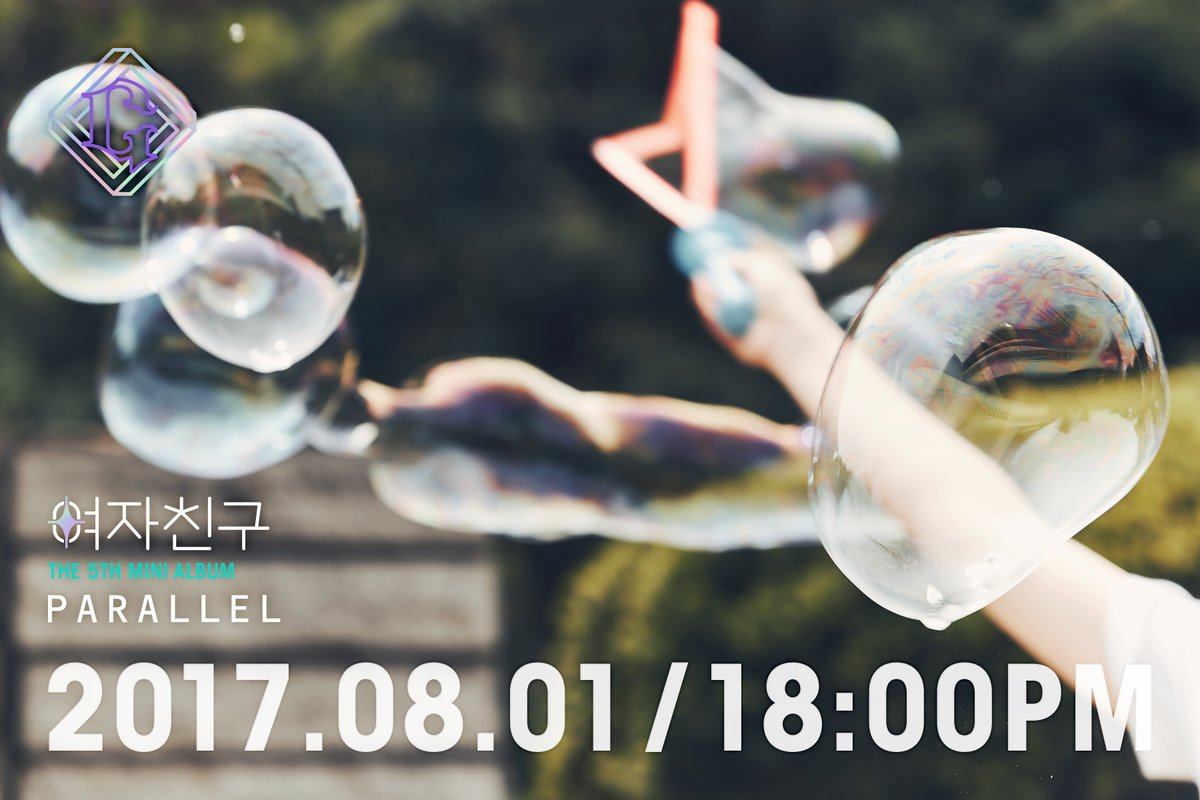 The group announced that they would be releasing their 5th mini album Parallel on August 1st, and have released several teasers so far.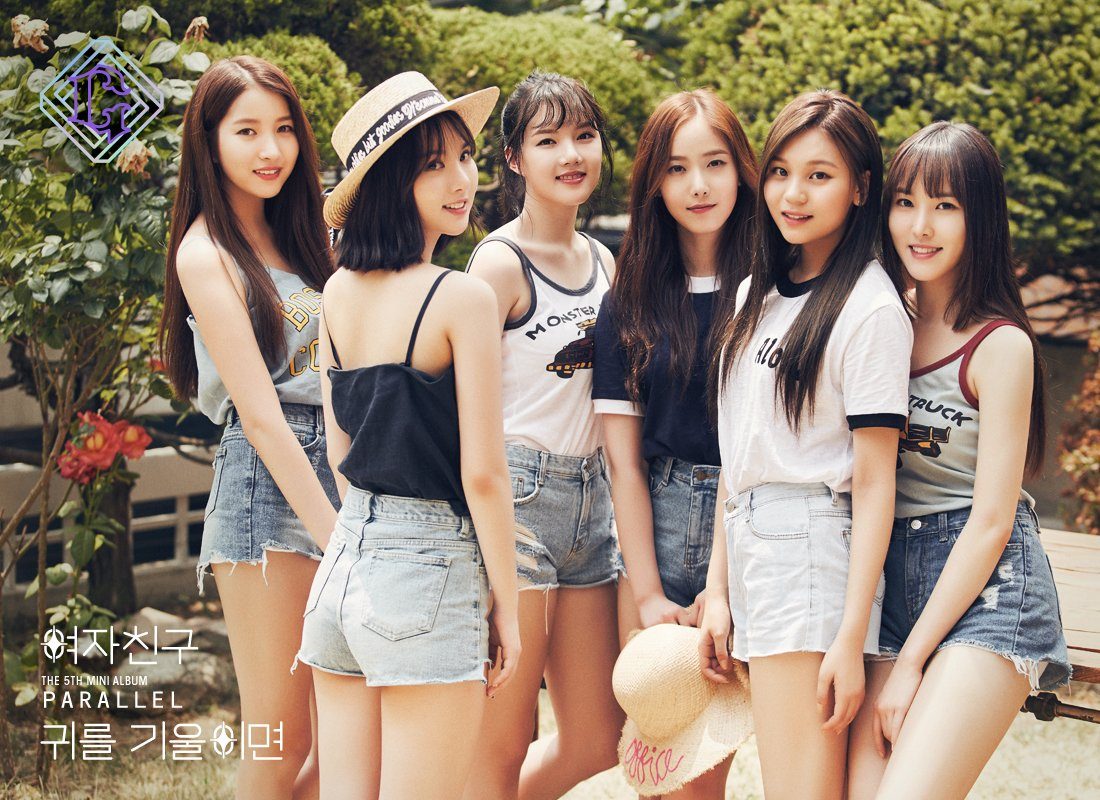 After releasing hit after hit, there's definitely a lot of anticipation for their comeback.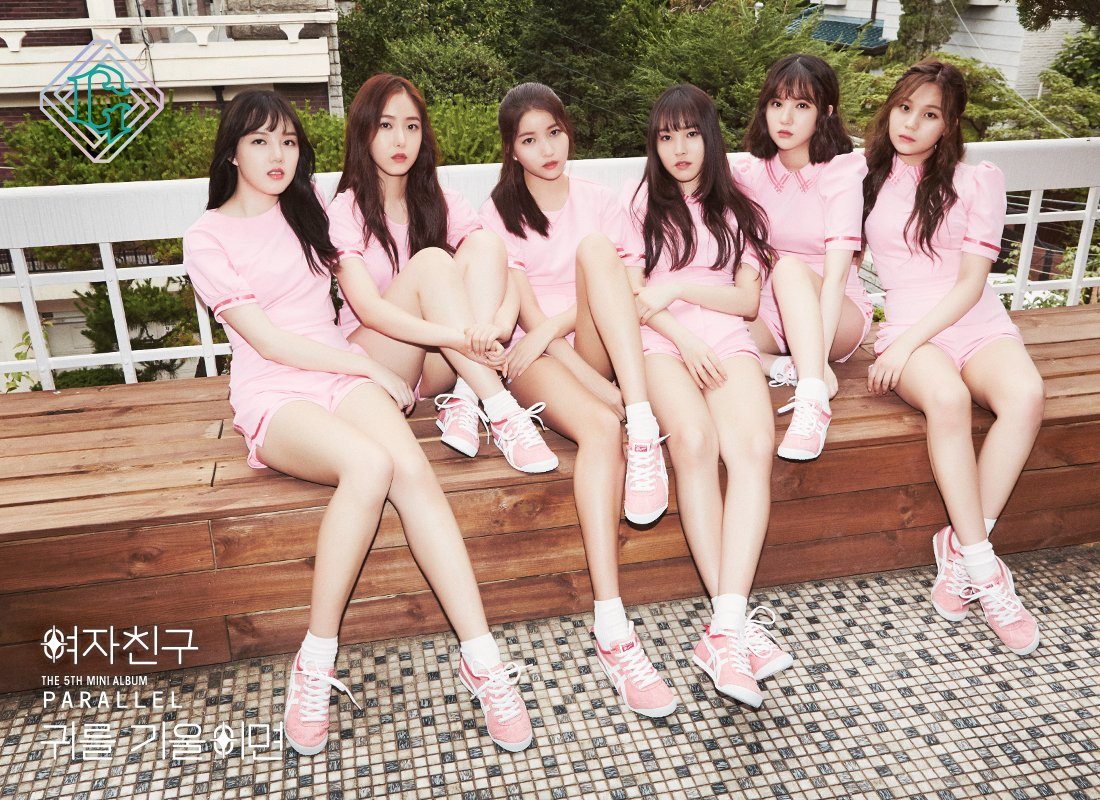 Parallel will feature 7 new songs as well as an instrumental for the title track "Love Whisper."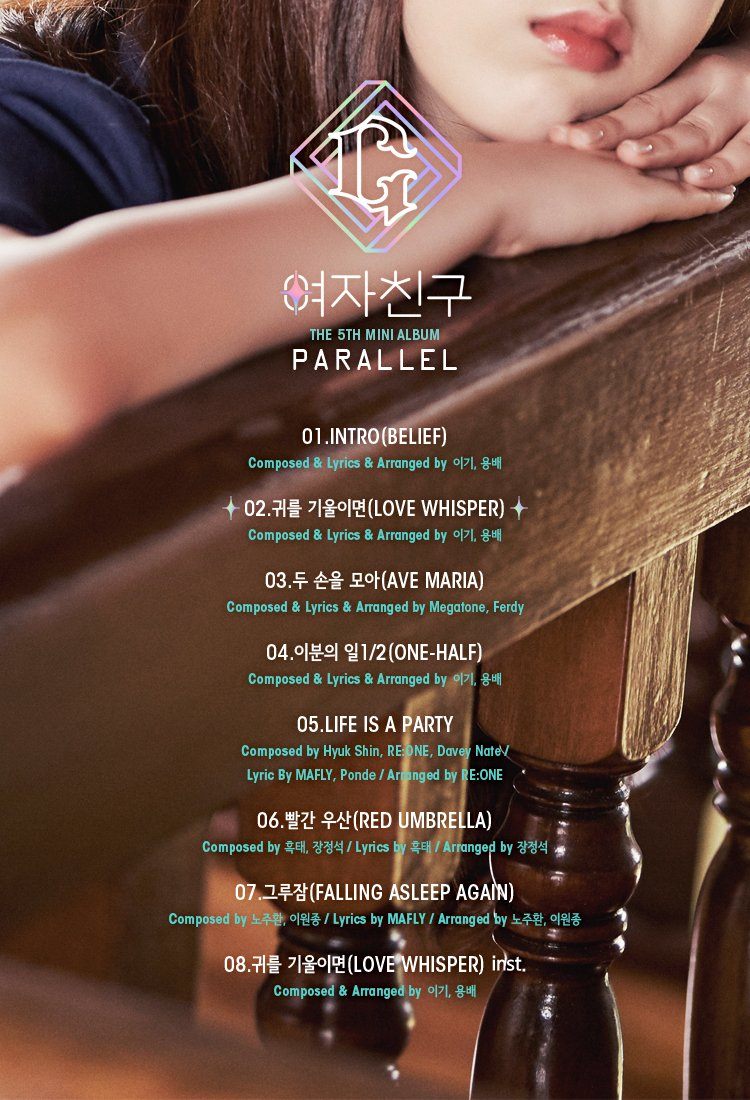 The group has reportedly finished filming their music video as well!
And while August 1st is more than a week away, fans are already expressing their excitement for GFRIEND's comeback.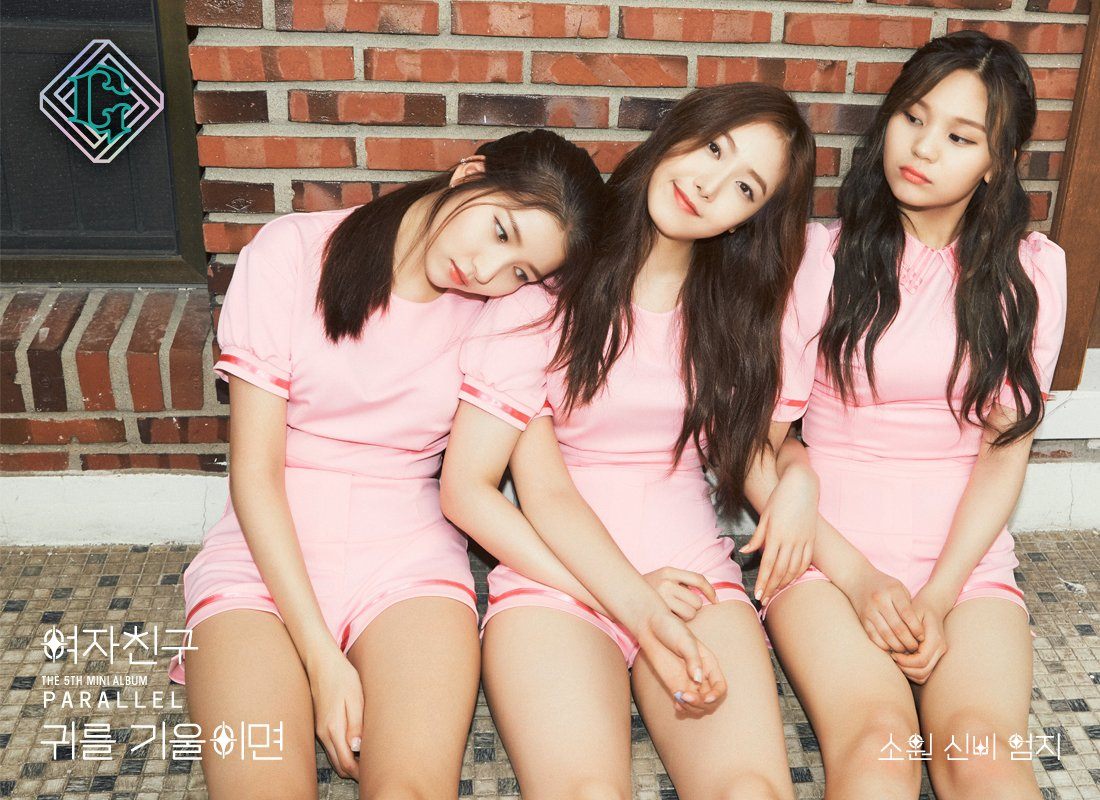 Ready for their new songs, fans were able to get GFRIEND to trend #1 on Melon, Korea's top music streaming site.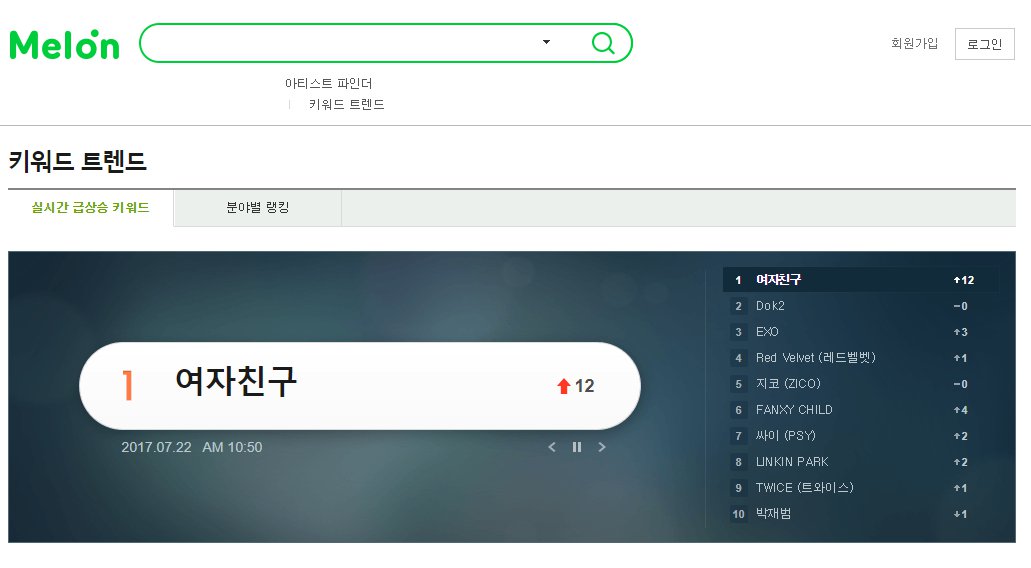 With their history of releasing hit songs, GFRIEND definitely has something amazing in store for fans!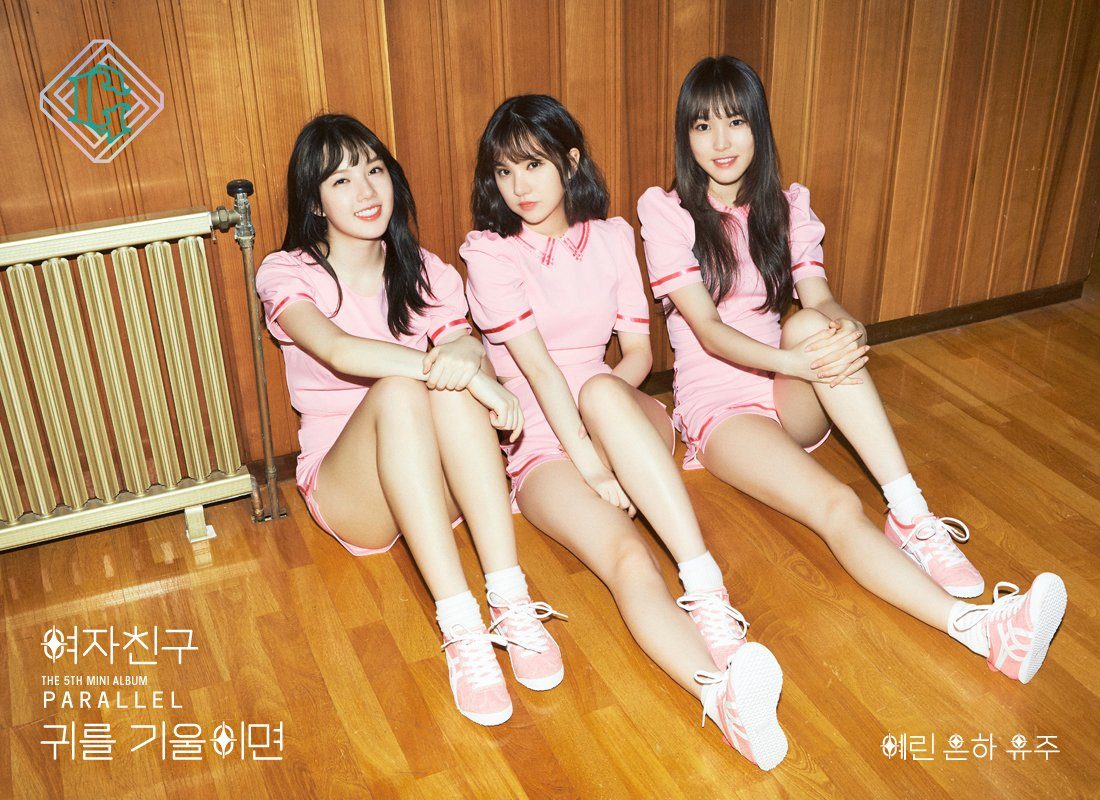 Share This Post